Lindfield Collaboration Hub is an innovation incubator. A dedicated space for start-ups and SME's to develop unique, high-tech products and devices. Early stage and established companies can move to CSIRO's Lindfield campus and access our facilities, science know-how, experience, business networks and commercialisation savvy.
We're giving business access to some of the brightest minds and best facilities in Australia, while helping CSIRO continue the role it's been playing for a hundred years – giving Australian industry a global edge by fostering cutting edge technologies and companies.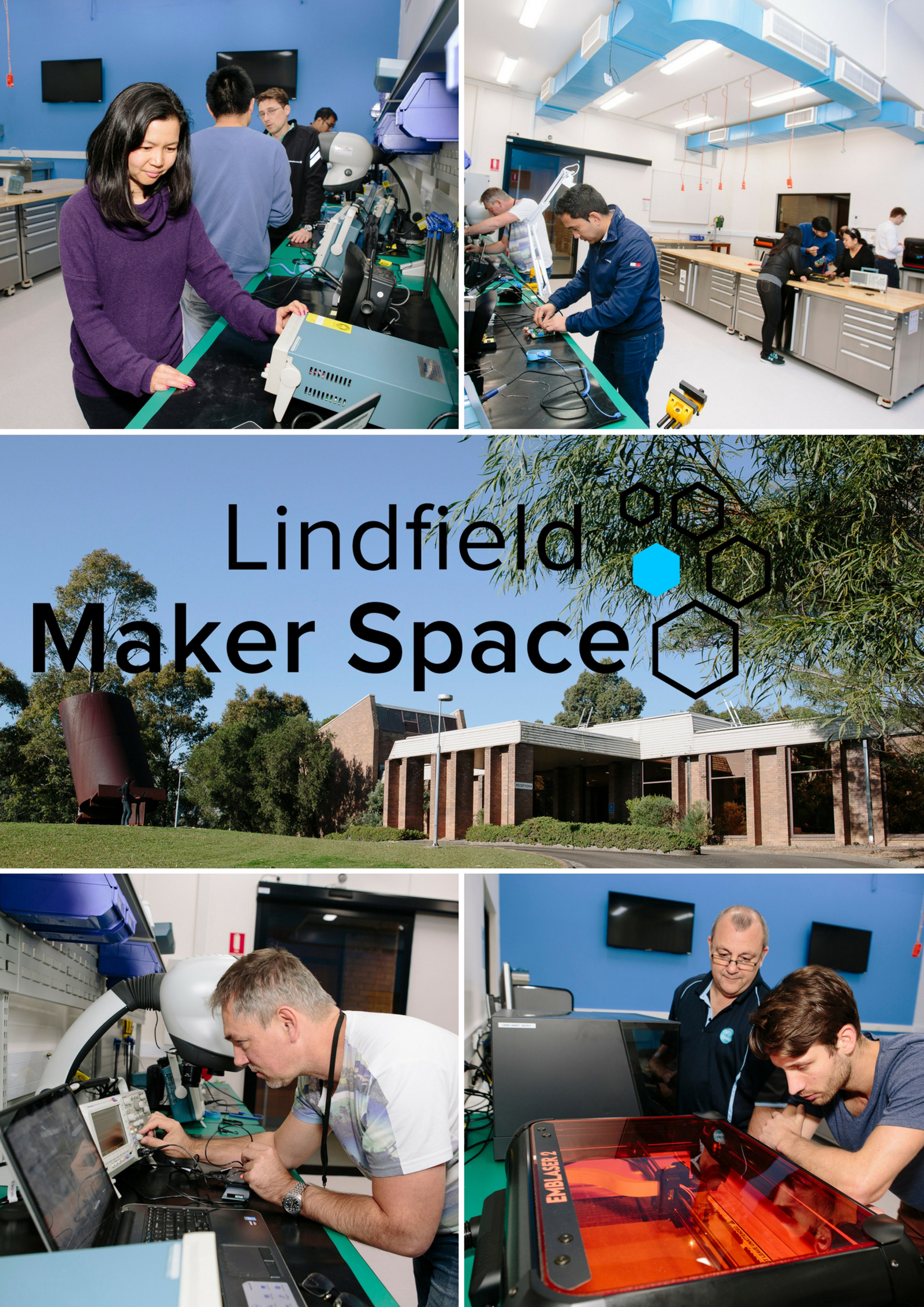 The hub offers
collaborative workspaces at CSIRO's high-spec lab facilities in Lindfield
access to digital and analogue electronics, prototyping, general laboratory equipment and small-scale workshop tools
the opportunity for formal and informal interactions between CSIRO staff, National Measurement Institute staff and other tenants though events, seminars and virtual connectivity to other CSIRO sites
telepresence access to CSIRO's nation-wide network of hubs and clusters, which includes a vast array of universities and companies.
a tech voucher scheme for matched funding that enables companies to access CSIRO facilities and expertise at reduced cost
Access to CSIRO's ON connect pre-accelerator program, allowing companies to hone their products to an identified market need.
CSIRO's Lindfield Collaboration Hub is focussed on creating new opportunities for Australia's industry, academic and research organisations to collaborate.
Do business with us to help your organisation thrive
We partner with small and large companies, government and industry in Australia and around the world.