Over the past year we launched our new 2011–15 Strategy. This strategy will see us fully embrace our distinct role as the nation's leading, large-scale, multidisciplinary, mission-directed science and technology organisation.
Year in review
Over the past year we launched our new 2011–15 Strategy. This strategy will see us fully embrace our distinct role as the nation's leading, large-scale, multidisciplinary, mission-directed science and technology organisation. It also builds roles that will differentiate us over time – our role in providing deep connections across the innovation system and our role in providing trusted scientific advice to the nation.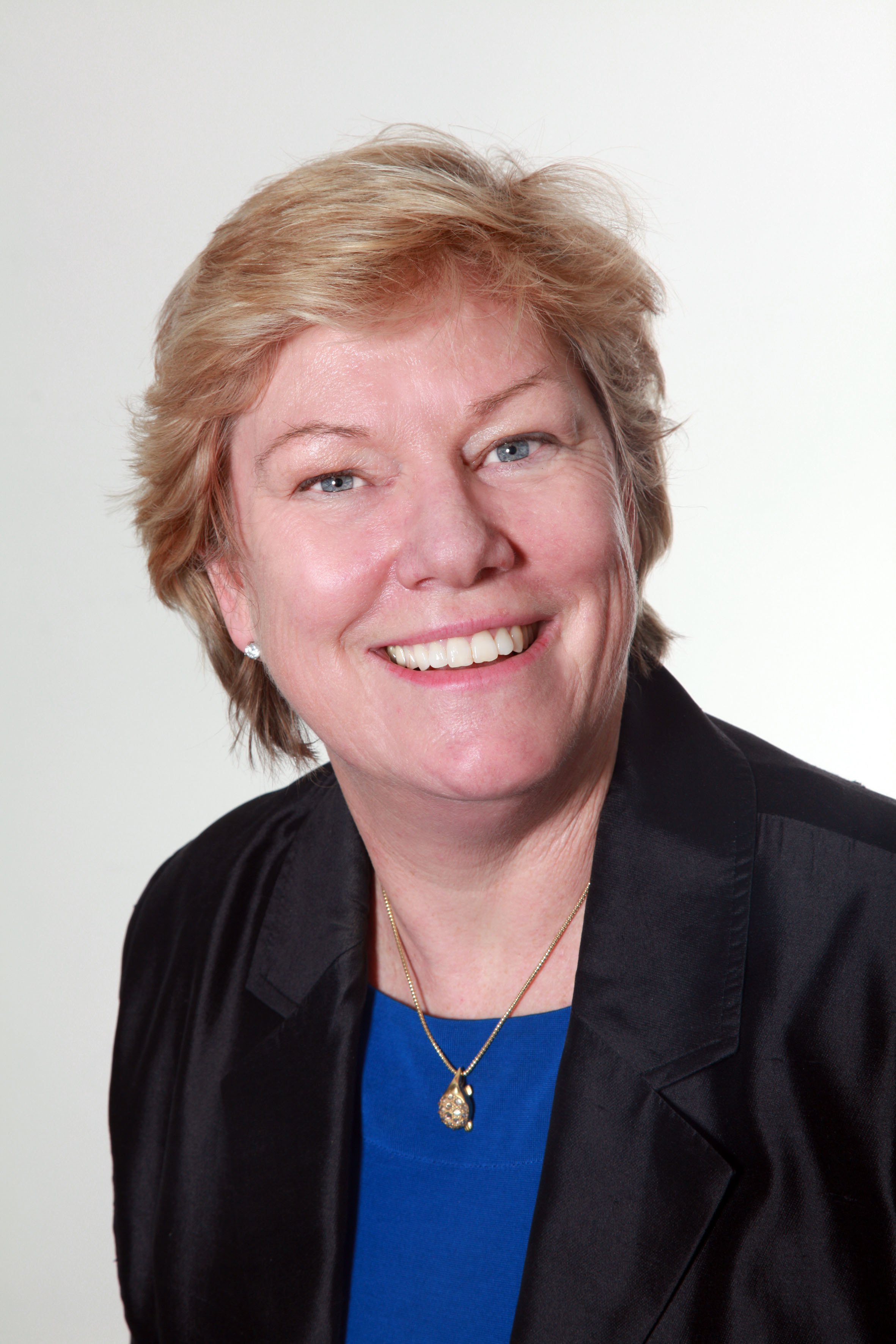 CSIRO hit new benchmarks in its engagement with industry and had a record number of active licences for its technology. We set new benchmarks for our national and global collaborations and had a record performance in the depth and breadth of our science excellence and journal publications.
Our financial performance has strengthened with a solid operating result and a stronger balance sheet. Another successful round of licences for our wireless local area network (WLAN) technology delivered an additional $228.6 million. This was on top of a record $518 million of external revenue, which demonstrates the value placed on innovation by our external partners in difficult global financial conditions. The Federal Government confirmed CSIRO's appropriation of $736.7 million for 2012–13.
This represents an increase of $11.9 million or 1.6 per cent over 2011–12 and is consistent with our Quadrennium Funding Agreement.
Our people and our values
Our people are at the heart of our achievements and goals. Every day I am humbled by the talent and creative spirit at CSIRO. We work in diverse teams with each person bringing something special. Innovation and science are global and more and more of our achievements come from national and global collaborations bringing the very best together to deliver profound impact.
I sincerely thank all our people and our partners for their extraordinary effort and commitment in what has been a record year for CSIRO. It is through your commitment and contributions that we are building a proud track record.
We continue to improve our health, safety and environmental reporting, train our leaders and review and improve our areas that have proved high risk in the past. While some parts of our Organisation achieved zero lost time injuries this year, we still have yet to achieve this across all our activities. We are raising the importance of the health and wellbeing of our staff, including mental health. It is not enough to go home safely. We will not be successful until we work in an environment of trust and respect and everyone also goes home with a sense of pride about their contribution to CSIRO.
This year we worked with our staff to complete a detailed survey of our culture and where we can improve how we work not just what we do.
I believe that if we are clear about how we work together what we do will surprise and inspire.
Our performance
We welcomed the announcement that South Africa, Australia and New Zealand are to share the Square Kilometre Array (SKA) – a giant radio telescope that will consist of thousands of separate radio dishes and other antennae spread across an area the size of a continent.
This €1.5 billion project will address fundamental questions about the Universe, including the formation of black holes, the origins of the first stars and the generation of magnetic fields. It will incorporate CSIRO's receiver technology and grow our presence in radio astronomy.
We continued to focus on our national research flagship programs, putting the very best of our science to work on some of the most significant challenges facing the nation and the world.
The Energy transformed flagship installed the first commercial-scale solar cooling system at the Hunter Institute of Technology.
Our Wealth from oceans flagship is working with industry to improve Australia's response to marine oil spills.
Our Future manufacturing flagship is working with Australian Defence Apparel to manufacture, from Bendigo, advanced armour for our soldiers.
The Minerals down under flagship worked with the States and Territories, Geoscience Australia, NASA and the Japanese space agencies to produce the world's first suite of mineralogical maps of the Australian continent.
Our Food futures flagship, with co-funding from the Grains Research and Development Corporation, developed up to 30 per cent yield increases in glasshouse trials in wheat by switching off a gene involved in carbohydrate metabolism.
Our divisions and portfolios provide multidisciplinary support to our flagships, but also lay the foundations for future breakthroughs. An example of this science is the polymer technique called RAFT. This year the first RAFT-based product became available to improve performance in car transmission fluids.
Dr Ezio Rizzardo and Professor David Solomon received the Prime Minister's Science Prize for 2011 for their work on polymers.
This year saw record engagement with industry with CSIRO working with over 1,500 Australian companies of all sizes and more than 350 multinational companies from 50 countries.
We also had a record 247 active licences of our technologies with our partners.
This year we provided scientific advice on national and global issues. This included the State of the Climate 2012 with the Bureau of Meteorology, the global Commission on Sustainable Agriculture and Climate Change, the Marine Climate Report Card, the Murray-Darling Basin plan, the Northern Australian Sustainable Yields Project, the Prime Minister's Taskforce on Manufacturing and advice to the community on nutrition for diabetes and heart disease.
Internationally, we have partnerships in 97 countries. Highlights were opening the Northern Node of the CSIRO-Chile International Centre of Excellence in Mining and Minerals Processing in Antofagasta, a deeper research partnership with the Brazilian Enterprise for Agricultural Research, Embrapa and delivering the first scientific breakthroughs from our partnership with the Chinese Academy of Sciences.
Our five major capital projects, with over $490 million investment, all progressed well.
The Atlas of Living Australia was delivered on time, ahead of scope and under budget. The Atlas is a collaboration between Australia's natural history collections and custodians of biological data. It is Australia's first virtual national facility that reaches out to researchers, scientists and the community with over 32 million biodiversity records online. The Australian SKA Pathfinder project installed all 36 dishes and the first of the advanced CSIRO receiver technology. It is on track to be operational next year. The Marine National Facility – RV Investigator is on track for delivery next year; the Pawsey Supercomputer, for iVEC, is on track and we progressed renewable energy investment in solar and geothermal for the SKA project.
We will continue to work with others to build global precincts, and national and regional centres, making it a priority to develop plans and actions for these centres. We deepened our partnership with the University of Tasmania, and the Institute of Marine and Atmospheric Science in Hobart is under construction alongside CSIRO and will bring some 800 researchers and students together, creating a scientific powerhouse in the southern hemisphere.
The year ahead
We will continue to embed our 2011–15 Strategy, review our priorities and work to position CSIRO and Australia's innovation capacity beyond 2016. We will continue to grow our strategic partnerships and work with others to build global precincts and national and regional centres of excellence.
Our shared commitment to CSIRO values will provide confidence to our investors, our research partners and importantly to the Australian people.
I would like to thank everyone in CSIRO for their dedication and hard work this year, as well as the members of the CSIRO Board and Executive Team for their insights, enthusiasm and support. I look forward to the opportunities and challenges in the year ahead.
Megan Clark
Chief Executive
September 2012