Foreword by Simon McKeon AO, Chairman of the CSIRO Board.
During 2011–12, Dr Megan Clark, Chief Executive CSIRO, and I had the privilege of travelling around our fabulous nation to launch the CSIRO 2011–15 Strategy.
This strategy is founded on our passion for making a positive impact on the most significant challenges and opportunities facing Australia and humanity.
CSIRO seeks to play a central role in the world of applied science – science with purpose, science in use – by leading and connecting people, organisations and ideas in the areas in which we are strong. The consistent feedback that we received was that our strategy was the right one to help us tackle, with our partners, the key challenges facing the nation.
In this Annual Report we present a wonderful list of scientific achievement that, through application, is making a significant contribution to industry, society and the community. It illustrates how CSIRO and its partners are making a difference in areas such as climate change, renewable energy, human health, manufacturing and food security.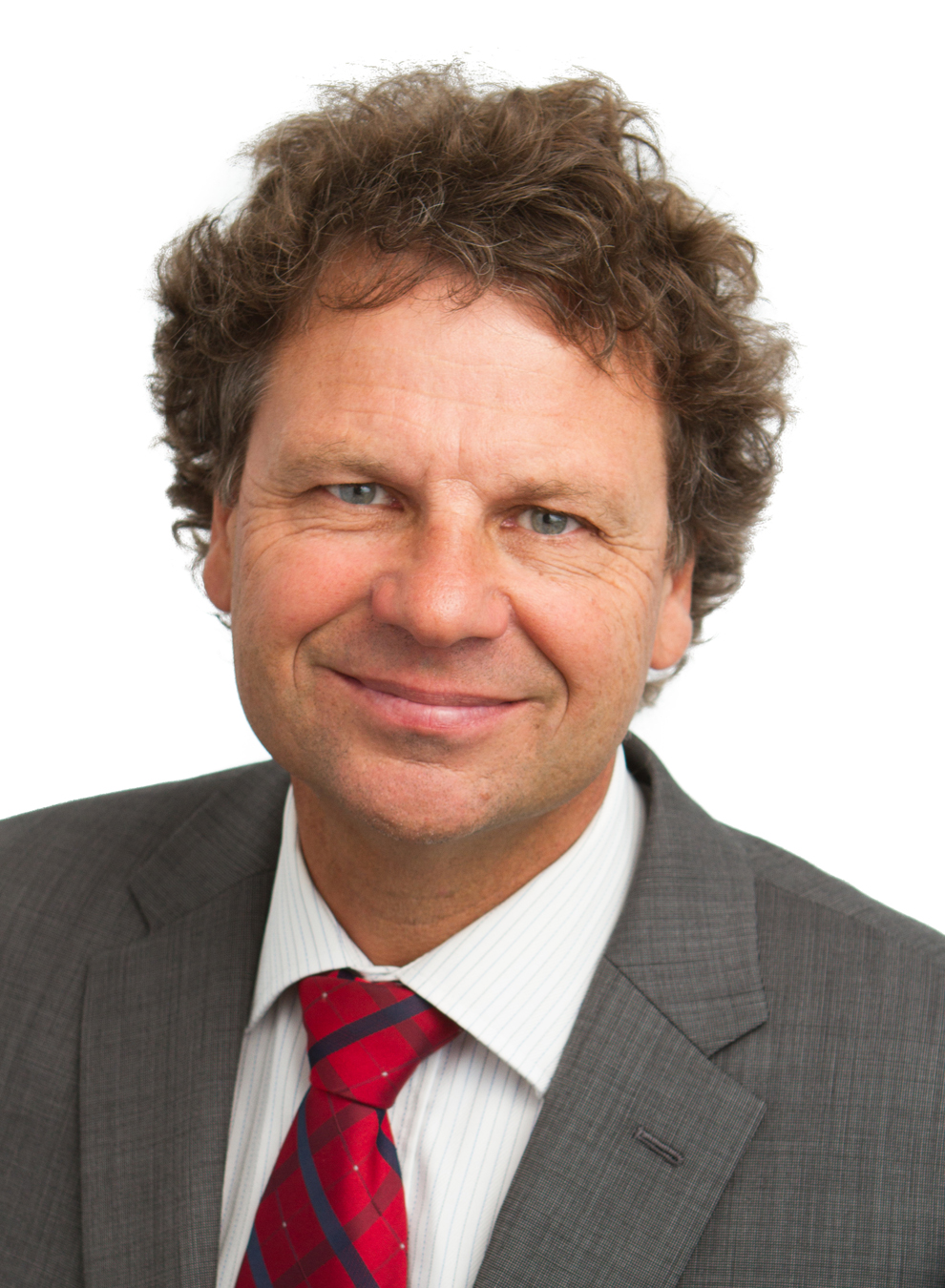 On my travels, I have sought to promote the important role science is playing in delivering benefits to our community and to our industries. CSIRO is providing scientific data and knowledge to our leaders to help them make the big decisions that we, as a nation, need to make to secure our future health and prosperity.
In this time of instant communication through social media, it is important that CSIRO maximises the use of this technology. To this end, we have been making a real effort to make our stories heard and meet our ambitious goal of more Australians being able to name an impact CSIRO has had on their lives. I congratulate these new communication efforts.
On behalf of the CSIRO Board, I would like to congratulate the CSIRO individuals and teams that received recognition through an impressive array of awards and honours throughout the year. There were two memorable moments for me in 2011–12. It was my great honour to attend the Prime Minister's Science Prize ceremony at Parliament House and to see Dr Ezio Rizzardo and Professor David Solomon recognised for their long and distinguished research careers that led to a revolution in polymer science, which has so profoundly impacted the level of control we have over polymer structure and function.
I also had the pleasure of awarding the CSIRO Chairman's Medal to Dr Greg Constable and the Cotton Breeding and Biotechnology Team for their work on a new variety of cotton.
And, of course, there have been numerous other achievements and I congratulate the management and staff of CSIRO for a very strong performance in 2011–12.
On behalf of the Board of CSIRO, I would also like to acknowledge, with appreciation, the continued support of the Australian Government and our many research and commercial partners, as well as the members of our advisory committees.
During the year, we welcomed Dr Don Russell, Professor Peter Høj and Ms Shirley In't Veld to the CSIRO Board. We also farewelled the Honourable John Kerin AM and Professor Ian Chubb AC, who is focusing on his important role as the nation's Chief Scientist. I sincerely thank them for their valuable contribution to the governance of CSIRO.
CSIRO is committed to the health and safety of its staff, visitors and the communities in which we work and recognises the importance of positive interventions to enhance this. As the year has progressed, securing an even healthier and safer workplace has become a primary focus of the CSIRO Board and we continue to support Dr Clark and the Organisation in this endeavour.
I am pleased to say CSIRO continues to conduct great science and deliver innovative solutions and a positive impact for Australia.
Simon McKeon AO
Chairman of the CSIRO Board