CSIRO has had a robust twelve months and despite difficult economic pressures nationally and globally has delivered on its strategy and commitments.
Year in review
CSIRO has had a robust twelve months and despite difficult economic pressures nationally and globally has delivered on its strategy and commitments.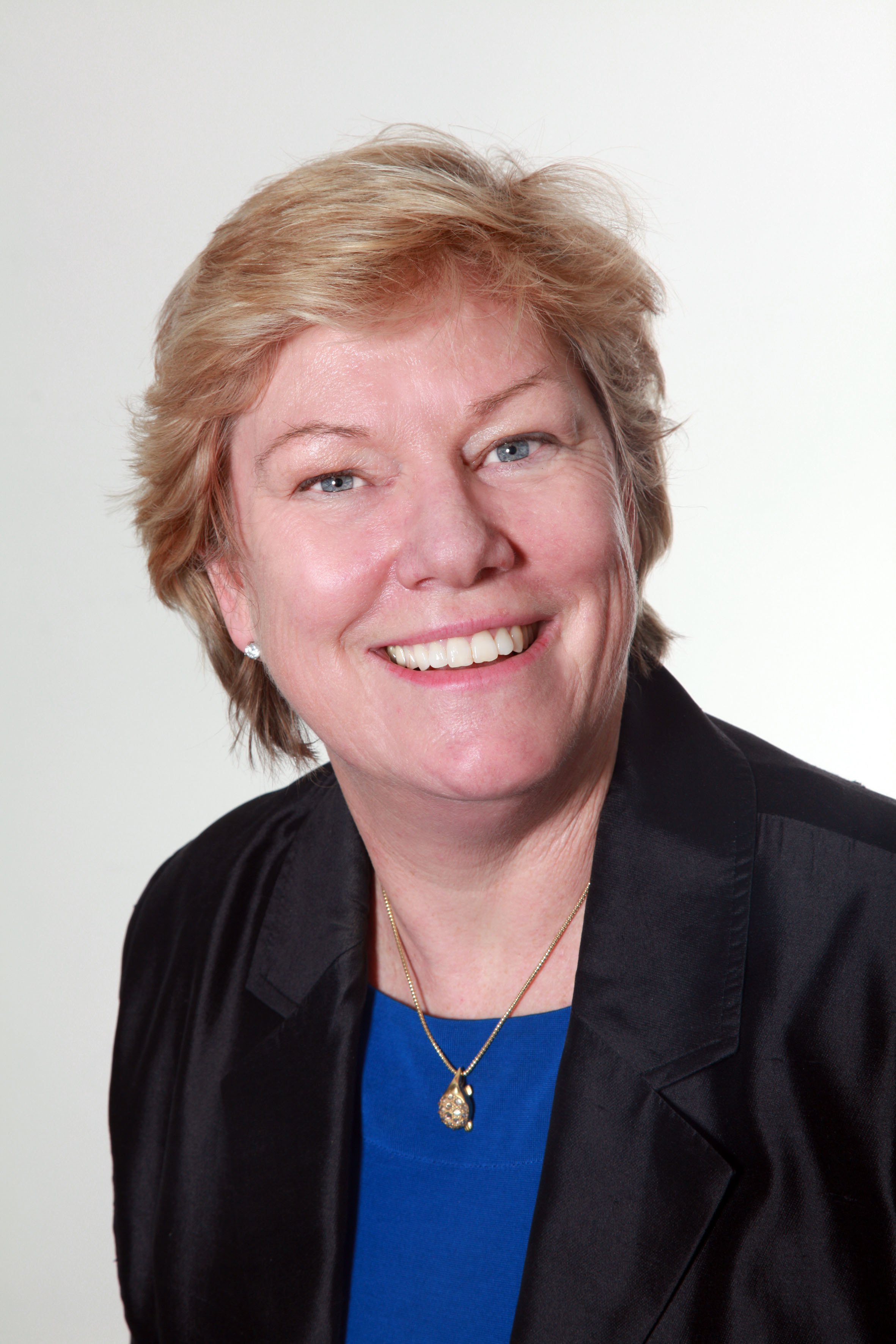 During the second year of our 2011–15 Strategic Plan, CSIRO has continued to deliver results that demonstrate its focus and impact on the big things that matter to this nation.
We have delivered record partnerships with industry and record external partnerships demonstrating the value we are delivering to over 2,000 industry partners, industry-facing consortia such as the Rural Development Corporations and Cooperative Research Centres and our public sector partners such as the Bureau of Meteorology and the Gates Foundation.
We delivered on our budget with $734 million appropriation from Government, an increase of $9 million on the previous year, $507 million in external revenue including $38 million in licence revenue and a record $425 million in revenue from our external partners. We made a cash payment to the Federal Government this year of $56.9 million.
Putting our excellent science to use to deliver profound impact is who we are and what we do.
Among the many measures of our impact, this year we had a record 254 licences for our innovations. We delivered hundreds of reports and contributed submissions to inform governments, the community and industry and remain the most trusted advisor to the nation on matters of science and technology.
I believe the foundation and soul of CSIRO is the integrity and excellence of our science. It underpins the impact we deliver today and is the foundation of what we will deliver tomorrow. I am pleased to report that CSIRO has achieved record global standing for our science excellence.
Through our commitment to our partners and our collaborators, we continue to strengthen our position globally.
In plant and animal science, environmental sciences and agricultural science we are in the top ten institutions in the world and we report a record 15 areas of science that are in the top one per cent of quality globally.
We are building strong partnerships through the establishment of global precincts, national centres and through our regional sites.
Our partnership with Australian universities increased and our international connections deepened. In 2012, 48 per cent of CSIRO's scientific publications were co-authored with an international author.
Our people and our values
At the heart of our achievements and goals are our people. Every day I am humbled by the talent and creative spirit of everyone at CSIRO. We all share something special and a desire to ensure our science is used to make a profound and positive impact for the future of Australia and humanity.
To our staff, I reinforce the responsibility of every person in CSIRO to ensure the integrity of our excellent science, to build trust and respect each day, ignite our creative spirit, do what we say we will do and ensure everyone goes home safely and with a sense of pride.
We have made considerable progress with safety with four Divisions, one of our enterprise service functions and all of our capital projects achieving zero lost time injuries for the first time. However, our lost time injury rate for the first time was 4.9 for the year which is unacceptable and we will continue to make improvements across all our activities.
Last year we launched a number of initiatives in relation to wellbeing, including the new Diversity and Inclusion Plan and on-line training on recognising bullying and harassment in the workplace. We initiated an independent review into bullying, harassment and unreasonable behaviour in CSIRO, Stage 1 of which was published on 14 August, 2013.
While the investigation did not find a widespread issue, it did find that there were areas for concern and pointed to clear action for us to take to improve the way we deal with this issue, from it being an individual's issue to an organisational issue. This is how we deal with safety. We are taking action on all of the 34 recommendations of the report as well as long-term strategy in staff health and welfare.
Our performance
We have never been more focused on the large challenges and issues that face the nation.
Our National Research Flagship Program has received an increased proportion of our resources. This annual report highlights the achievements and progress of our Flagships that I am sure you will enjoy.
In particular we launched two new Flagships, the Biosecurity Flagship and the Digital Productivity and Services Flagship. We also consolidated the full spectrum of our research on energy options for the nation in our Energy Flagship, which now represents the largest investment in energy research and development in the nation.
This year we delivered very strongly against our capital projects. The iVEC Pawsey Centre Supercomputer was completed including a groundwater cooling system. The Australian Square Kilometre Array Pathfinder project has 36 dishes installed with six phased array feed receivers.
Our team, in a world first, used these to image three radio sources beyond our galaxy. We have now secured funding for 30 of the antennae to be fitted with the phased array feed receivers which will complete the scope of this project. The new Marine Research Vessel the Investigator is more than 95 per cent complete.
The year ahead
We will continue to embed our 2011–15 Strategic Plan and work to position CSIRO and Australia's innovation capacity and knowledge infrastructure beyond 2020. I am looking forward to the challenges as well as the opportunities and celebrations 2013–14 will bring for what will again be a significant year for us.
The men and women who work at CSIRO are among the most passionate, committed and hard-working in Australia. It is a privilege to lead CSIRO.
I am proud of the evidence I get every day of the difference we make to the lives of Australians. I sincerely thank all our people, as well as the members of the CSIRO Board and Executive Team and our Advisory Boards for their extraordinary effort and commitment and for their valuable contribution to our successes that have added to our proud track record.