CSIRO's Chief Executive report for the 2013 - 2014 Annual Report
This year has been extraordinary by any measure. Not only have we delivered on our Strategy and set new benchmarks for our science quality and impact, but we also embarked on our biggest transformational change of the last decade.
This is the third year of our 2011–15 Strategy and I am pleased that our strategic direction is delivering on our objectives. The strength of our Strategy is in the balance between adjusting to short-term conditions while investing strongly in the future through our people, science quality, infrastructure and long-term partnerships. In essence, our Strategy has helped differentiate CSIRO as a global leader for its essential role of delivering profound impact through excellent science and our increasing roles as connector and trusted advisor.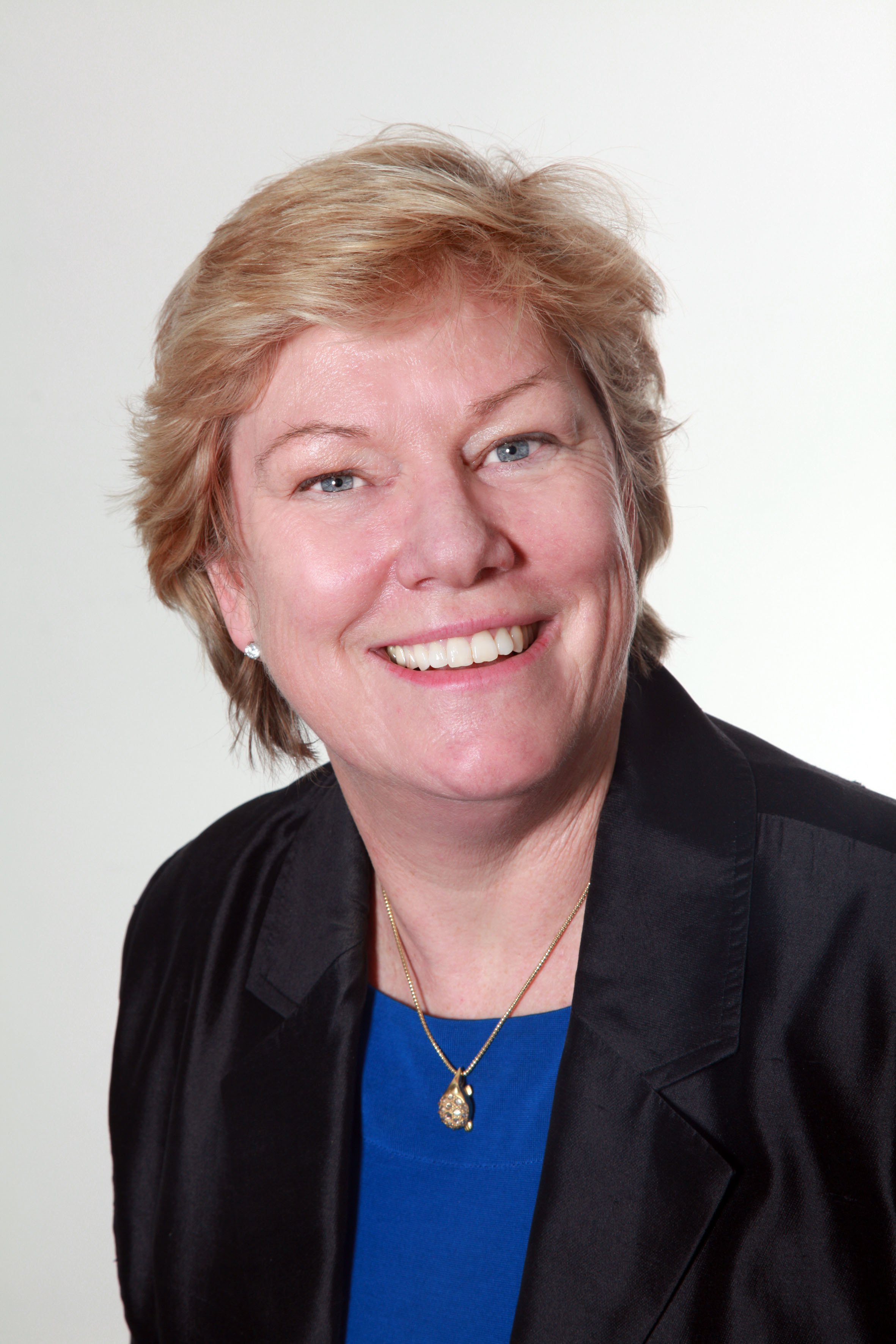 Our science quality has achieved new benchmarks as evidenced by our level of citations. We are equal or just above the best of Australian research-intensive universities in this metric.
One of the things I enjoy most is hearing about the incredible things our people do and seeing the gratitude on the faces of our partners. The work we do changes this nation and the world. We are changing people's lives, making our environment more sustainable, and creating new industries. In this report we share many of our science impacts, like bees with sensors, bushfire apps, new spin-out companies, prawn feeds, new sunscreens, water treatments, a cancer blood test, livestock transport optimisation, agricultural assessments and oil spill management – to name just a few.
We have made excellent progress delivering $650 million of new science infrastructure and precinct projects. We have completed the Marine National Facility's new research vessel, Investigator, which will arrive in Hobart in September. The Pawsey Centre supercomputer is in its final phase and is slated to be the most powerful supercomputer in the Southern Hemisphere. We launched the National Resource Sciences Precinct in Perth as well as the Victorian Centre for Sustainable Chemical Manufacturing at our Clayton Precinct. The Australian Square Kilometre Array Pathfinder produced its first survey data to the delight of the astronomy community. We also completed the Sustainable Energy for the Square Kilometre Array project and National Geosequestration Lab in Western Australia. The Atlas of Living Australia reached two billion downloads, and we joined others in the new South Australian Health and Medical Research Institute building in Adelaide in what is shaping up to be a national medical precinct. And we commenced over $200 million investment in our Black Mountain and Clayton redevelopments that are central to our Precinct strategy.
Our collaborations and partnerships also deepened this year. We had a 20 per cent increase in our long-term industry partnerships and 13 per cent increase in active licensing of our technologies. We now work with 1200 Australian small and medium companies, 500 large Australian companies and 450 multinationals. Our collaborations are also growing. We work in 80 countries, and with 95 per cent of Australia's universities. Our number of collaborative publications has tripled since 2003 – joint publications with China increased eight-fold. This year we also established our first offshore legal entity, CSIRO Chile Research Foundation, to deliver solutions to the mining sector with approximately $100 million from the Chilean government over ten years.
A major transformation
This year we began transforming the way we work; it is the next step in our strategic journey to be clear about our role as the pre-eminent agency delivering science focused on national challenges, and access to world-class facilities, plus quality services to industry. We merged our Divisions and Flagships and separated our National Facilities and Collections and Services into three lines of business. This lays the foundation for our future and our next decadal strategy.
Our people and values
At the heart of our achievements and goals are our people. Every day I am humbled by their talent and creative spirit – we all share a desire to ensure our science is used to make a profound impact for the future of Australia and humanity. To our staff, I reinforce the responsibility of everyone in CSIRO to ensure the integrity of our excellent science, to build trust and respect each day, ignite our creative spirit, do what we say we will do and ensure everyone goes home safely and with a sense of pride.
We continued to focus on health and safety. This year 17 fewer staff suffered an injury serious enough to prevent them from coming to work compared to last year, resulting in a 28 per cent reduction in our lost time injury frequency rate. Our Independent Investigation into staff welfare by Professor Pearce highlighted that we needed to make a fundamental shift from dealing with staff health as an individual's issue to making it an organisational issue. We still have important work to do to make this fundamental shift, but we are on the right path and have committed to implement all recommendations of the investigation. We developed a five-year Wellbeing at Work Strategy to make sure we lead nationally in this area.
One area where we have not fully delivered on our objectives is diversity of our leaders, particularly our science and impact leadership areas. As we operate globally it continues to be important that CSIRO has some of the most experienced leaders at all levels drawn from around the world, from the best women and men in our sector, and our teams are vibrant, inclusive and leading performers. We have redoubled our efforts to nurture our pipeline of outstanding talent and provide them with the leadership skills and experiences to progress.
A true privilege
I have had the outstanding privilege of leading one of the world's most respected applied research organisations over the last six years. CSIRO plays an essential role in providing the science and technology solutions to the biggest challenges and opportunities that impact our industries, communities and the future of our nation and the world. To be part of an organisation that realises this essential role has been a great honour.
CSIRO's success rests on its brilliant and dedicated people. I have been very fortunate to have had the opportunity to work with outstanding teams and people at CSIRO and the talent and commitment to the nation is truly humbling. I would like to thank all our staff and partners for their commitment and efforts and for their contribution to CSIRO's success. I will leave CSIRO knowing it is well positioned for the future and will continue to provide an essential role to the nation through its next stage of development. I will dedicate my time later in 2014 to introduce the new Chief Executive to our people and partners to ensure he or she is successful in leading CSIRO to new heights.
Dr Megan Clark AC
Chief Executive of the CSIRO