The 2013-2014 Annual Report's foreword by CSIRO's Chairman, Mr Simon McKeon.
By the Chairman
As a critical nation-building organisation, CSIRO continues to make the decisions required for it to anticipate and meet the many and varied challenges Australia faces. This approach means that, through scientific and technological advancements and working with industry on matters of national interest, CSIRO is a foundation for the country's current and future prosperity.
The Board and I continue to be inspired by the women and men of CSIRO who work tirelessly to solve the big questions for our country. It is these scientists and support staff who are delivering on CSIRO's Strategy – collaborating with partners in Australia and overseas, creating opportunities for businesses small and large leading to more highly skilled employment possibilities, advising governments and maintaining a high global standing for quality science.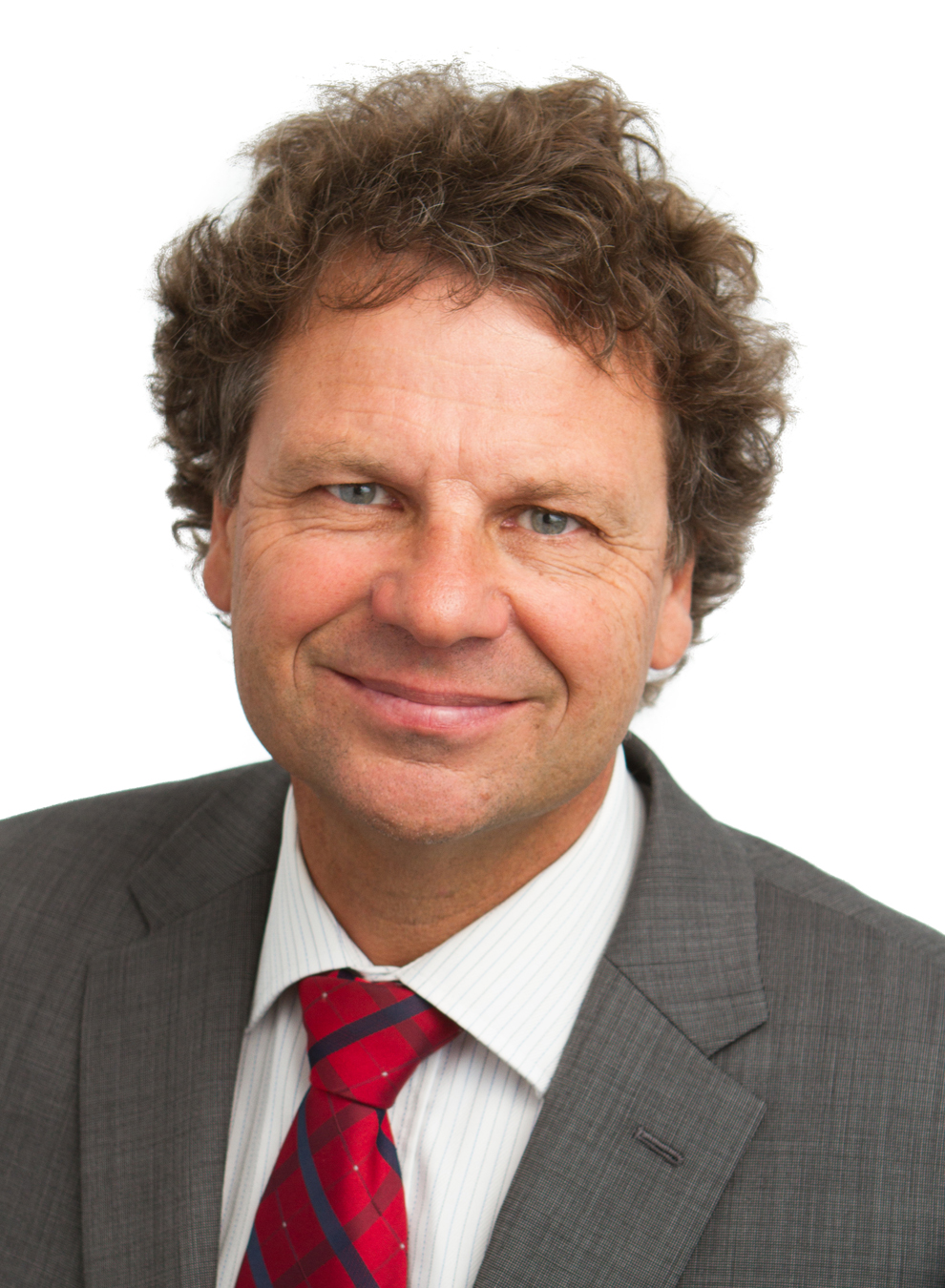 Above all, this talented CSIRO 'army' is dedicated to making life better, in so many ways, for all of us – and for the nation as a whole.
This drive and commitment to excellent science is central to the way CSIRO is structured. During the year, the Organisation delivered on its Operational Plan 2013-14 and introduced a new organisational structure which commenced in July 2014.
These changes coincided with a tight Federal Budget and, while we were plainly disappointed by the funding reductions, our plans to redesign CSIRO helped it respond promptly so we can continue to produce outstanding science and at the same time be financially sustainable. The planned structural changes reflect greater focus on our National Research Flagships Program and continue to build and enhance the development of nationally strategic scientific and technological advancements.
We also continue to assess our position in the global context and, just as many OECD countries demonstrated during the global financial crisis, encourage a commitment to investment in science and innovation as a key driver to national growth and productivity.
Through its National Research Flagships, CSIRO continues to develop deep collaboration and connections with fabulous partners in Australia and the world to complement our science capability and accelerate impact. During the year, we saw a 20 per cent increase in long-term partnerships, and have secured a pipeline of projects with the likes of BHP Billiton, Boeing, BP, Fonterra, General Electric, Newcrest Mining, Orica and Rio Tinto, to name but a few. CSIRO continues to be Australia's largest patent holder, with around 3500 patents and 650 inventions – with a quarter of these patents coming from collaborative work with external partners. We also launched the CSIRO Chile Research Foundation – the first legal entity to be launched by CSIRO outside of Australia. It will enable CSIRO to work with industry and its Chilean partners on issues of joint national significance to the mining industry, including safety, water and energy solutions.
A close connection must exist between research outcomes and how science is conducted. As a CSIRO core value, environmental sustainability will continue to be emphasised through improved work practices and a focus on efficient use of our physical infrastructure. The ongoing commitment to the environment and communities in which we operate is evident through the success of CSIRO's National Waste and Recycling Services programs and achievements of significant landfill waste reductions and cost savings in the current and previous financial periods. Environmental sustainability remains central, not just to CSIRO's research, but to its operation as an enterprise. In line with existing best practice in responsible management, we recognise environmental management as an important corporate priority and aim to be more environmentally sustainable in all operations.
Through scientific and technological advancements and working with industry on matters of national interest, CSIRO is a foundation for the country's current and future prosperity.
I would particularly like to congratulate all CSIRO individuals and teams (and our past CSIRO staff members) who received recognition through an impressive array of awards and honours throughout the year. You can see some of these acknowledgements [in Part 3: Awards and honours].
On behalf of the Board, I would also like to acknowledge the continued support of the Australian Government and our many research and commercial partners, as well as the many members of our advisory committees.
I welcome Dr Peter Riddles who joined the CSIRO Board during 2013–14 and is providing a valuable scientific perspective to its overall governance focus. I also acknowledge the valuable contribution made by Mary Boydell culminating in her important role as Chair of the Audit and Risk Committee of the Board. Mary retired from the Board in August 2014.
And along with the Board, I would also like to extend my deep and sincere appreciation to Dr Megan Clark for her unwavering dedication to CSIRO, particularly during the transformative change of the past year. Megan will end her term towards the end of 2014 and conclude a six-year period of outstanding service not only to CSIRO, but indeed to the nation itself. I am delighted that she was awarded a Companion of the Order of Australia during her last year with CSIRO.
And, finally, I would like to congratulate all our people, staff and management, for the many outstanding scientific achievements and excellent performance of the Organisation as a whole in 2013–14.
I am not a scientist. I have never created anything of any technical value. And aware of that shortcoming, I say 'thank you' to our people and Australia's science community generally on behalf of a nation which doesn't spend enough time acknowledging your extraordinary contribution.
Simon McKeon AO
Chairman of the CSIRO Board