As Australia's national science agency we've been solving issues for the nation for almost a century. Our ability to achieve results and deliver solutions is shown by the quality of our research and our strengths lie in building multidisciplinary expert teams to tackle complex challenges facing Australia and the world.
Dr Megan Clark completed her outstanding service to CSIRO in the last year and we are delighted to welcome Dr Larry Marshall as CSIRO's new Chief Executive. Larry brings with him a particularly strong scientific and venture capital pedigree, along with an unwavering sense of enthusiasm for the development of a culture of innovation, technology and inclusion. Larry is focussed on CSIRO being connected to the global science, technology and innovation frontier and attracting new customers and markets for Australian innovation and national benefit.
A large part of CSIRO's success is from our ability to work with external partners holding complementary skills enabling research collaborations that achieve remarkable science. Working with other Australian research partners in the last year, we have developed purpose-built facilities to both engage with industry having an innovation focus, and foster integrative and collaborative work by sharing joint access to facilities.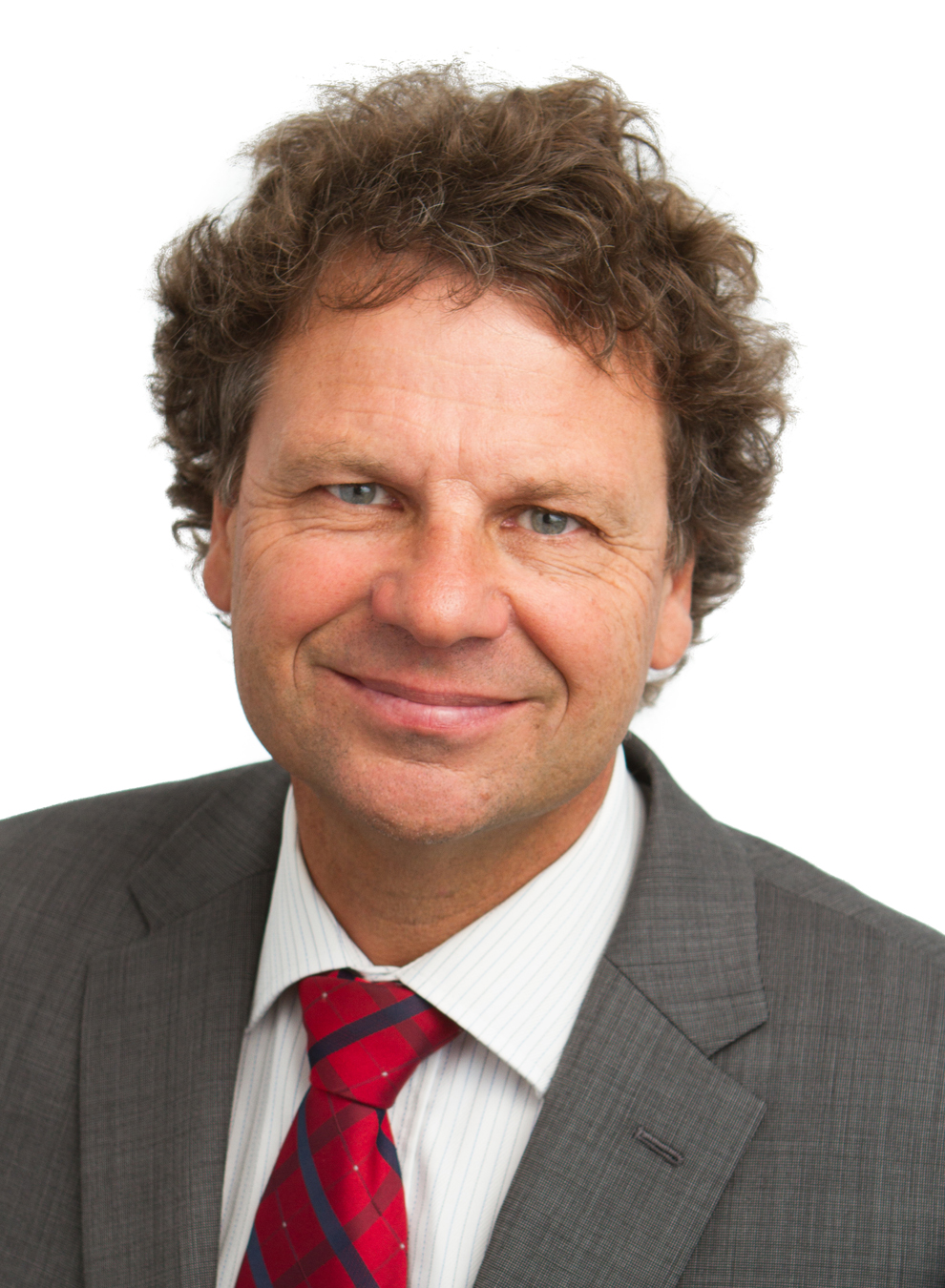 Both the Canberra-based National Agriculture and Environmental Sciences Precinct (NAESP) and the Clayton-based Biomedical Materials Translational Facility (BMTF) were launched in the last year. Involving collaboration between Monash University and CSIRO, and funded by the Science Industry Endowment Fund, BMTF will develop as a biomedical manufacturing centre for Australia. This is a major partnership, which will boost Australia's global competitiveness in this field.
The Canberra-based NAESP, a collaboration between CSIRO and ANU, will allow us to conduct outstanding research and innovation essential to food security and environmental stewardship in the face of climate change, population growth and land degradation. It will link with partners in the ACT and will continue to build on its already strong links with Australian and global life sciences companies.
CSIRO is looking to dramatically improve Australia's marine knowledge and in the last year launched the new state-of-the-art research vessel, the RV Investigator. This 'best of breed' research vessel will enable researchers to head into the Indian, Pacific and Southern Oceans to undertake research including sea floor mapping, observing marine life at 1500–3000 meters and collecting data to improve our weather forecasts.
We recognize that dynamic global competition is changing the landscape for Australian business and strongly believe there is an important role for CSIRO to play. We aim to bridge the gap between business and the research sector, through the CSIRO Small and Medium-sized Enterprises (SME) Engagement Centre. We have established the opportunity for SME's to access research placements to help overcome technical challenges and implement new innovative solutions. We recently created ASPIRE, a 'proof of concept' project that has been developed to assist manufacturing companies to reduce their operating costs in regards to waste disposal and landfill costs.
CSIRO continues to work directly with farmers and related industries to help us understand how science can make the greatest difference and deliver practicable solutions. Supported by the Bill and Melinda Gates Foundation we have brought together a team of world leading scientists to develop tools to generate self-reproducing crops for Sub-Saharan Africa, the seeds of which can be saved and grown by smallholder farmers providing a more secure food supply.
We continue to make inroads to strengthen performance in gender equity and diversity. For example, CSIRO Astronomy and Space Science received a bronze place in the Astronomical Society of Australia Pledies Awards which recognise organisations that take active steps to advance the careers of women. We appreciate, however, that there is much more to do.
People are the heart of CSIRO's ability to deliver great science and innovation to our customers. CSIRO continues to aspire to Zero Harm and, as we operate in a range of environments, we must continue to be ever vigilant in protecting the wellbeing of our people, partners and the community. The health, safety and environmental sustainability policy was approved by the Board in early 2014. The policy has been updated to embrace the wellbeing strategy, and it has a greater focus on how we interact with our affiliates, partners and the broader community. Some of our customers are large industrial companies with exceptional health, safety and environment knowledge, who can teach us best practice, and other customers may benefit from our help by example and cooperation.
We often hear that the decades ahead will see the innovation imperative take hold in the national economies of the world with rising importance of science, technology and innovation in an interconnected world of accelerating and disruptive change. At CSIRO, we shape the future by using science to solve real issues, making a difference to industry, people and the planet. CSIRO is well placed to tackle the innovation imperative that lies ahead and as we closed out this year, much work had already been done to develop the strategic plan for the next five years. The CSIRO Strategy 2020: Australia's Innovation Catalyst is an ambitious but achievable plan – and an organisation with the extraordinary talent that CSIRO has will certainly be able to achieve it.
The organisation is in very capable hands. I extend my thanks to the other CSIRO Board members for their keen interest in CSIRO's mission and their dedication to good decision making. I particularly acknowledge Mrs Mary Boydell, Professor Peter Hoj and Professor Tom Spurling AM, whose terms finished during 2014–15.
I am delighted that the Government has announced that CSIRO will be chaired by Mr David Thodey, the recently retired CEO of Telstra, who will join the Board in November, 2015. In the meantime, CSIRO is very well served with Dr Eileen Doyle, who has been a CSIRO Director since 2006, standing in as Chairman.
As I write my last foreword, we are in the midst of a significant global stock market sell down. Commentators are endeavouring to predict what this will mean for our future economic wellbeing. Markets, particularly global ones, go up and down and can leave one with a feeling of being a 'cork in the ocean'.
With innovation, it doesn't have to be that way. This nation has a proud history of discovery and CSIRO has frequently been at the forefront of solving some of our most taxing problems. It has been an enormous honour to serve as CSIRO's Chairman, especially as I have had the opportunity to observe closely our terrific workforce which is the basis for the wonderful achievements of this organisation.
I leave CSIRO more convinced than ever of its importance to Australia and hopeful that it will continue to have the resources necessary for it to continue with its important work.
Simon McKeon AO
Chairman of the CSIRO Board