I am constantly amazed and impressed by the depth and breadth of CSIRO. I have had the pleasure of visiting many of our locations this year and met with many of our teams, our partners and our customers to gain an insight into the work we do.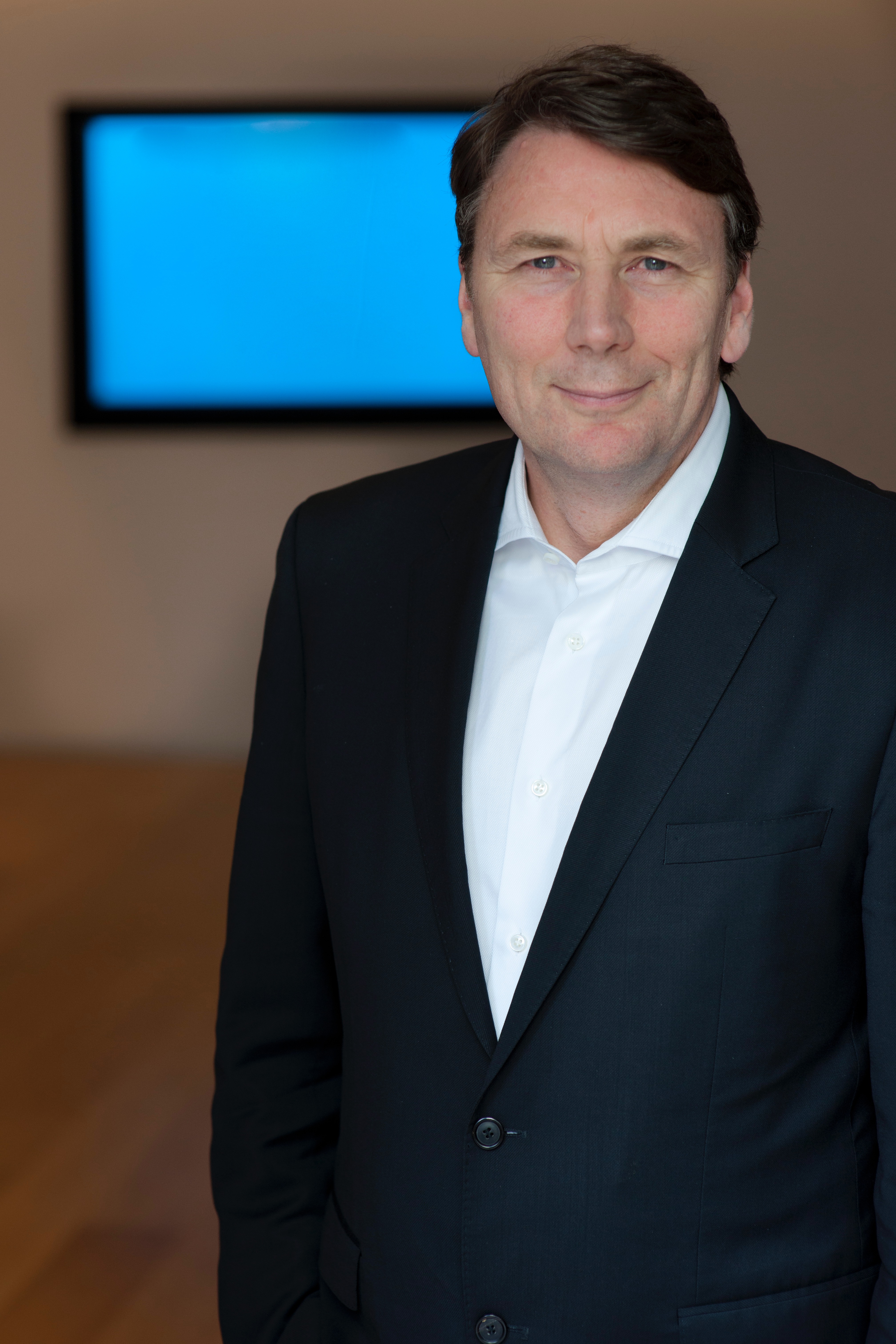 It is an honour to be entrusted as Chair of the Board to help steer our future direction across so many different fields, and this year has demonstrated what a significant impact we can have on the lives of all Australians.
This year we have been talking and listening more to our customers, and in new ways. For example, our Industry Roadmaps have directed some of our science into strategy, interrogating and identifying opportunities for Australian businesses to grow and outpace international peers, securing new pathways to prosperity for our nation. These initiatives are also opportunities for us to work more closely with our partners and customers to bring those aspirations to life with cutting-edge research and innovation. Our renewed customer focus is yielding strong returns, seeing our Net Promoter Score (NPS) jumping from +11 last year to +34 this year, and increasing on all indicators.
To ensure we continue to serve our customers we must continue to be focused on delivering world-class science. Deep research, empowered curiosity and bold vision are essential to the value CSIRO delivers to Australia and the world. This year the Board formed the new Science Excellence Committee to raise visibility of our growing scientific excellence, its connection to impact delivery, and CSIRO's role as an innovation catalyst in the national innovation system. The committee brings together a range of activities already performed across the organisation in monitoring and measuring our scientific performance, providing a unified view of our most important priorities. Outside of the Board, Dr Anita Hill is an outstanding advocate and representative as CSIRO's first Chief Scientist. Through her leadership, we look forward to progressing our excellence and impact aspirations for CSIRO and the nation in academic forums and working with the country's Chief Scientists.
We are also committed to investing in new science initiatives, so it is encouraging to see our science delivering economic returns to reinvest in research. We are committed to adding value through our science and research – intellectually, nationally, socially, environmentally, and economically. We are pleased that over this past year our equity portfolio has grown by $20.4 million to $69.8 million, reflecting new and additional investments in the breakthrough innovations of the future. Investments in companies like Chrysos Holding and Amfora support the translation and the deeper impact of our research into mineral discovery and oil from plants, respectively. In the new financial year, we are looking forward to the first investments of the CSIRO Innovation Fund1, which is focused on taking more of Australia's great research from benchtop to buyer, returning value back into Australian science.
Just as our Innovation Fund has taken shape this year through establishing a highly experienced team of investment managers, so too have other initiatives funded under the Australian Government's National Innovation and Science Agenda (NISA). Our ON accelerator has now taken 135 teams comprising more than 500 people through its intensive, customer-focused programs, and signed up 30 partner universities as well as a range of other research institutions and government departments. It is an outstanding example of innovation being delivered to end-users through collaboration across the Australian innovation ecosystem. Similarly, our new business unit, Data61 has just celebrated 12 months since National ICT Australia (NICTA) joined CSIRO. It has become a vital, integrated part of CSIRO's unique multidisciplinary response to national challenges.
This annual report is a thorough reflection of a busy and productive year, and its findings are replicated in this year's ACIL Allen report into the value of our work across the country. After considering a total of 28 case studies, it estimated that the work of CSIRO scientists contributes benefits of $3.2 billion per year to Australia – three times more than CSIRO's budget and four times more than our government funding. It also suggests that the full value of our total research portfolio would provide an estimated return of over 5:1 on investment. This is a strong endorsement of our unique and powerful contribution to the nation.
Of course, our outstanding people are the reason we are celebrating another successful year. This year, I am delighted to see the introduction of flexible working arrangements under our Balance initiative, and deeper planning and focus on increasing diversity at CSIRO through our first ever Reconciliation Action Plan and progress in our Science in Australia Gender Equity (SAGE) program. As I write this foreword, we are collating the results of our largest employee survey in many years, which will provide deep insights into how we all can create an even better CSIRO in which we can perform outstanding science and research. Last year's survey showed that we had made progress on becoming a more customer-focused organisation, and this year's survey indicates that we are heading in the right direction – but we all still have more to do.
The Board is constantly seeking the right balance across the wide diversity of research and partnerships at CSIRO. In fact, the diverse methodology of the ACIL Allen report show there is not a uniform way to measure the impact and benefit of all the varied work we do. If we hold true to our scientific integrity, listen to our customers, and continue to measure and build on the impact of our work, CSIRO will continue to grow its reputation as a world-class and invaluable part of Australia's future success and prosperity. It's been an honour to Chair the Board of such an iconic and invaluable organisation, driven by Australia's most talented people.
I would like to conclude by thanking the entire CSIRO team for their contribution and commitment over the last twelve months. I am encouraged by the progress we have made, and I am looking forward to working with you all to make sure that through great science, research and collaboration, we will create benefit for all Australians.
David Thodey AO
Chairman of the CSIRO Board