Almost 3000 organisations of all sizes do business with us each year, and they keep coming back. So, how can we help your business?
How to work with us
Our experts cover all major industrial sectors, as well the economic, social and environmental areas.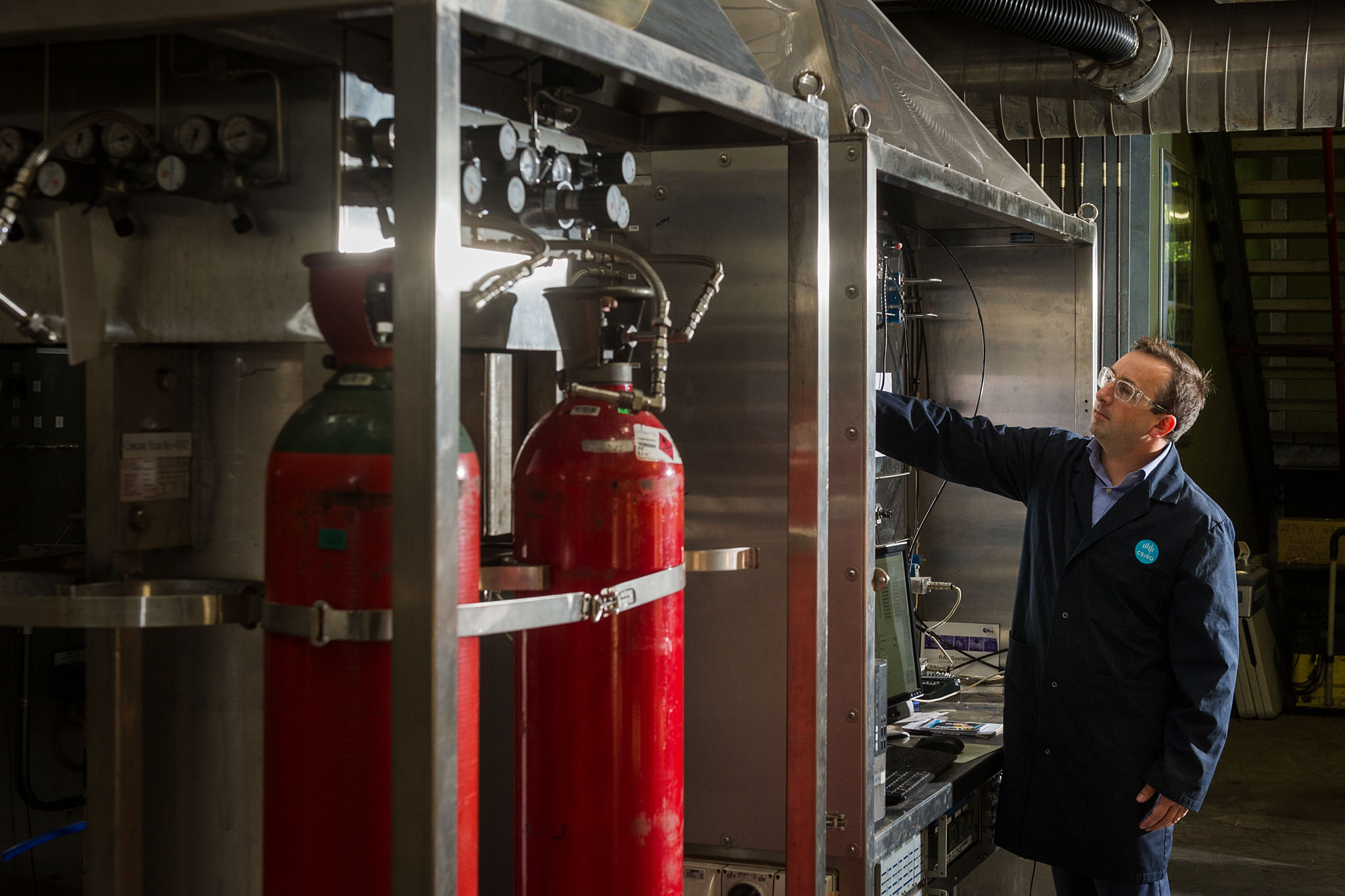 We imagine. We collaborate. We innovate.