Switch is our new secondment and mobility program that enables our partners to benefit from increased collaboration and work together to lift our nation's innovation capability.
In 2017-2018, we're offering 25 secondment placement opportunities to local and international industry, government and research partners to: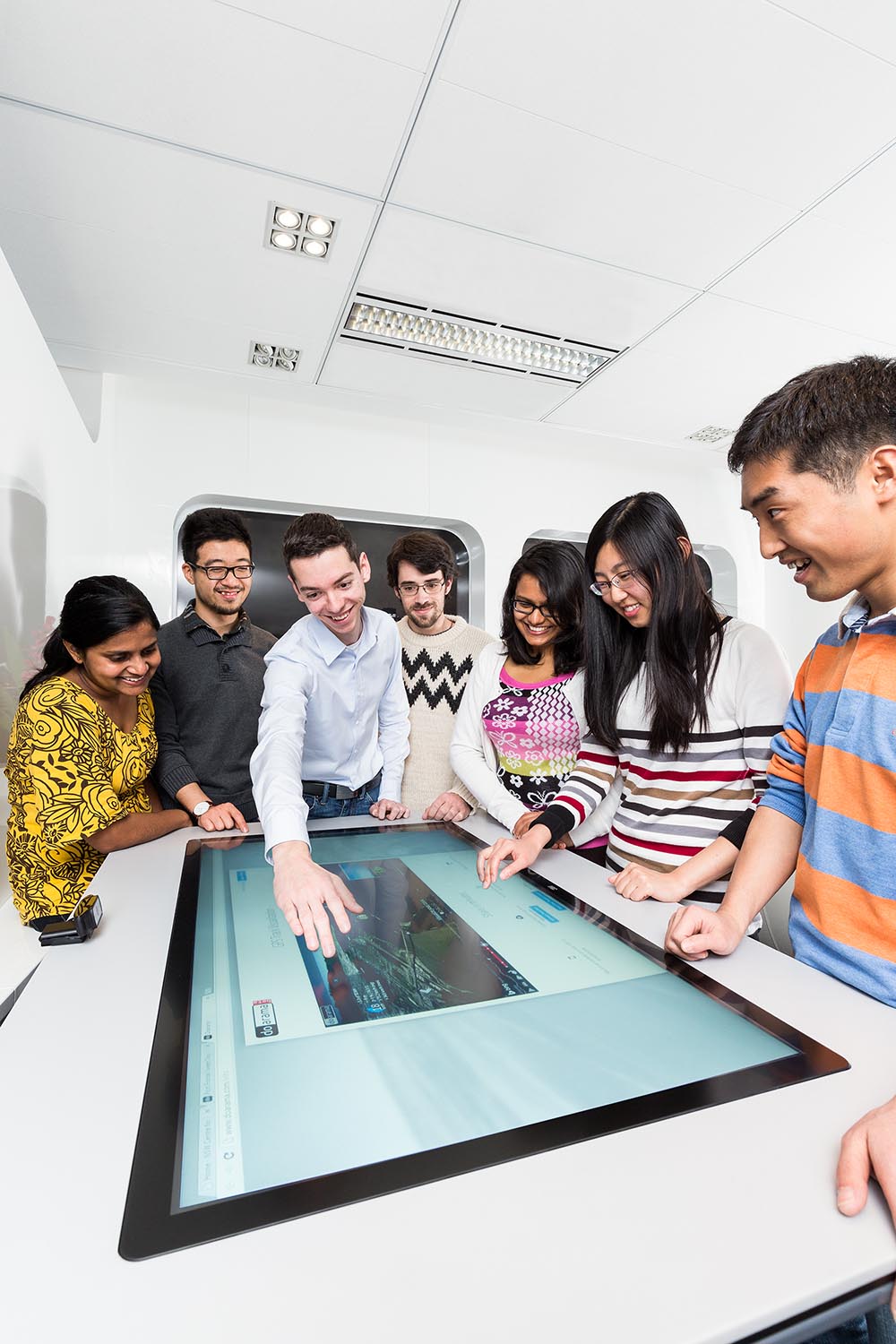 host staff from our partner organisations
embed our people into partner organisations.
For up to a three month period.
Switch your thinking

Exposing your staff to new environments can help broaden your organisation's perspective on new commercial models and markets.
Switch offers a unique opportunity to collaborate to better understand each other's needs and gain unique insights on future opportunities.
Why Switch?
By choosing to Switch, you can access our world-class innovators who are translating science and technology into products and services that benefit the lives of Australians.
Collaboration is key to enhancing Australia's innovation performance, but it can't be done alone. Join Switch to boost your existing project with us and collaborate with Australia's premier science organisation.
Apply to Switch
We can partner with you to embed your staff as secondees into our organisation, or provide a two-way secondment.
If you are a CSIRO partner, collaborator or customer, we would like to hear from you today about potential secondment opportunities to host our team members free of charge.
We provide support to both host managers and secondees throughout the duration of the program.
Contact us
We want to hear from you. If you would like further information or to become a secondment partner, please contact the Switch team: