CSIRO held its popular AgCatalyst event again in 2018, showcasing the latest science and technology in the agriculture, food and fibre sectors.
Held at Melbourne Park Function Centre 15-16 August 2018, AgCatalyst 2018 showcased the latest science and technology in the agriculture, food and fibre sectors. This highly interactive and engaging event was attended by around 600 people from agribusiness, government, industry and research sectors. There were live demonstrations, latest products and tech on display and plenty of networking opportunities. Sessions included young CSIRO scientists pitching their research, CSIRO and partners showing how they have delivered impacted and proposals for research to address major challenges put forward by CSIRO's partner organisations.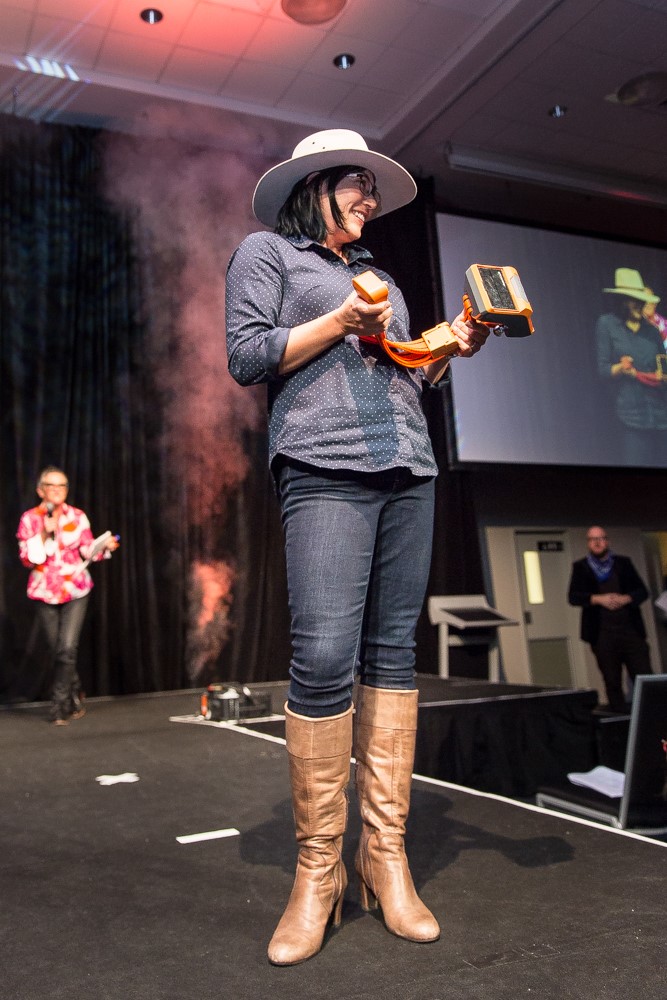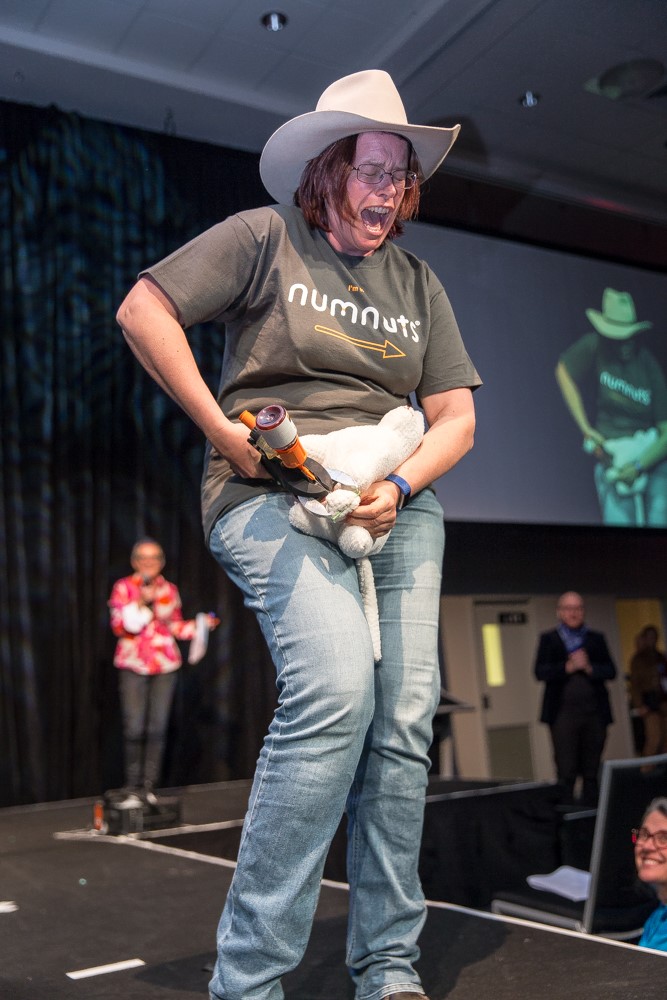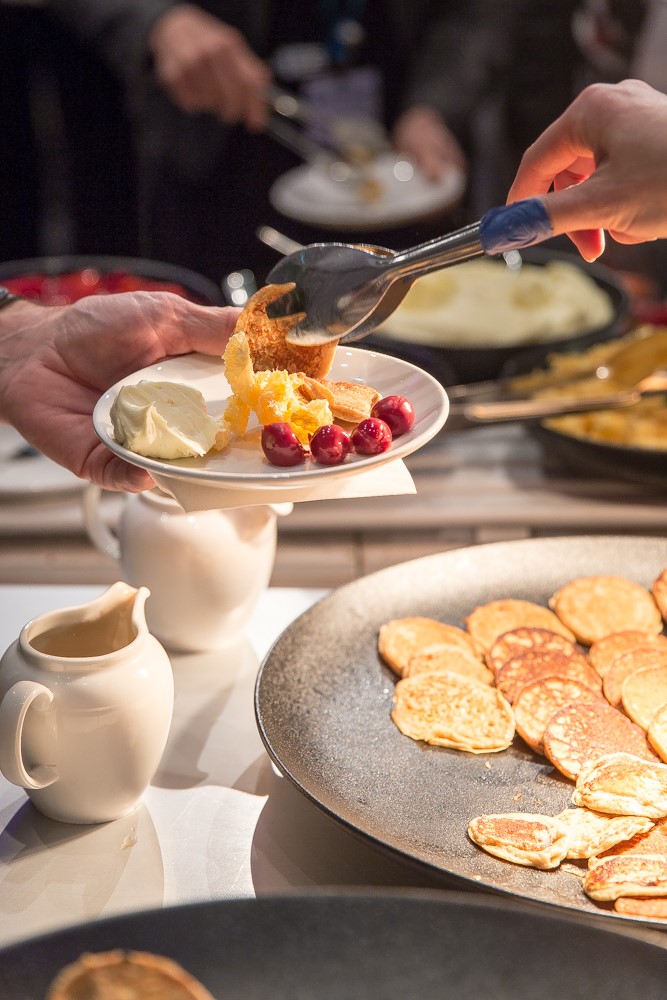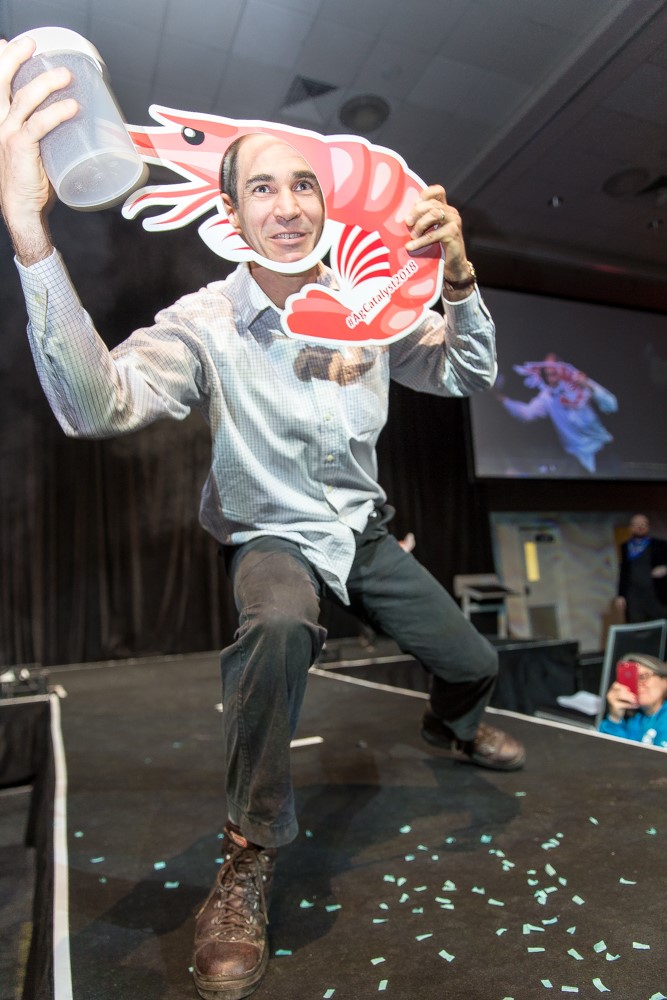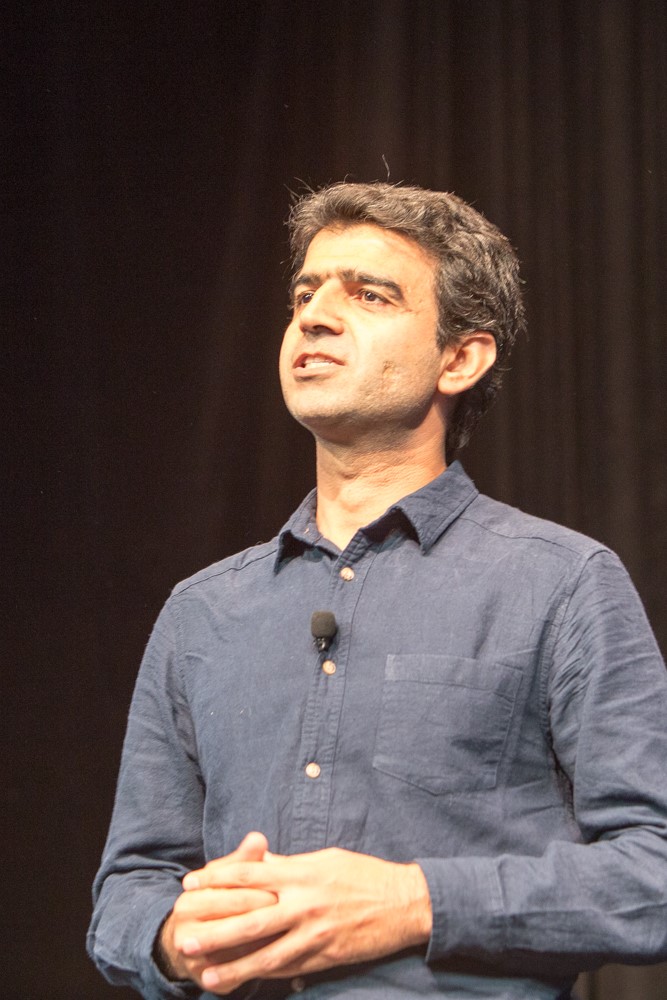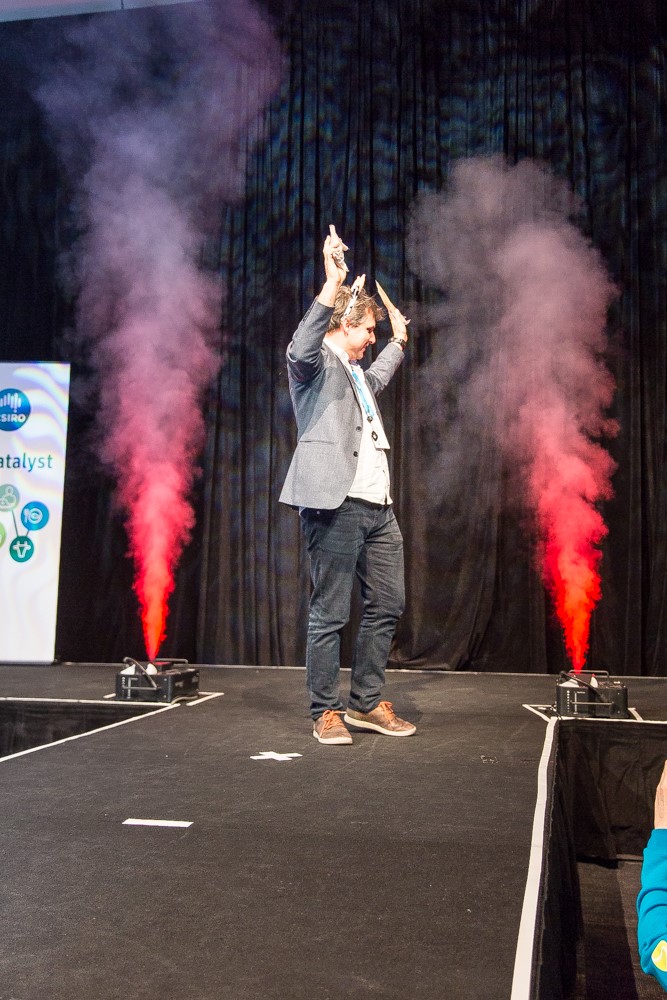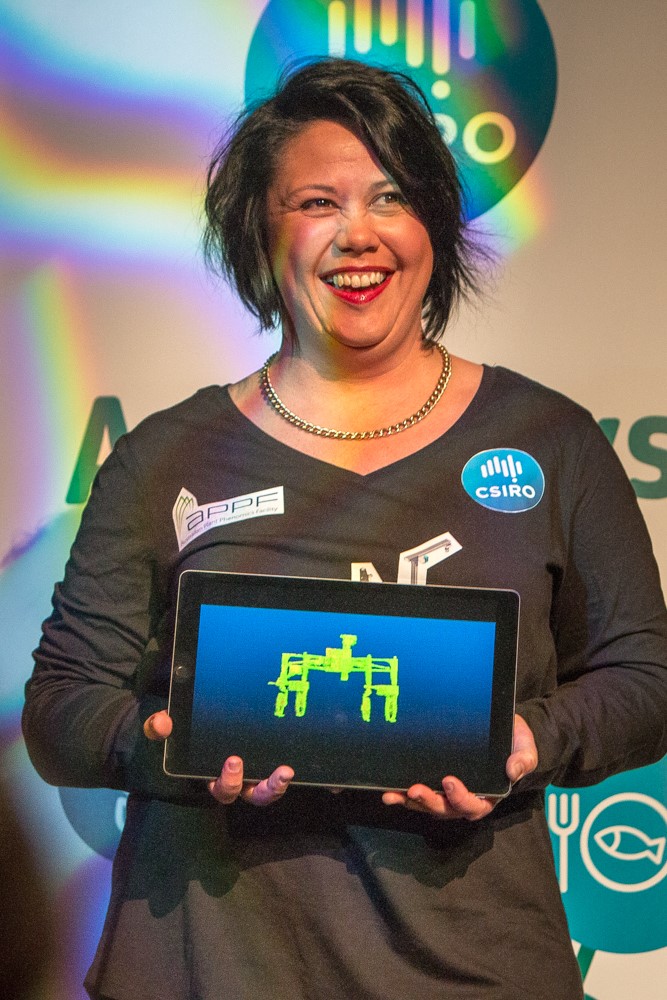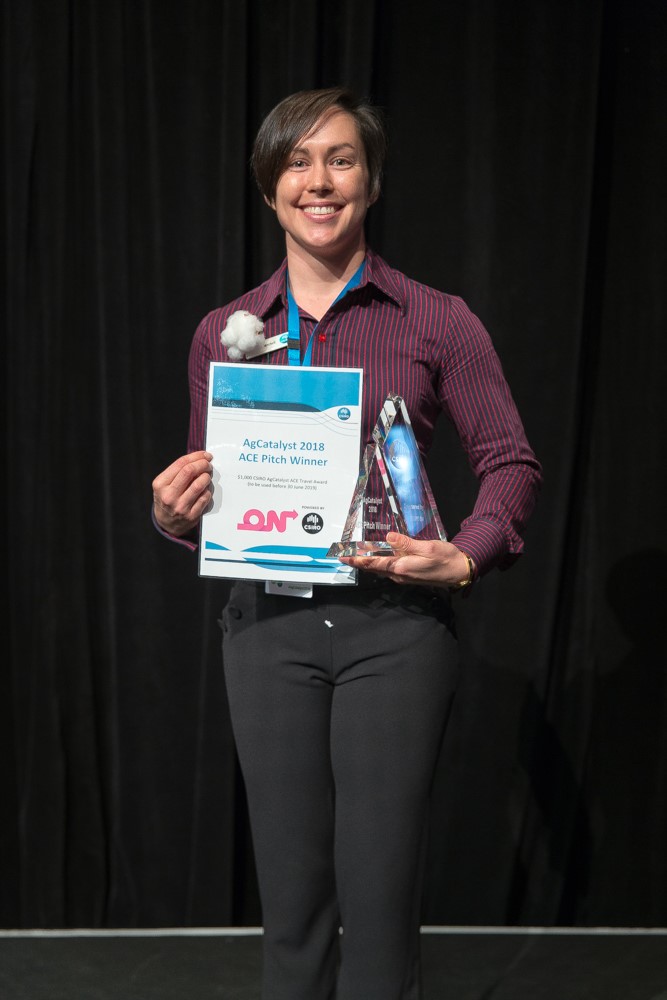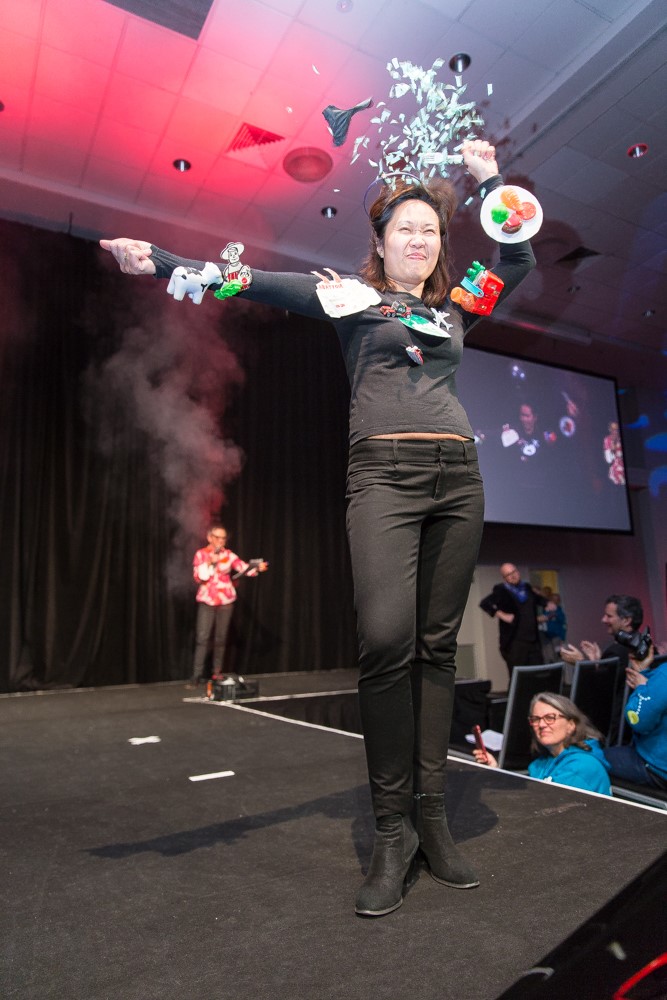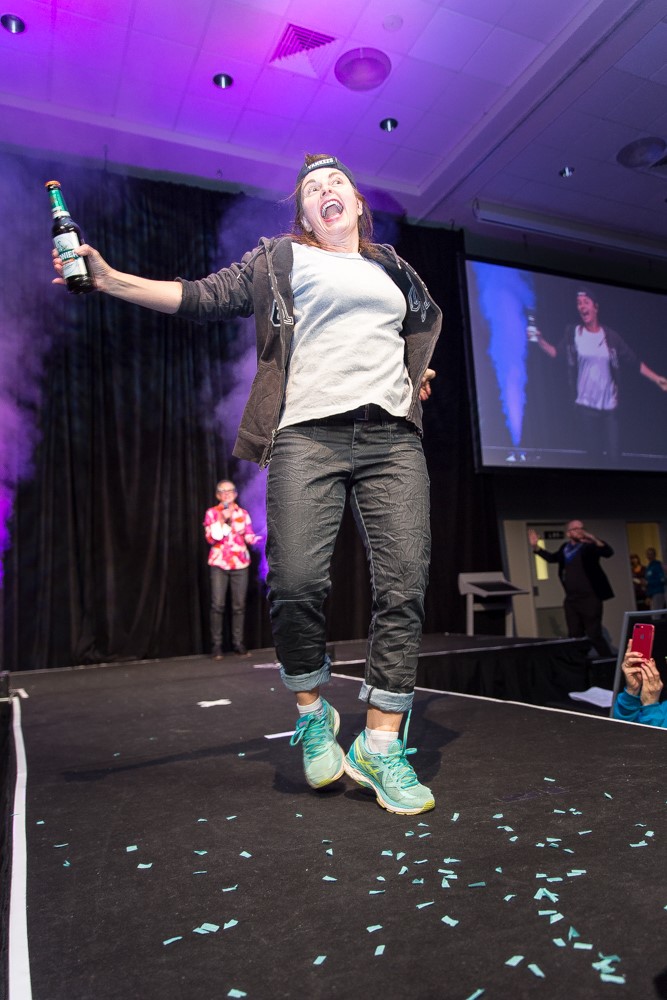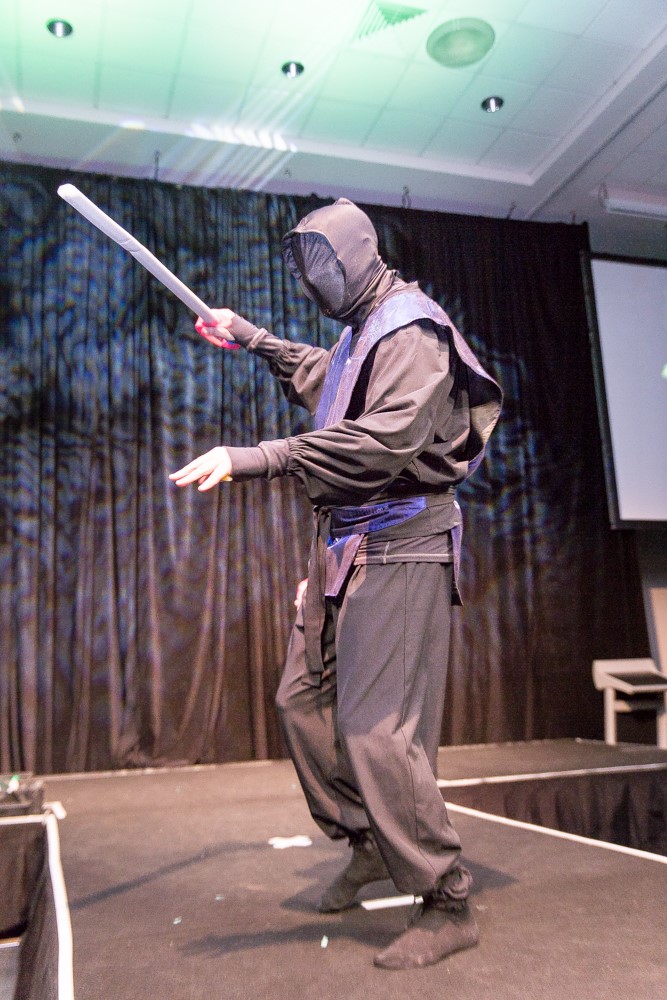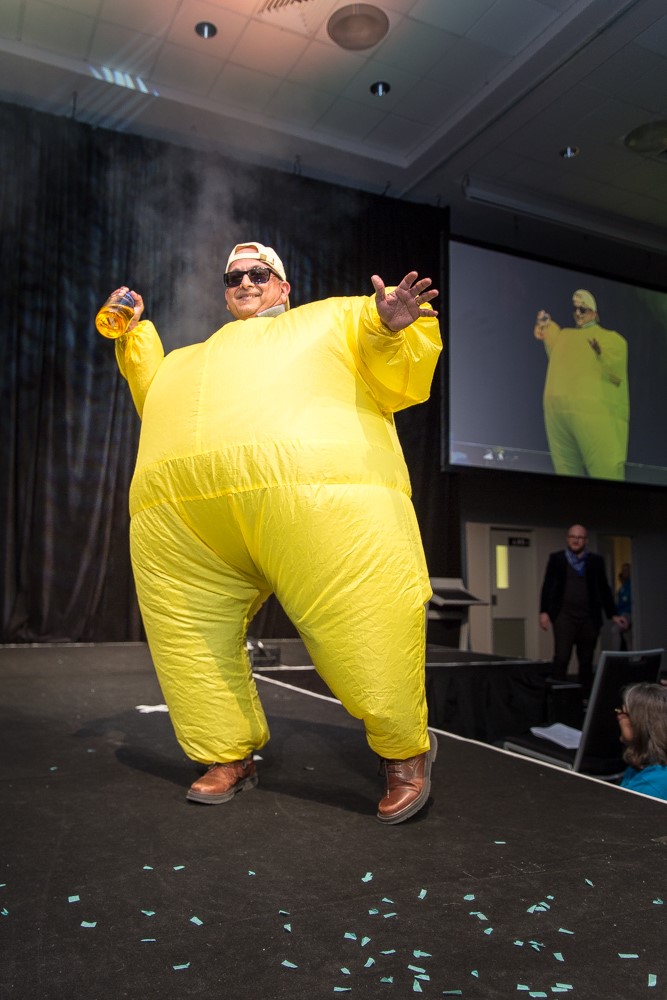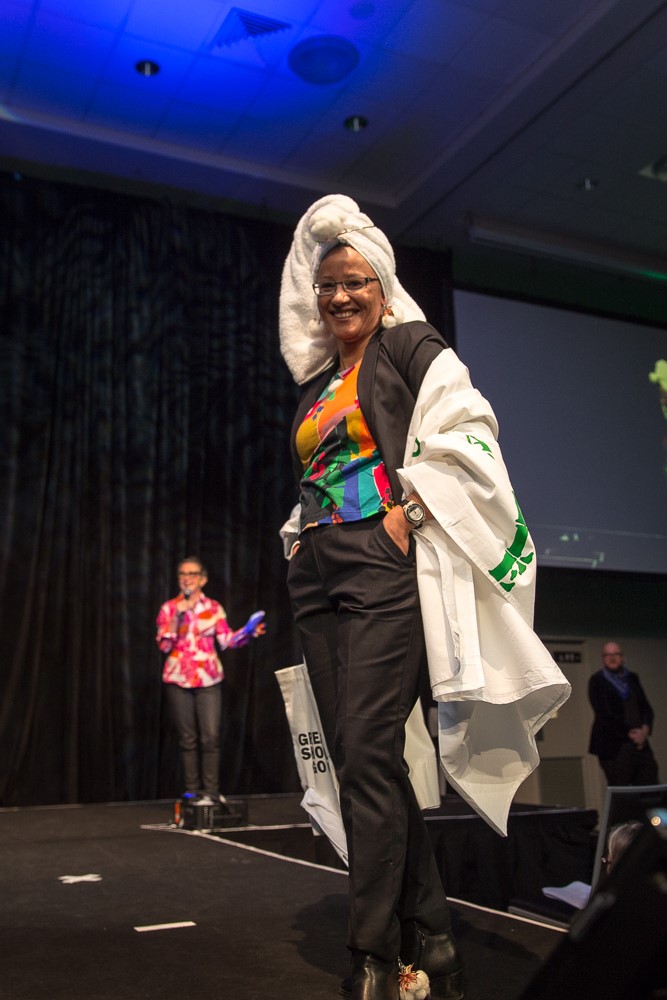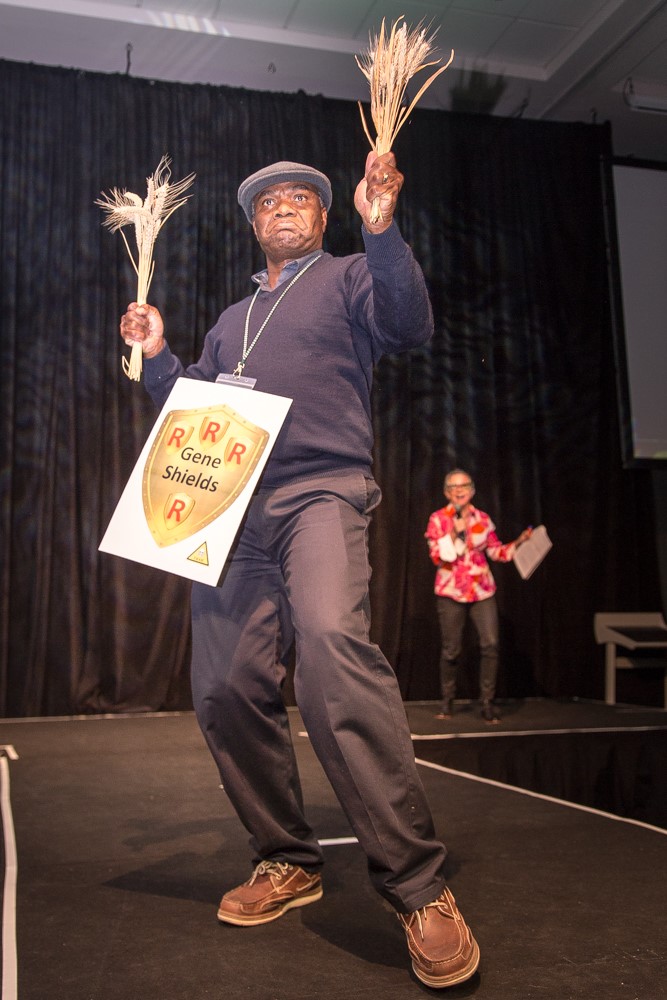 Day 1: Wednesday 15 August
Time
Description

11.00am

Registration & exhibition open

12.00noon

Lunch

1.00-2.30pm

Welcome and opening

ACE: Our best and brightest young researchers pitching their science
Nano bubbles - Hiz Jamali
Instantaneous Soil Information - Uta Stockmann
Fertiliser run-off from sugarcane farms - Yuri SHendryk

Mixed Doubles: CSIRO and partners present stories of impact. What made it happen? What were the challenges?
Lifecycle assessment of Australian canola - Sandra Eady, CSIRO; Nick Goddard, Asstralian Oilseeds Federation; Tim Grant, Lifecycles; Simon Smalley, DAWR; Nicola Hiner, DAWR
Pod-borer resistant cowpeas - TJ Higgins, CSIRO

Approach Shot: Agribusiness start-up companies share examples of different ways they are working with CSIRO to develop new technologies
Stu Adams, Anonomeye; Xavier Sirault, CSIRO
Alicia Garden, Dicovery Ag; Jaci Brown, CSIRO
Rob Mellor, Digital Agriculture Services; Dave Henry, CSIRO

2.30-3.30pm

Afternoon tea and time to explore the exhibition, and taste broccoli lattes

2.30-4.00pm

Side Event: CSIRO and KPMG Foods for Health – A High Growth Sector (Tennis HQ Room 2)

3.30-5.00pm

Advantage Innovation: Teams present their solutions to challenges posed by various organisations, competing for funded scoping study
Cloud 9 (CRDC challenge) - Ben MacDonald
AvoCount (Costa challenge) - Steve Burdettte, Costa; Stephen Gensemer, CSIRO Manufacturing
Hooking Fish on Grains (GRDC challenge) - Ronald Yu & Kyle Reynolds, CSIRO

ACE: More pitches from our young researchers
Bathing Salmon - Paula Lima
Personalised Food - Nicholas Archer
Fingerprinting Provenance - Nina Welti

A CSIRO food story

5.00-6.30pm

Cocktail function, including beer and wine tasting, an address from CSIRO Chief Executive, Larry Marshall and a very special presentation
Program Day 2: Thursday 16 August
Table 2.0: Program Day 2
Time
Description

8.30am

Registration and exhibition opens

9.00-10am

Recap and welcome back

ACE: Last round of pitches from our young researchers
Fabulous New Fibres - Madeline Mitchell
Better Chicken for Australians - Stanley Chen
On the Case of a Cereal Killer - Mark Turner

Mixed Doubles: CSIRO and partners present further stories of impact
Virtual Irrigation Academy - Richard Stirzaker, CSIRO and Samantha Grover, ACIAR
High Pressure Food Processing - Lloyd Simons, CSIRO and Alastair McLachlan, Preshafood

10.00-11.30am

Morning tea, time to view the exhibition and enjoy freshly prepared BARLEYmaxTM snacks

10.00-11.30am

Side Event: FIAL and Innovation Connections Workshop From IP to 'Buy Me' - How to Pitch Your IP Like a Pro (Tennis HQ Room 2)

11.30-12.45pm

Advantage Innovation: Round two of teams presenting solutions to challenges posed by various organisations
AgAnswers (Australian Farm Institutue Challenge - Richard Heath, AFI and Matt Stenson, CSIRO Land and Water
FoodTruth (DAWR challenge) - Peter Carson, DAWR and Peter Carter, CSIRO Data 61
DataMate (CSD challenge) - James Quinn, CSD

Winner of the ACE pitch announced

Winners of Advantage Innovation announced

Wrap up

12.45pm

Lunch and last chance to view exhibits

2.00pm

Event closes
Gold Partner Logos
Australian Centre for International Agricultural Research
Cotton Seed Distributors,
Department of Agriculture and Water Resources
Grains Research Development Corporation
Food Innovation Australia Limited,
ON Innovation powered by CSIRO
Department of Industry, Innovation and Science.
Silver Sponsors Logos
Bronze Sponsors
AgriFutures
Cotton Research and Development Corporation
Lawsons Grains
Nufarm
Ridley.
Exhibitors Logos
Austrade
Australia Unlimited
Digital Agriculture Services
NSW Department of Primary Industries
Elders
ThinkHCI
Plant & Food Research Australia.