Our researchers have characterised a new 'immunity' gene that could lead to the development of new treatments for influenza, and even cancer.
The gene, called C6orf106 or "C6", controls the production of proteins involved in infectious diseases, cancer and diabetes. The gene has existed for 500 million years, but its potential is only now understood.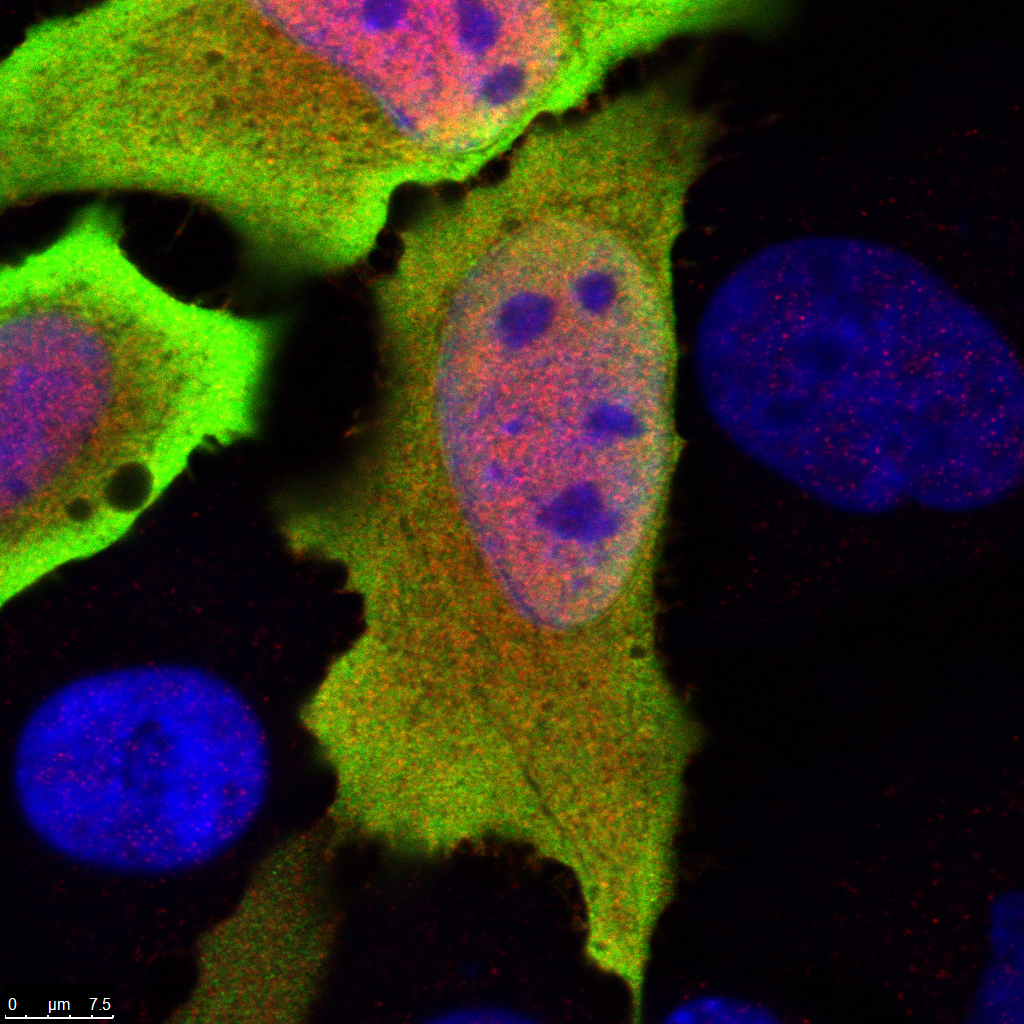 Our immune system produces proteins called cytokines that help fortify the immune system and work to prevent viruses and other pathogens from replicating and causing disease.
C6 regulates this process by switching off the production of certain cytokines to stop our immune response from spiralling out of control.
The cytokines regulated by C6 are implicated in a variety of diseases including cancer, diabetes and inflammatory disorders such as rheumatoid arthritis.
The breakthrough was made by researchers from CSIRO, Australia's national science agency, and published in the Journal of Biological Chemistry.
CSIRO has the opportunity to name the gene it's discovered and we want your help to come up with the best name for C6orf106!
There are a few rules (not set by us) for naming a gene. They have to:
Name suggestions should be brief, specific and convey the function of the gene
The first letter of the name should be the same as the location - so in this case, it's a C
We will submit a name suggestion to the Human Genome Nomenclature Committee (HGNC) - the governing body that looks after this.*
Submission for 'name the gene' have closed. Our researchers will select the top choice and submit to the gene name governing body.
Read the full terms and conditions of entry
*Please note this campaign was organised solely by the CSIRO without input from the HGNC