Genetic research undertaken with the New Mexico State University in the United States has helped scientists better understand how Australian birds evolved.
The challenge
Determining their place on the evolutionary chain
Tiger parrots, named for their striped or barred plumage, are found only in New Guinea's rainforests.
These parrots were thought to have been closely related to parrots in Australia, and even more so, those in Asia and Africa.
However, research needed to be undertaken to confirm their true evolution.
Our response
A genetic study into neighbouring parrots
In collaboration with the New Mexico State University, we studied tiger parrots and enigmatic Australian parrots to shed light on the bigger picture of parrot evolution for Australia and New Guinea.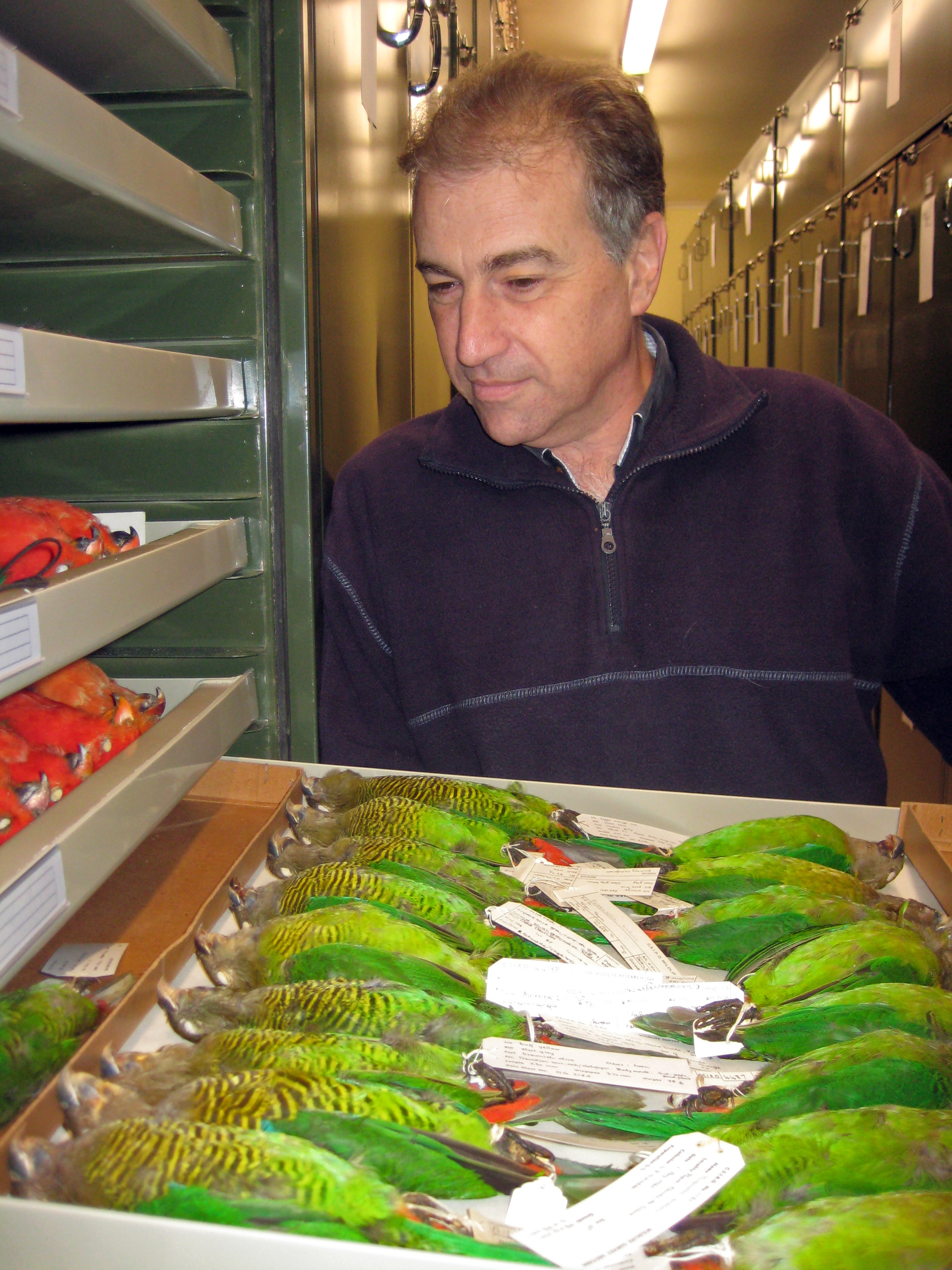 We found that the tiger parrots are not, as has been widely accepted, closely related either to a group of rosella-like parrots found in Australia and Oceania.
Tiger parrots are also not part of the Asian and African assemblage, with which they have often been associated with.
Their resemblance in some aspects of their appearance probably indicates some plumage characteristics that have been part of the evolution of parrots of Australia and New Guinea for a long time.
We also discovered that Australian parrots are far from one cohesive group. Instead, they appear to be made up of about five different main branches of the parrot evolutionary tree.
The results
Understanding evolution and biodiversity
The findings are helping to improve our understanding of how parrots have evolved, particularly in Australia and New Guinea.
The research showed for the first time that tiger parrots represent a very early branch of the parrot evolutionary tree in Australia and New Guinea.
By being able to accurately trace who is related to whom in a group of organisms, scientists can better understand how the evolutionary process affects diversity in the living world.
Interested in helping us further this research?
We seek research collaborators with complementary skills so we can work together for stronger results.