Our Home Energy Saving Handbook is a practical guide designed to help Australian households reduce their carbon footprints and take action against climate change.
There has never been a more important time to save energy. Not only is it becoming more vital to reduce our greenhouse gas emissions, but the pressure on energy prices will be putting an increasing strain on households across the country.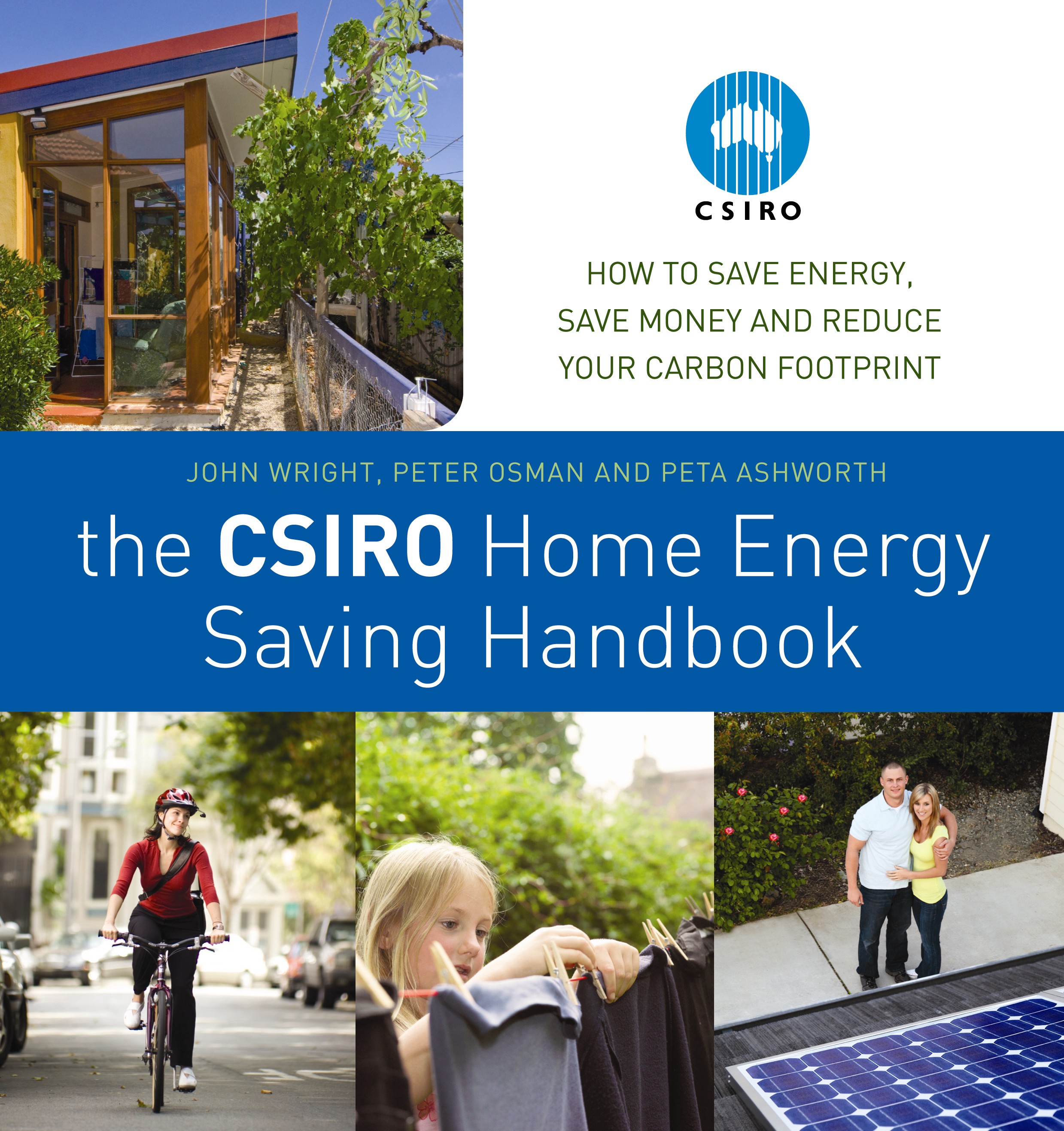 Our Home Energy Saving Handbook shows you what you can do to cut our energy use without cutting back on our lifestyles. It is possible to be eco-friendly, save money and be comfortable.
The book offers practical advice on how to measure and reduce your carbon footprint in all aspects of modern living, including:
simple energy-saving tricks around the house
maximising your home's potential for easy heating and cooling
ways to save on shopping and transport
making the most of your garden
tips for building and renovating your home.
We are at the forefront of research into our impact on the planet and what we can do to help tackle climate change. The CSIRO Home Energy Saving Handbook will show you just how you can do your bit.
The CSIRO Home Energy Saving Handbook is published by Pan Macmillan and is $29.99 RRP, available now in book stores and online retailers.