CSIRO's Australian Animal Health Laboratory (AAHL) supports Southeast Asian countries in their efforts to control and eradicate infectious animal diseases.
The challenge
Diseases don't respect borders
AAHL has an important role to play in the Asia Pacific region consistent with Australia's International Policy. In our role as an OIE Reference Laboratory and FAO Collaborating Center, AAHL provides diagnostic expertise and training to animal health laboratories across the region.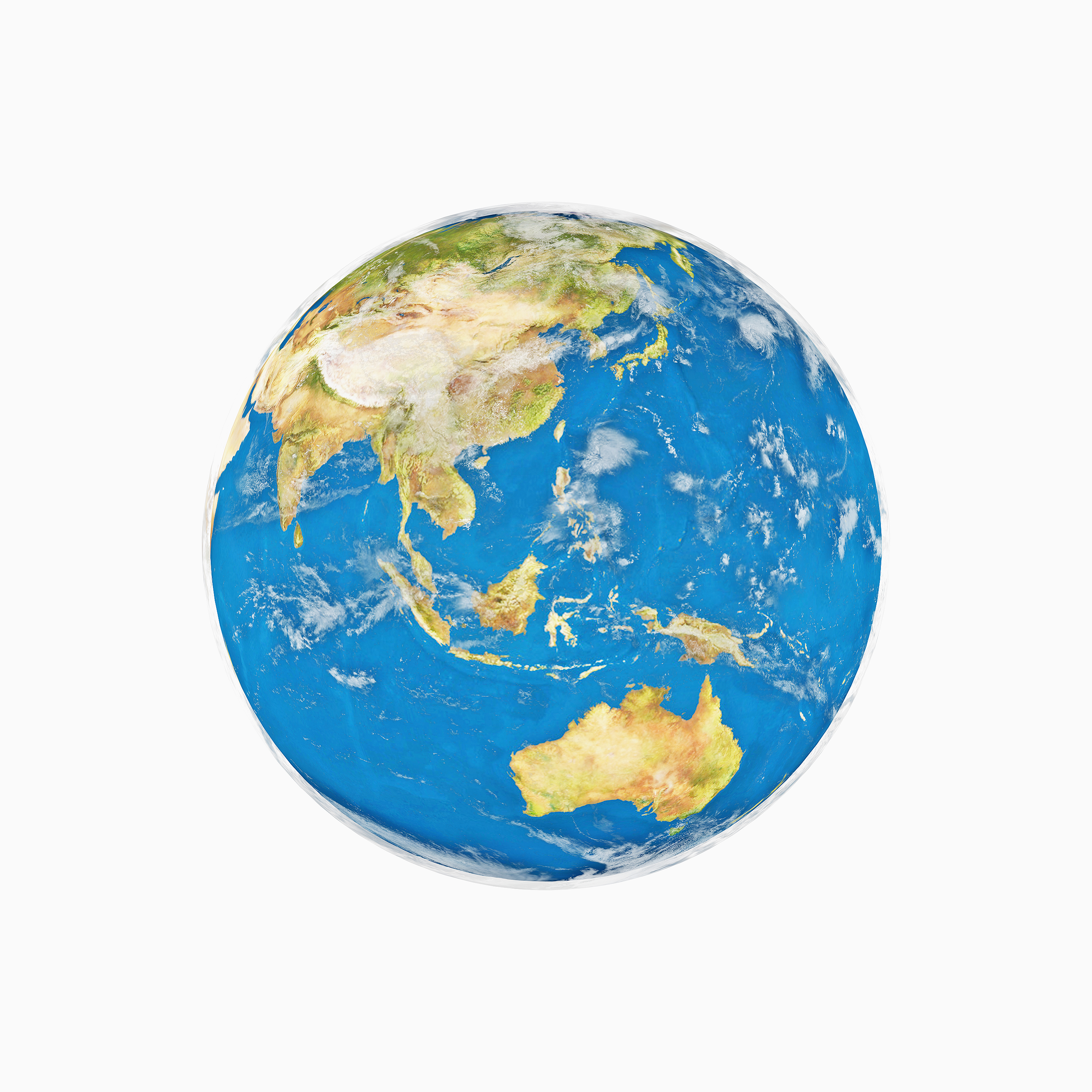 Our response
Assisting our neighbours and enhancing pre-border security
Our support not only reduces disease risk to the countries themselves, but better threat assessment and management of the viruses circulating in our nearest neighbours also assists Australia's own pre-border biosecurity.
Our many regional programs focus predominantly on high impact diseases such as foot-and-mouth disease virus (FMDV), classical swine fever (CSF), rabies virus and highly pathogenic avian influenza (HPAI).
This work enhances the region's capacity for disease diagnosis and emergency outbreak response all within a framework of Australian standards of biosafety and bioseurity.
As the only high-containment animal health laboratory in the Asia-Pacific region, our expertise is also sought after to assist countries in a variety of other ways, including on matters of food security.
Do business with us to help your organisation thrive
We partner with small and large companies, government and industry in Australia and around the world.