The development potential of northern Australia is considerable, however, the diversity and scale of proposed developments poses a number of challenges such as how to maintain the biosecurity integrity of those developments and of Australia as a whole. In this opinion piece, Dr Gary Fitt, Biosecurity Flagship Science Director, explores the biosecurity challenges and opportunities our north presents.
Opinion: Dr Gary Fitt
27 November 2013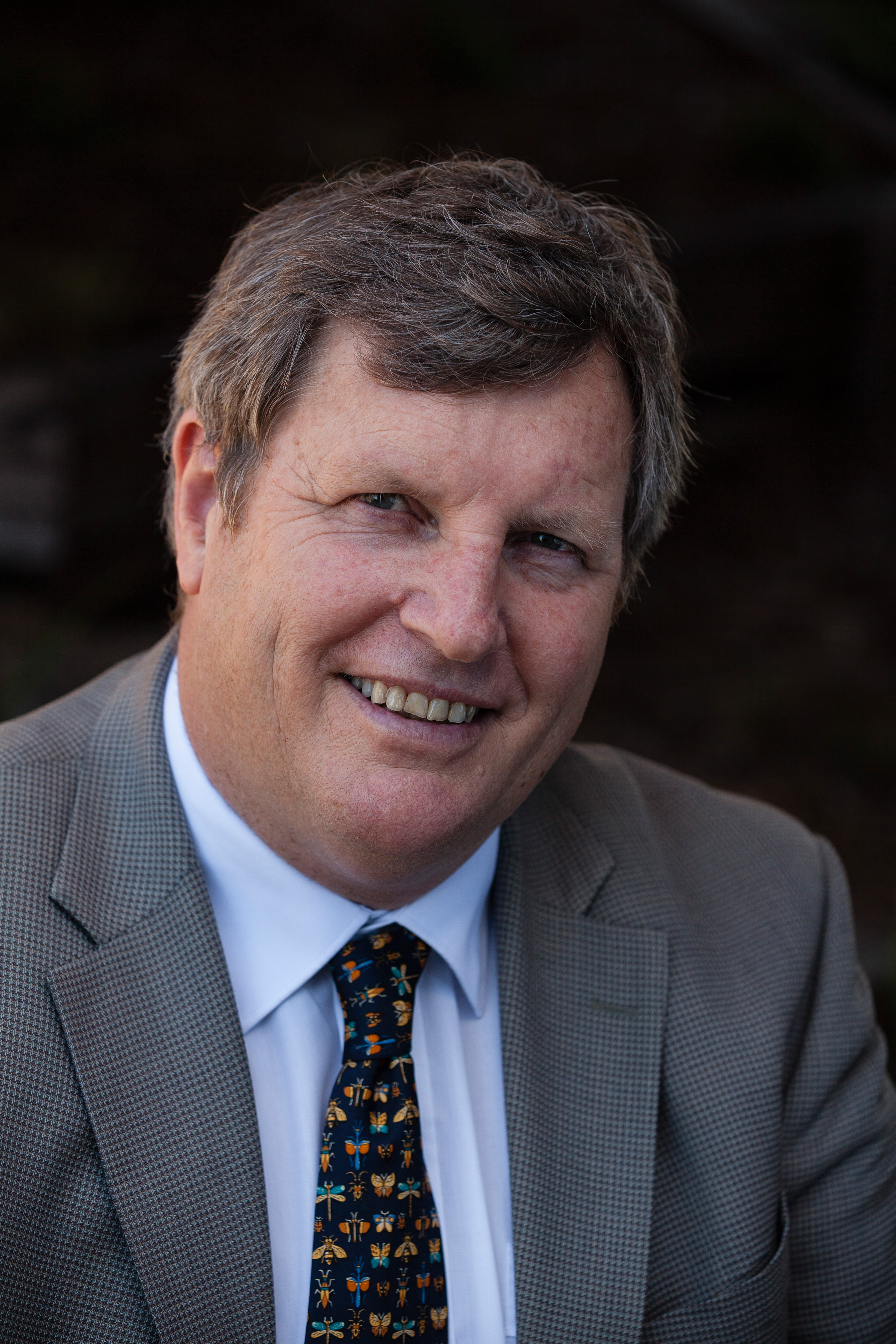 The development potential of northern Australia is of considerable interest with the suggestion that agricultural production has the capacity to triple the area of irrigated agriculture using groundwater reserves. The potential is even greater if surface water use is added, along with improved cattle grazing.
Expansion of marine aquaculture is also possible. However, there are challenges. Northern Australia is characterised by low population density, a history of agricultural enterprises that haven't met expectations because biosecurity threats were not fully considered, extensive coastline and connectedness to our northern neighbours.
Our north is vulnerable to pests and diseases that could enter through natural spread or unregulated pathways. The increasing flow of shipping and trade through northern ports, movement of construction materials and infrastructure for ports and mining developments – plus the inevitable increase in movements of people into and around northern Australia - all create heightened opportunities for the introduction of exotic pests and diseases.
These risks threaten the sustainable economic, environmental and social development of new and existing primary industries in northern Australia.
There is potential for northern agricultural production systems to become a stepping stone for pests to enter Australia, which could have severe consequences for established agricultural systems in southern Australia.
These threats call for biosecurity assessments and research to be explicitly considered as a component of planning.
It highlights the need for biosecurity awareness, surveillance and response capability to grow in line with development – integrating biosecurity in order to generate sustainable economic, environmental and social returns from the substantial investments involved. In this way, biosecurity measures can provide long-term security for agricultural developments.
The development potential of northern Australia is considerable, however, realising the full potential profitably requires that biosecurity is considered along with other factors.
Through a proud history of biosecurity research, CSIRO has made a significant contribution to Australia's biosecurity status. Our expertise places us in a leading position to investigate major biosecurity issues and we already have proven strategies - involving technologies and social approaches - that can be adapted and deployed.
Smart approaches for sensitive, real time surveillance, capacity for rapid response and effective engagement of northern communities will support the development of Australia's north.
Do business with us to help your organisation thrive
We partner with small and large companies, government and industry in Australia and around the world.