The CSIRO Low Carb Diet Book provides another great option for people concerned about weight management or type 2 diabetes.
About the program
Our researchers have discovered a clear link between a low carbohydrate diet and diabetes management.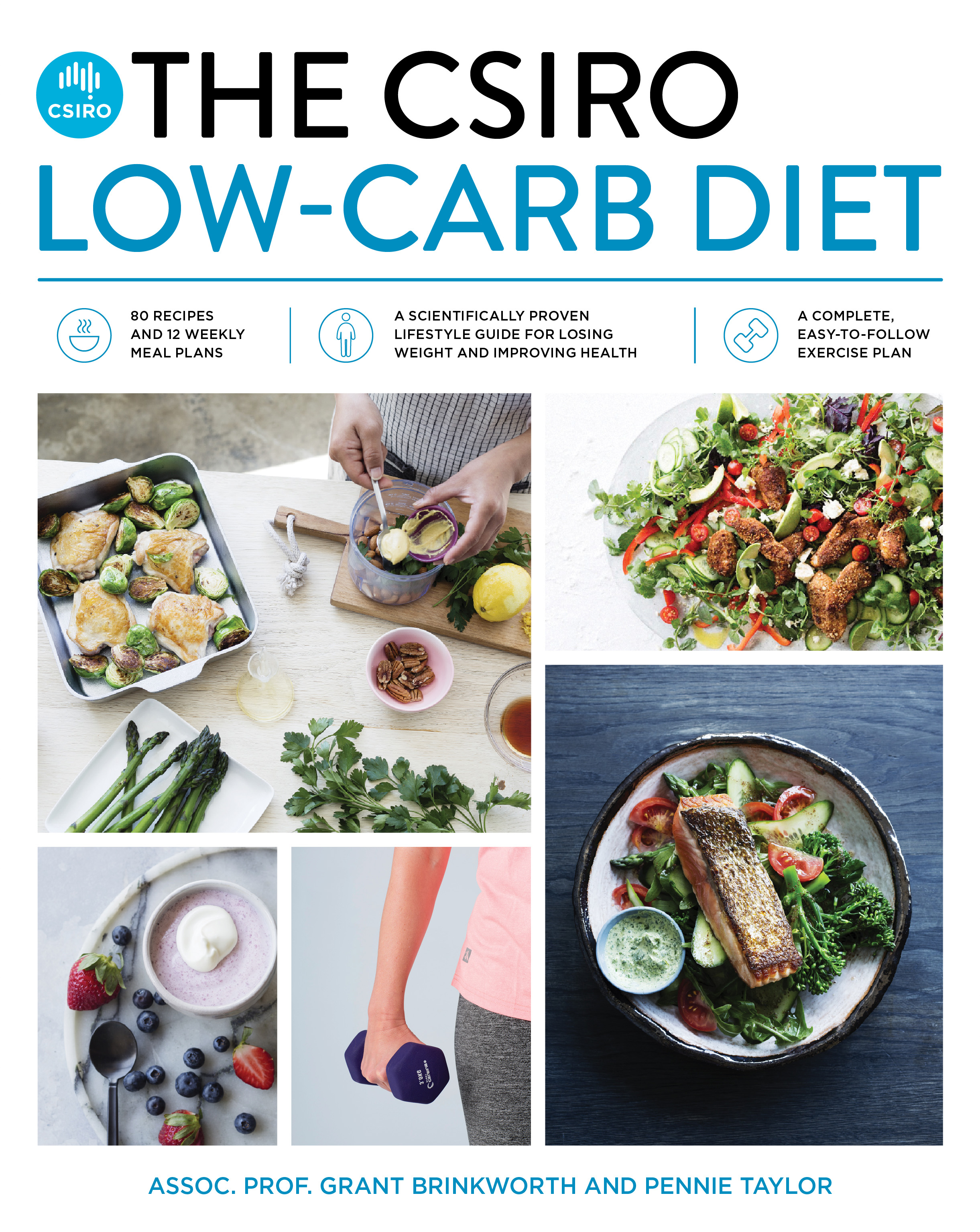 Researchers believe that if people incorporate more healthy fats and lean protein into their diet, while reducing the intake of carbohydrates, they could significantly improve their health and well-being.
For the millions of Australians who are overweight and/or have type 2 diabetes or are at risk of developing it, this research could make a real difference to the diet and lifestyle decisions they make.
Our researchers wanted to be able to provide a clear and comprehensive overview of the science and benefits behind the low carbohydrate diet so they developed the CSIRO Low-Carb Diet book.
The CSIRO Low-Carb Diet features:
80 nutritious low-carb recipes, including breakfasts, salads & soups, mains, snacks & sweet treats
Clear description of low-carb versus high-carb food
12 weekly meal plans and shopping lists
A comprehensive exercise plan, fully photographed
The Low-Carb Diet book can be purchased though CSIRO Publishing.