Community conservation and multi-objective planning initiatives are helping to develop the whole-of-landscape stewardship approaches that are needed to create habitat connectivity.
The challenge
Connecting conservation across multiple parties and places
Creating habitat connectivity requires whole-of-landscape stewardship approaches. However, landscapes, and their associated cultural and natural values, are managed by a range of government, industry and community sectors, who have different goals and priorities.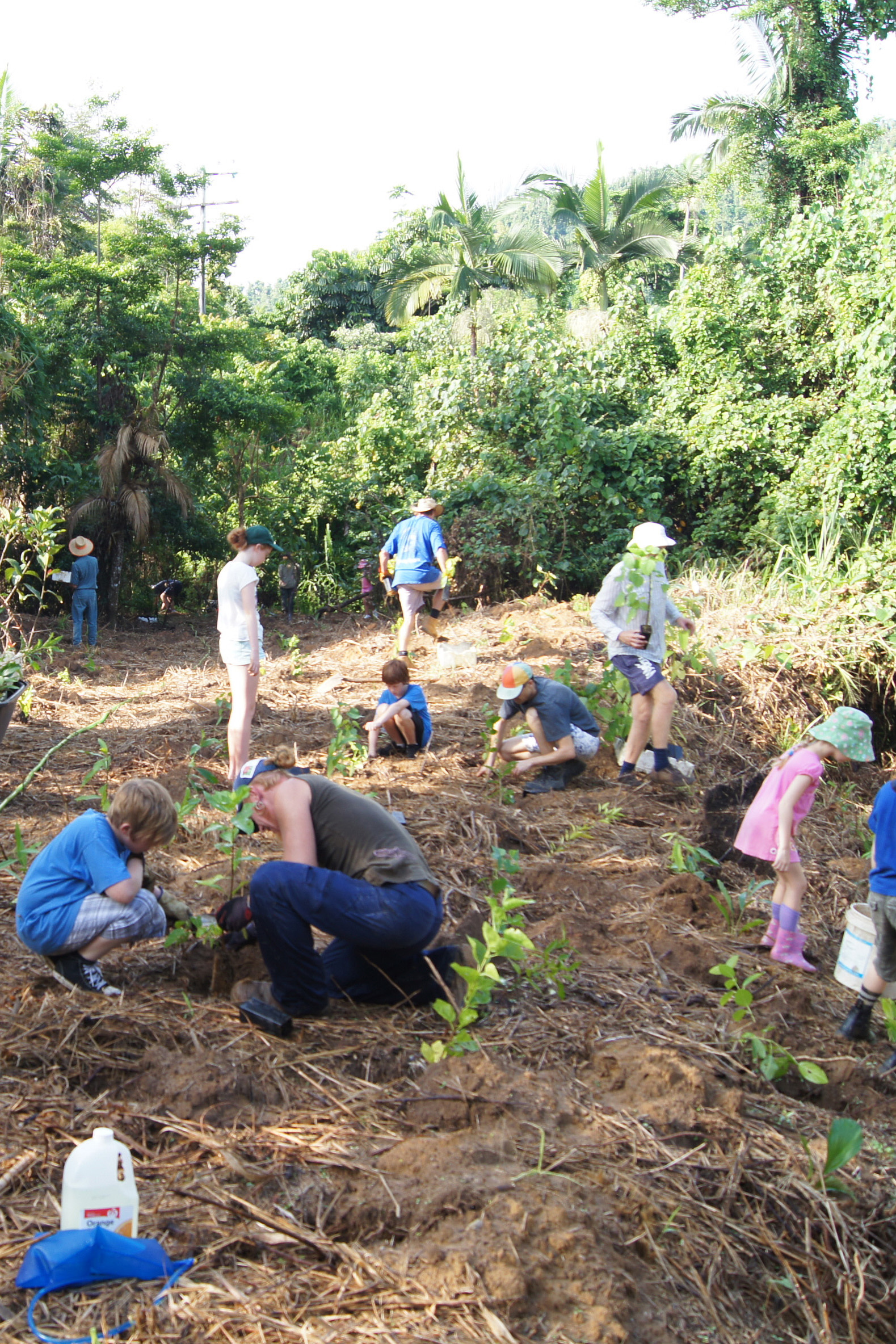 While participatory scenario and multi-objective planning processes can help parties agree on allocation of land uses and deployment of resources, it can be challenging use these processes in a way that all stakeholders agree is thorough, credible and legitimate.
Our response
Supporting participatory conservation and planning
We're meeting this challenge by supporting innovations in participatory scenarios and modelling, community leadership and brokering.
Our work involves:
identifying key stakeholders through structured approaches such as influence-interest and/or institutional analysis
using visual arts – posters, drawings, illustrations, video - as a communication tool for scenario storylines
modelling power relationships that affect planning through participatory workshops
using knowledge networks to support social learning
developing a new interactive GIS tool for capturing both social and ecological change.
The results
Frameworks, plans and guidelines to support whole-of-landscape approaches across Australia
The frameworks, plans and guidelines we've developed have been implemented across the country.
Conservation of cassowaries and their habitat in Mission Beach
The cassowaries at Mission Beach draw tourists and are a focus of community pride. A community-supported plan to counter pressures on the population from the region's diverse human activities (such as farming, roads, feral animals, residential and other developments) was developed with support of our participatory scenarios and institutional brokering tools.
Conservation Wisdom for Conservation Leaders
Leadership is challenging in community conservation, where roles are largely voluntary and passions run high. We partnered with Terrain NRM to synthesise decades of experience in the Daintree Rainforest and key sites across the wet tropics bioregion. The groups identified that changing the social situation, through education, incentives, law and policy, was more important than on-ground actions, such as weed control and tree planting, for long-term conservation outcomes
A planning toolkit
Multi-objective planning can balance increased productivity, traditional uses and nature conservation, but the diversity of available planning tools and the complexity and lack of accessibility of some of these tools constrain their use by decision-makers. Through the National Environmental Science Programme Northern Australia Environmental Resources Hub, we are contribution to development of a planning toolkit to overcome these constraints.
Do business with us to help your organisation thrive
We partner with small and large companies, government and industry in Australia and around the world.