We are working with a network of Australian scientists to help understand and manage Western Australia's 16 million hectare Great Western Woodlands.
The challenge
Managing a globally unique woodland
The Great Western Woodlands (GWW) is the largest remaining tract of Mediterranean-climate woodland on Earth.
The region receives as little as 250 mm rain per year. Owing to the variable rainfall and lack of readily accessible groundwater suitable for livestock, the region has remained largely intact since European settlement.
The unique and diverse ecosystems of the region are nevertheless under threat from climate change and the cumulative impacts of burgeoning developments. In recent years there has also been an increase in large, intense wildfires in the fire-sensitive semi-arid woodland ecosystems of the GWW.
Our response
Learning about the GWW
Our researchers are conducting in-depth studies and analysis of the ecological and cultural aspects of the Great Western Woodlands to help conserve its uniqueness.
To achieve this we are collaborating with fellow researchers from the Terrestrial Ecosystem Network (TERN) as well as land managers and traditional owners.
With TERN and the Department of Parks and Wildlife WA, we have set up the Great Western Woodlands Supersite that enables scientists to conduct biological monitoring in the Woodlands and related ecosystems of the wider Western Australian wheatbelt region. This wider research helps scientists to learn how to restore related but more degraded landscapes than the Great Western Woodlands. The Supersite also features a 36 metre tall flux tower that measures exchanges in carbon, water and energy between the vegetation and the atmosphere, as well as provides continuous weather and soil moisture data. Our scientists are also working with Ngadju Conservation, to address land management issues in the Woodlands.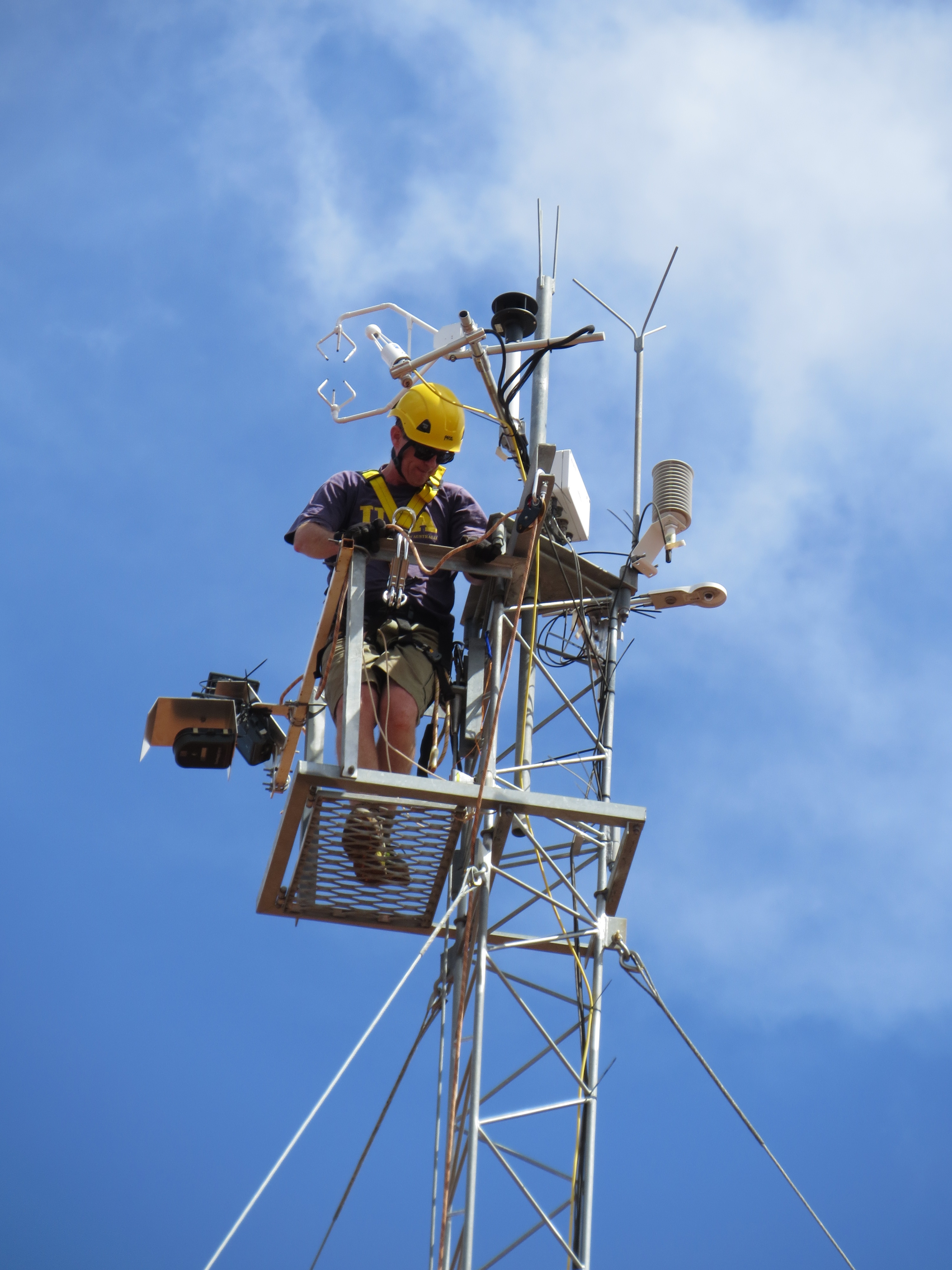 Our work with the various partners mentioned includes:
Measuring whether old-growth woodlands are a net carbon emitters or help sequester carbon from the atmosphere.
Collecting long-term biological data to detect ecological change induced by climate, nutrient enrichment, grazing and exotic invasions.
Investigating the impacts of intense fires over multi-century timeframes, and assessing whether the recent high incidence of fire is unprecedented.
Learning from and collaborating with the traditional owners— Ngadju.
Working with students and post-doctoral fellows to address management issues such as cumulative impacts of mining exploration.
The Great Western Woodlands provide a unique opportunity to understand how relatively intact ecosystems function, respond to development and adapt to climate change. This, in turn, contributes to national and regionally significant land management issues relevant to agriculture, mining, pastoralism and biodiversity.
Do business with us to help your organisation thrive
We partner with small and large companies, government and industry in Australia and around the world.