Invertebrates, such as ants, play a critical role in maintaining healthy ecosystem function.
The challenge
Invertebrates play a critical role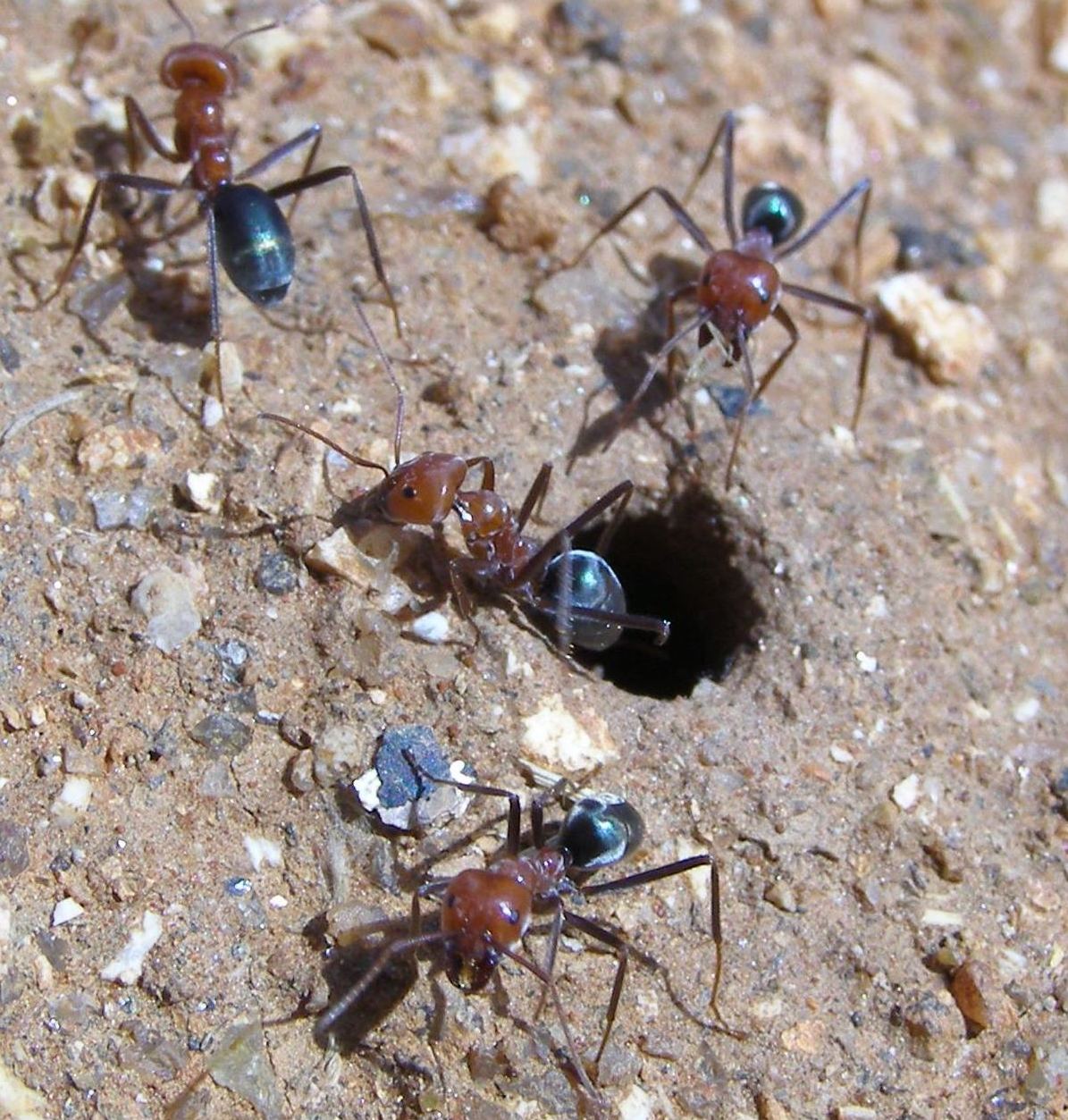 CSIRO is developing a predictive understanding of ant productivity, behavioural dominance and community dynamics globally.
Invertebrates are the 'backbone of biodiversity', representing the vast majority of the world's animal species. They are also the 'little creatures that run the world' playing critical roles in the functioning of ecosystems.
Ants represent greater than 20 per cent of terrestrial faunal biomass globally, and are the most important invertebrate group in northern Australia.
Ant diversity in Australia is exceptionally high by world standards, particularly in arid environments, where more than 100 ant species commonly occur within a single hectare.
Our response
Understanding ants in northern Australia
By understanding ants we can better understand the ecosystems of northern Australia.
CSIRO's research seeks to improve understanding of:
the systematics and biogeography of the Australian ant fauna
ant community dynamics
the use of ants as bio-indicators in land management
the ecology and management of invasive species.
Do business with us to help your organisation thrive
We partner with small and large companies, government and industry in Australia and around the world.