Accurate information about climate change impacts on concrete deterioration is vital. Failure to consider climate change may compromise safety of concrete structures, while over compensating may unnecessarily increase costs. Our research provided solutions for planning, designing and maintaining infrastructure.
The challenge
Increasing temperatures and carbon dioxide will impact concrete
Concrete is vital to modern life in Australia, literally underpinning the nation's essential services and economic activities. Therefore it is critical to consider its durability and safety. The design and construction of most concrete structures considers that wear and tear depends on how it is constructed, what materials are used, and the environmental conditions it experiences.
Researchers have shown that a changing climate – including 'chronic' factors like temperature and humidity as well as 'acute' factors like extreme weather events – will alter environmental conditions concrete is exposed to, particularly over the relatively long lifetime of most structures. This means that the concrete deterioration rate will increase with implications for the safety, serviceability and durability of infrastructure.
Concrete deterioration is most commonly caused by one of several mechanisms. The first is straightforward physical deterioration caused by the pressure of a substance such as water flowing through a structure and slowly eroding it. The second major mechanism of concrete deterioration is a chemical interaction between one of a number of compounds, such as the chloride found in seawater, or carbon dioxide in the atmosphere.
Increased concentrations of atmospheric carbon dioxide – particularly in urban areas – mean greater penetration of carbon dioxide into concrete. Another important catalyst is humidity, which is likely to change depending on location, providing either more or less moisture to the corrosion process.
Our response
Planning adaptation measures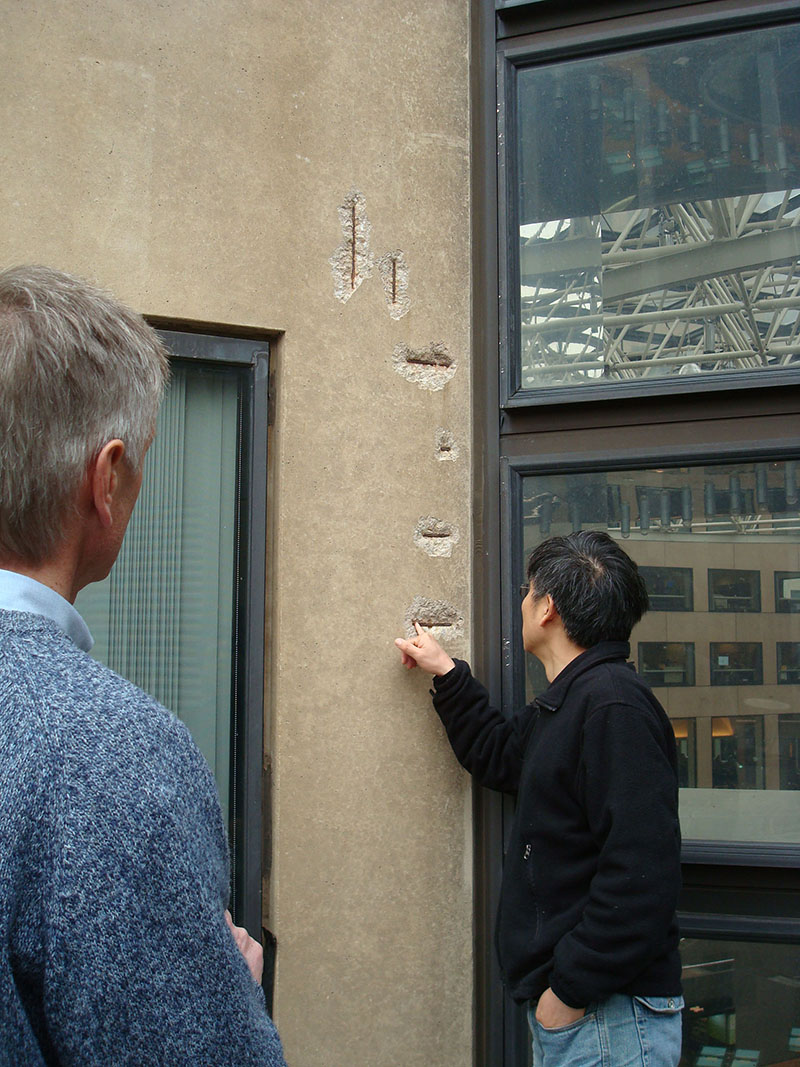 Our research with partners at University of Newcastle has looked at the most likely ways climate change will impact on concrete, and how we might adapt our infrastructure to cope with these impacts.
We concluded that impacts on concrete infrastructure from a changing climate are likely to be sizeable, but can be addressed through design and maintenance standards. The challenge will be moving this knowledge into engineering practices.
The research outlines simple options with relevant guidance for the infrastructure sector, down to the increased thickness of concrete required to weather climate change in different environments.
The results
Expert advice for industry
Our research resulted in four detailed reports containing our findings:
Do business with us to help your organisation thrive
We partner with small and large companies, government and industry in Australia and around the world.