To develop truly resilient Australian cities, we need to utilise alternative water supplies in our urban areas. We are undertaking research to support the implementation of safe, reliable and efficient harvesting, storage and distribution of wastewater, stormwater and roof water for different end uses.
The challenge
Researching sustainable water systems for urban centres
With a growing urban population and significant dependence on cities for economic stability and productivity, water availability and security will be an increasingly important issue in Australia into the future.
Our research has highlighted shortcomings in the design, storage, operation and maintenance of alternative water systems. In order to improve on these, we need a solid understanding of the risks to be managed and the ability to reliably predict environmental, economic and social outcomes. Equally important is a sound understanding of how these systems can be successfully integrated with existing water supply and wastewater networks.
Our response
Making the most of wastewater, stormwater and roof water sources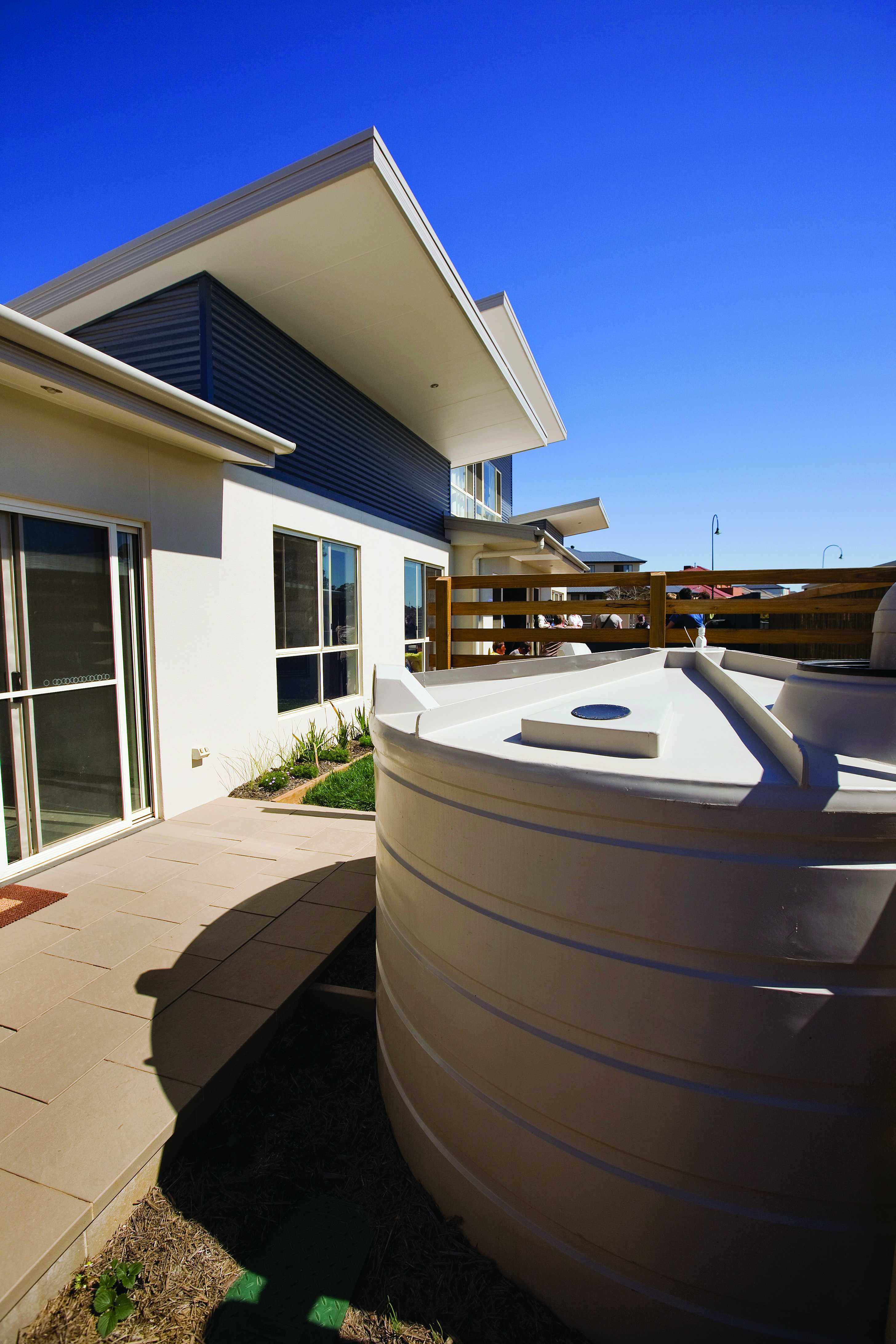 Working together with government, industry and university partners, we are helping developers, planners and water utilities to trial, evaluate and implement sustainable water systems for cities. These include recycling of stormwater and wastewater via aquifers, stormwater harvesting and optimizing systems for environmental resilience.
Our research is assessing technical feasibility, public health, environmental sustainability and economic viability of alternative water sources. Through our partners, new knowledge on risks, safety, design and operational performance are embedded in design and governance frameworks.
For example, we have been assessing the feasibility of managed aquifer recharge for drinking water; this involves adding a water source such as recycled water to underground aquifers to produce clean water for a range of uses.
While many communities support water reuse, technically sound schemes have failed because communities have rejected them. Our work on social acceptance of treated wastewater allows us to measure community behaviour in relation to wastewater re-use schemes.
Do business with us to help your organisation thrive
We partner with small and large companies, government and industry in Australia and around the world.