Indonesia and Australia are working together to prepare for 2030 and beyond.
The challenge
Two very different nations
The Asian economic region is transforming rapidly, presenting new opportunities that require greater collaboration between Australia and Indonesia on shared issues.
Although the two countries are very different culturally, they share many similar economic and resource management issues.
The challenge for the joint Australia-Indonesia Foresighting Project was to identify shared issues and to exchange information on options for achieving sustainable development for both nations.
Our response
Exploring megatrends
We brought together experts from leading universities, research institutions, businesses and government in both countries to carry out participatory foresighting for four research themes or clusters. These were:
By exploring megatrends towards 2030 and beyond, our researchers support government and industry leaders in both countries to make important decisions on joint issues.
The foresighting process helps leaders identify, anticipate and proactively respond to forthcoming change which has the potential to harm or help an organisation, community or larger population.
The results
Looking towards 2030 and beyond
Some of the key issues and trends identified were: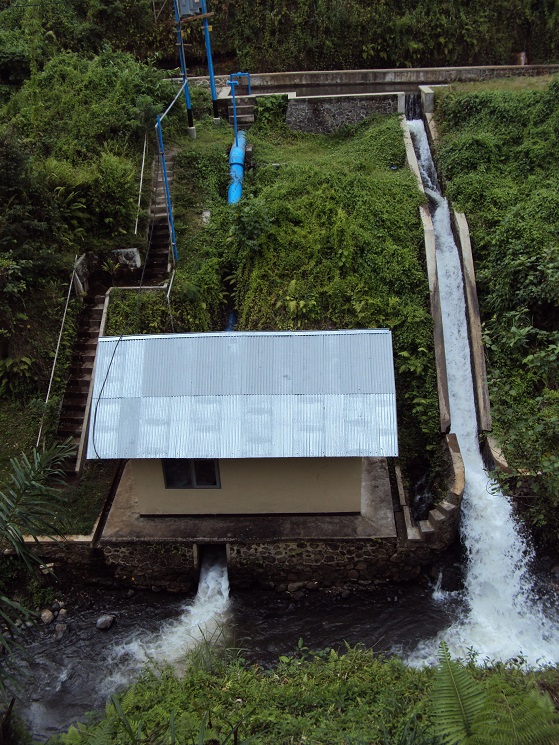 Indonesia is one of the world's largest Muslim nations. The growth in demand for halal food is an opportunity for Australian food processors to learn from Indonesians about halal food production and marketing. Indonesian expertise in the processing of halal food could support Australian agriculture's engagement with the world's growing Muslim market.
Movements of people and goods through trade routes such as the 'Maritime Silk Road' will increase, elevating biosecurity threats for both countries. To improve biosecurity management for the region, effective collaborations will be necessary between Indonesian and Australian agencies.
There will be opportunities for Indonesia and Australia to reduce their reliance on fossil fuels and to realise benefits from their substantial renewable energy resources. Research and innovation in energy-efficient supply and consumption could be better shared.
There is great potential for both nations to diversify energy supplies by importing directly from neighbouring countries. Australia could contribute to the Association of Southeast Asian Nations (ASEAN) power grid by developing and connecting its energy production via a high voltage subsea cable to Indonesia.
Health care costs will continue to rise in both countries, life expectancy and populations will grow further. As such, urbanisation and the linked incidence of non-communicable diseases will increase and inequalities between health care in urban and regional areas will continue. Sharing knowledge, strategies and skilled health care workers could help provide solutions to some of these problems.
Asian economic growth is expected to drive demand for new infrastructure and improvements to existing transport networks in both countries. Lessons on upgrading and integrating infrastructure networks to meet this demand could be shared between Indonesia and Australia.
Indonesia will require rapid improvement in port and shipping infrastructure, particularly in the eastern islands. Northern Australia will also be seeking to expand its maritime infrastructure, providing an opportunity for the sharing of lessons and innovations.
Do business with us to help your organisation thrive
We partner with small and large companies, government and industry in Australia and around the world.