This project provided information on current and future water yields from both surface water catchments and aquifers in south-west Western Australia.
The South-west Western Australia Sustainable Yields Project has delivered a series of reports on the surface water, groundwater, and water yields and demands in south-west Western Australia.
The project was funded by the Australian Government to provide water managers and users with robust estimates of current and future water yields for Western Australia's south-west.
CSIRO worked in partnership with the Western Australian Government's Department of Water to provide the science to help underpin the planning and management of the region's water resources.
The project resulted from a March 2008 decision by the Council of Australian Governments for a comprehensive scientific assessment of water yields in all major water systems across the country.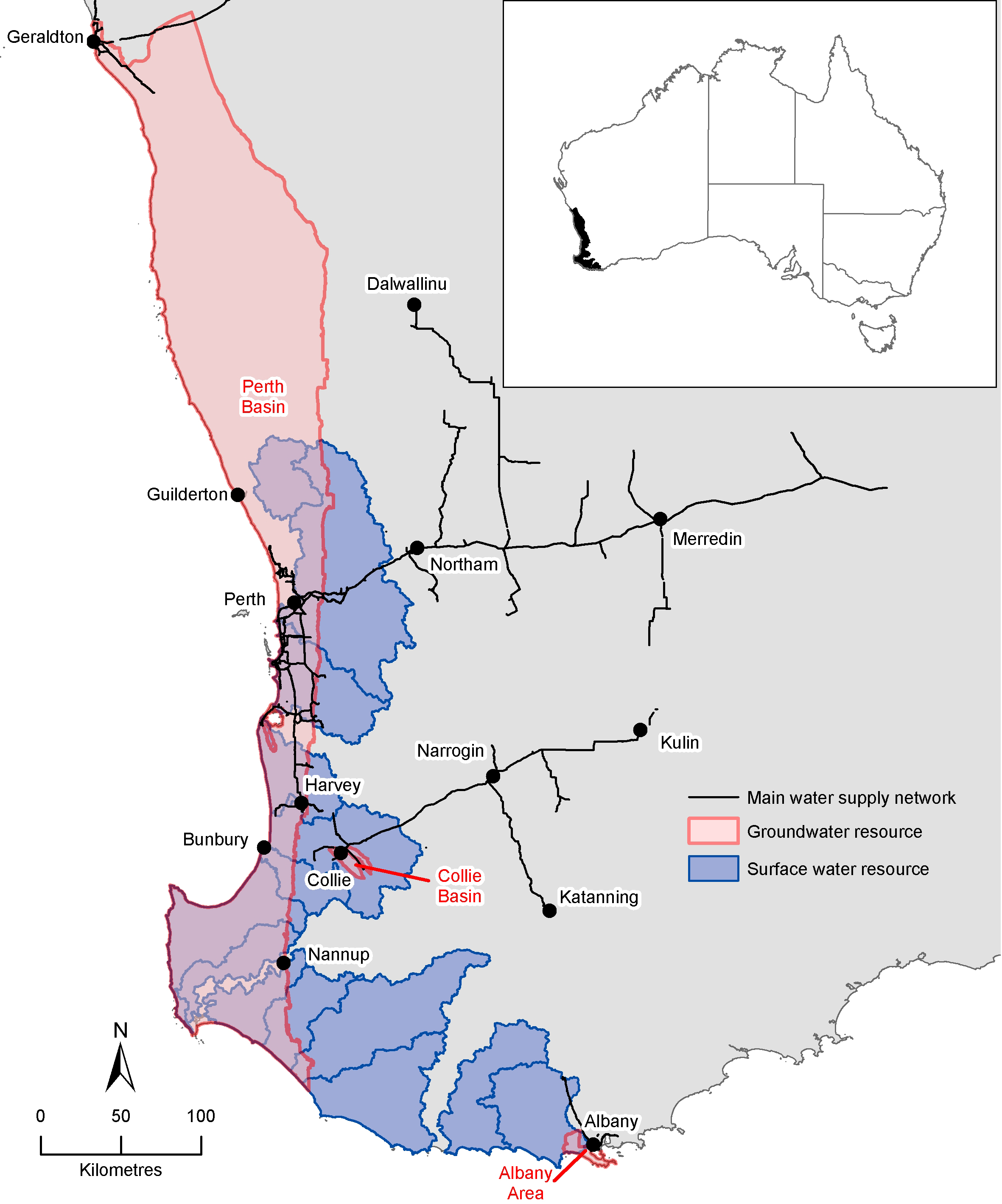 Do business with us to help your organisation thrive
We partner with small and large companies, government and industry in Australia and around the world.