"Gender equality is not only a fundamental human right, but a necessary foundation for a peaceful, prosperous and sustainable world. Providing women and girls with equal access to education, health care, decent work, and representation in political and economic decision-making processes will fuel sustainable economies and benefit societies and humanity at large." - United Nations
How does our work align with the Goals?
Everything we do at CSIRO is designed to deliver triple-bottom-line benefits to Australia: economic, environmental and social. We tackle big national challenges in partnership with government, industry, universities and the community. So it's no surprise our work aligns very closely with the world's biggest challenges.
The 17 Sustainable Development Goals (SDGs) cover a broad range of ways to improve our world, each with specific targets to aim for over the next 15 years to 2030. More detail on these is available on the UN's Sustainable Development Goals website .
While the Goals are broad, the need is imperative and the potential for change high – provided we all play a role. We're always looking for new partners to deliver on these and explore new projects.
How can we help you achieve progress against the Goals?
We work with business, government and the community to solve big challenges and deliver unique solutions by bringing together the best minds in the world.
The Sustainable Development Goals call on every business, government and citizen to form partnerships for the future of our world. Collaborating with us is a powerful way to make progress on the goals most important to you, as well as creating opportunities to increase competitiveness, reduce risk, expand markets, and develop new industries.
We are Australia's national science agency, one of the most multi-disciplinary organisations in the world. We work to benefit our economy, environment and our community – this mission includes your business, your impact in the world, and your prosperity.
The following examples are just a taste of the work we do to help deliver on the Sustainable Development Goals. Find out more about how you can work with us.
Goal 5: Gender Equality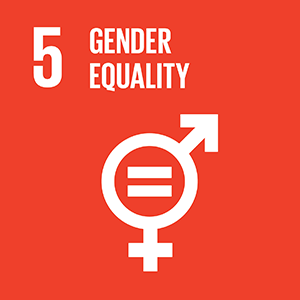 Case study: Towards gender equity in STEM
We are a member of the Science in Australia Gender Equity (SAGE) pilot of the Athena SWAN program, which has been successfully advancing workplace gender equity and inclusiveness in science and technology organisations in the United Kingdom for over a decade.
To deliver our science we need to access the broadest range of talent, and if the diversity we see in society is not reflected in our organisation, then we may not be realising our full potential.
Through the SAGE program, we have committed to an evidence-based approach; collecting and analysing organisational data across a range of key areas to identify the barriers to diversity.
More information on the SAGE program .
Case study: Gender as the fourth aspect of the water-energy-food nexus
Our research and project delivery in developing nations is aiming to help address gender inequality through the key areas of agriculture, water management, natural resource management, climate change, health, nutrition and education.
Over the last decade, we have developed key capabilities in gender equality design and programming across a broad range of sectors. Our key areas of expertise are in gender as the fourth aspect of the water-energy-food nexus; Climate change adaptation and resilience; Women's economic empowerment; and Nutrition sensitive agriculture.
More information is available on: Addressing gender inequality.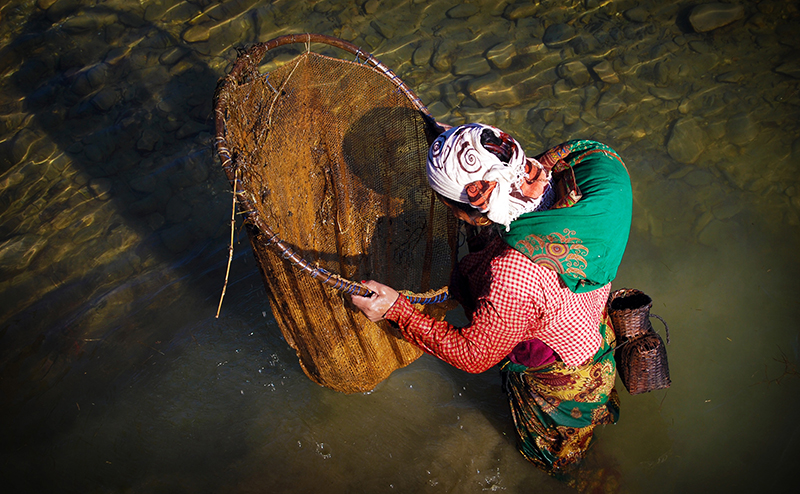 Do business with us to help your organisation thrive
We partner with small and large companies, government and industry in Australia and around the world.