The challenge
Optimising screen monitoring and health
Over the next few years, the Australian coal industry is expected to achieve low growth, concentrating on production, cost reduction, optimisation of current resources, yields, and plant availability.
Availability in particular screens is a major issue in coal preparation plants.
These screens can dictate plant availability and are often subject to failure. Unplanned outages, even for a modest-sized plant producing metallurgical coal, can cost A$60k-$100k per hour.
Our response
Predicting screen failures
Screen failure rates in large, multi-sloped screens can be high and the loss of a single screen can shut down a plant module, and in some cases, the entire plant for extended periods.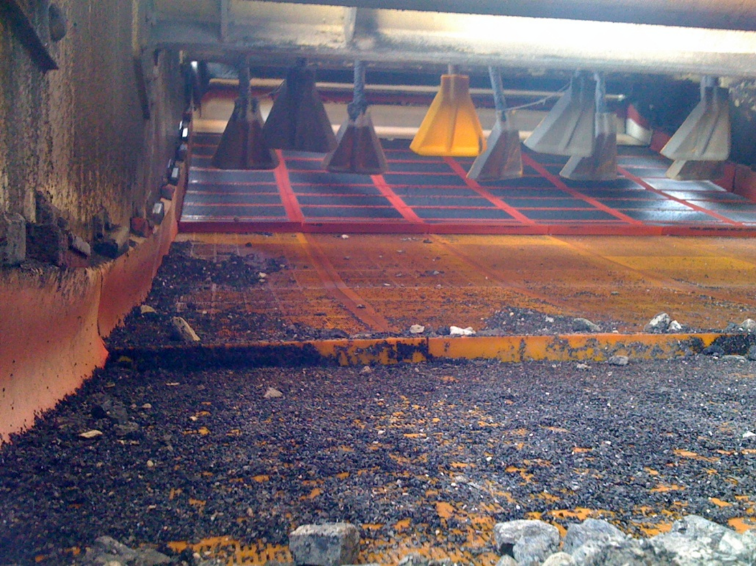 Unforeseen failure can also result in damage to equipment surrounding the screen – such as feed and discharge chutes, mounting points, and in extreme circumstances, the plant structure itself may be damaged.
The CSIRO Coal Processing Research Team has been working with ACARP support on the development of screen monitoring equipment.
The results
Improved screen monitoring and health
The screen monitoring system that has been developed will allow plant operators a six to eight hour warning of impending screen beam failure.
This system will also provide operating parameters, such as frequency of operation, stoke and motion.
Research into the effects of reducing the screens g-force efficiency is also underway.