What is CyberTaipan?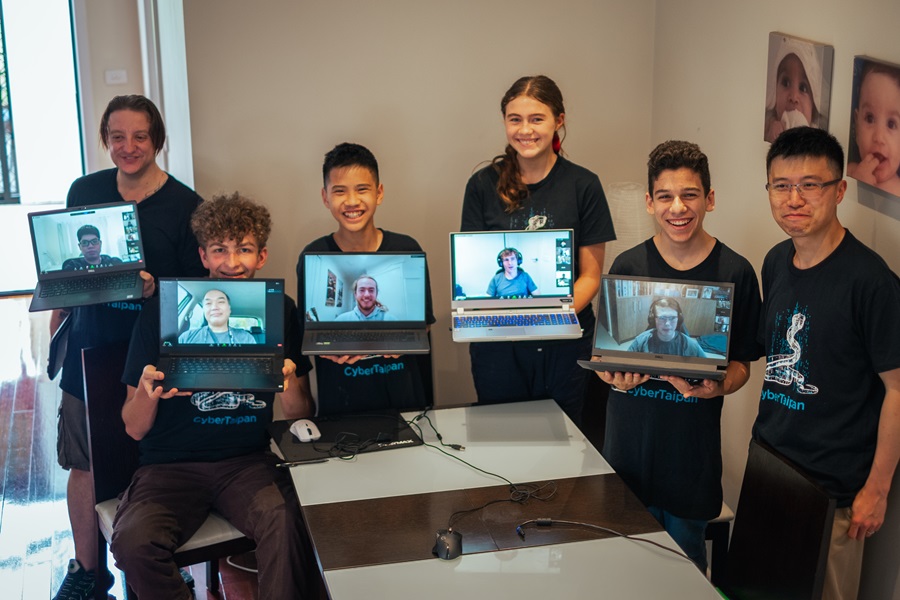 CyberTaipan is an Australian youth cyber defense competition. Across two round, teams of students receive virtual images of various operating systems and have four hours to find and repair cybersecurity weaknesses, strengthen systems, and maintain essential services.
The competition culminates in a national final where teams compete to represent their school or community group. Last year's winner was Team Mensa A!
CyberTaipan is based on a proven framework for educating and inspiring high school students towards further education and careers in cyber security and other STEM subjects.
For more information about the CyberTaipan, the registration process and competition resources, please see our website.