Cyberattack on Latitude Financial Services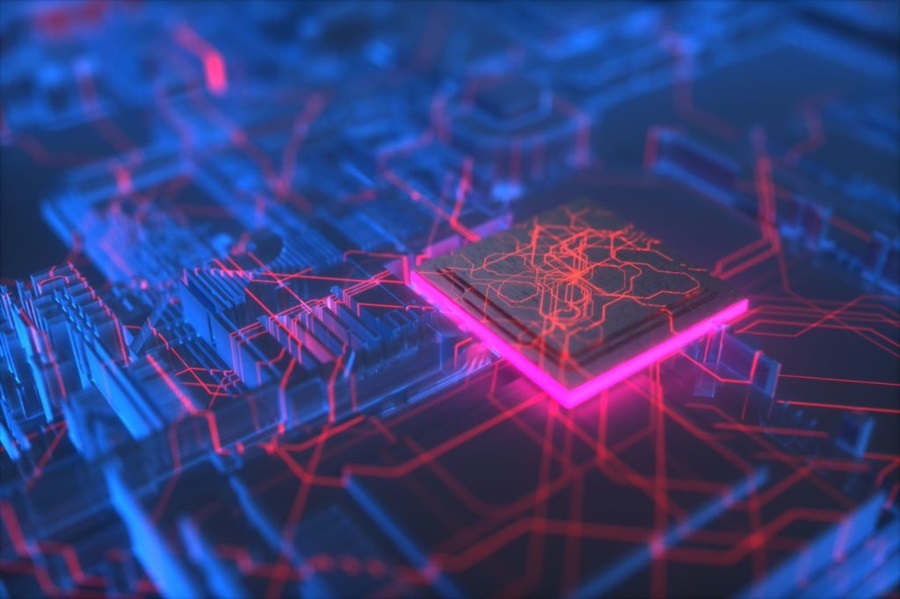 In late-March, Latitude Financial Services disclosed that the records of 14 million customers had been compromised through a sophisticated hack. The cyber-criminals involved have threatened to release customer data unless a ransom has been paid. As of the 12th of April, Latitude Financial has refused to pay the ransom.
This cyber-attack has once again highlighted the urgent need for greater cybersecurity awareness and education among the public. The attack on the major financial services company is just the latest in a string of high-profile cyber-attacks on Australian businesses in recent years. In 2022, Medibank (a large private health insurance provider) also saw its customer data hacked and released on the dark web after a cyber-criminals demanded a $15 million ransom.
The attack serves as a reminder of the importance of taking proactive steps to protect personal information online. In an increasingly connected world, cybercrime has become a major threat to individuals and businesses alike. The risks of cyber-attacks, such as identity theft and financial fraud, can have devastating consequences for victims.
While businesses have a responsibility to ensure the security of their systems and data, individuals also play a crucial role in safeguarding their personal information. This requires a basic understanding of cybersecurity best practices, such as strong passwords, regular software updates, and the avoidance of suspicious emails and links.
However, many Australians still lack the necessary knowledge and skills to protect themselves online.
To address this gap, there is a growing need for cybersecurity education and training programs aimed at raising public awareness and promoting good cyber hygiene practices. By equipping citizens with the knowledge and skills to protect themselves online, we can help to reduce the risk of cyber-attacks and mitigate their impact.
In the wake of the Latitude Financial attack, cybersecurity must become a top priority for both businesses and individuals. By encouraging students to pursue careers in cybersecurity, programs like CyberTaipan are helping to build a stronger, more secure digital future for all.