Meet our D.Start Ignite and ON Prime teams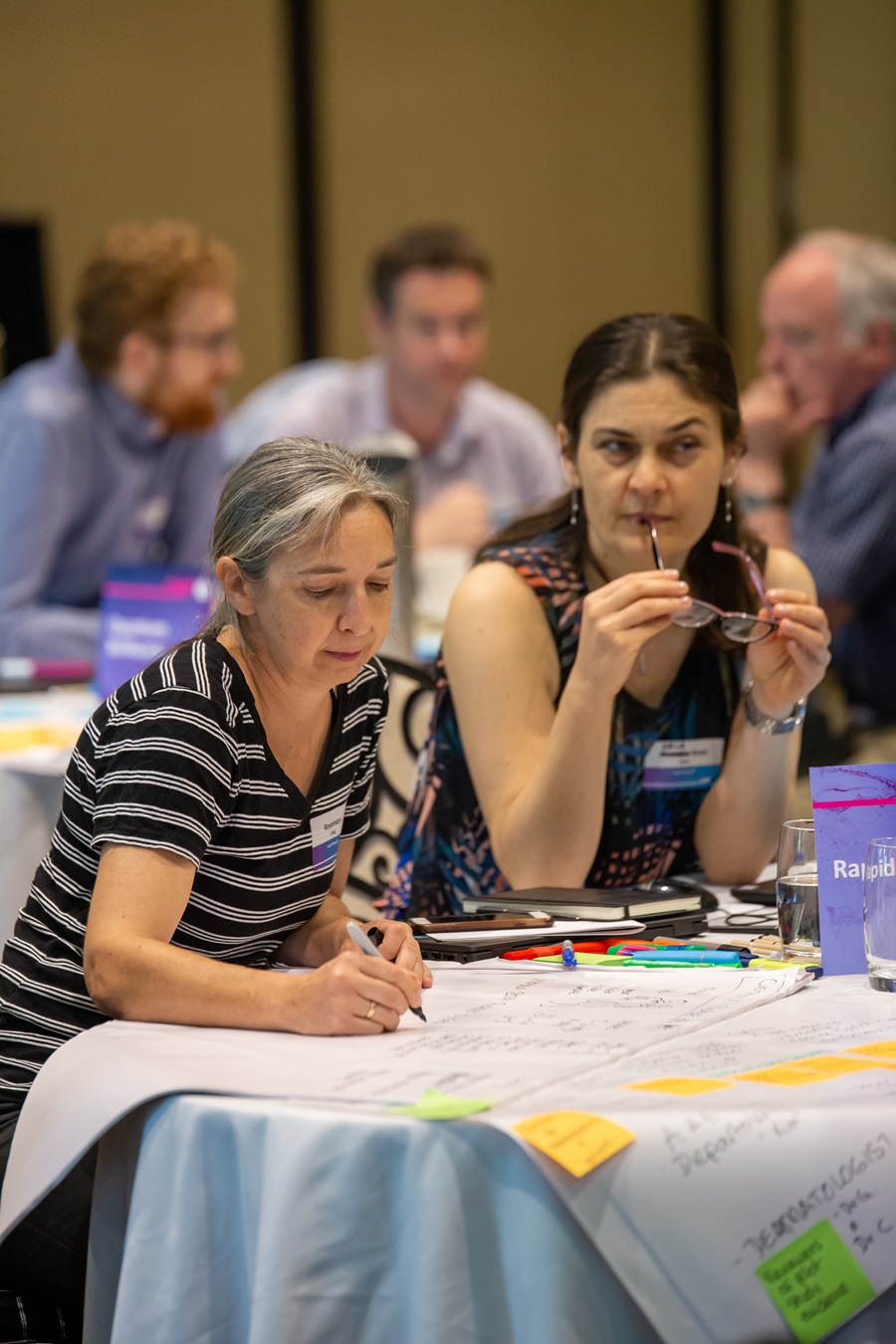 Be among the first to hear our ON Prime and D.Start Ignite teams deliver their pitches as part of our virtual showcase events.
These showcase events are an important opportunity for research teams to present their learnings and to connect with our wider network to continue their stakeholder discovery.
ON Prime teams will be presenting technologies that address the areas of future protein and drought resilience, while D.Start Ignite teams focus on technologies with a defence application.

Dialling in to these showcases is a chance for you to support our teams and help them progress their journey by sharing your insights and expertise.
The innovation journey never truly ends – our ON Prime and D.Start Ignite teams would be excited to bring you along on theirs.
Register for D.Start Ignite showcase (Hub 1) | Tuesday 14 June 2022, 11:00am - 12:30pm
Register for D.Start Ignite showcase (Hub 2) | Tuesday 21 June 2022, 11:00am - 12:30pm
Register for ON Prime showcase | Monday 27 June 2022, 11:00am - 12:30pm