India Australia RISE Accelerator - just launched!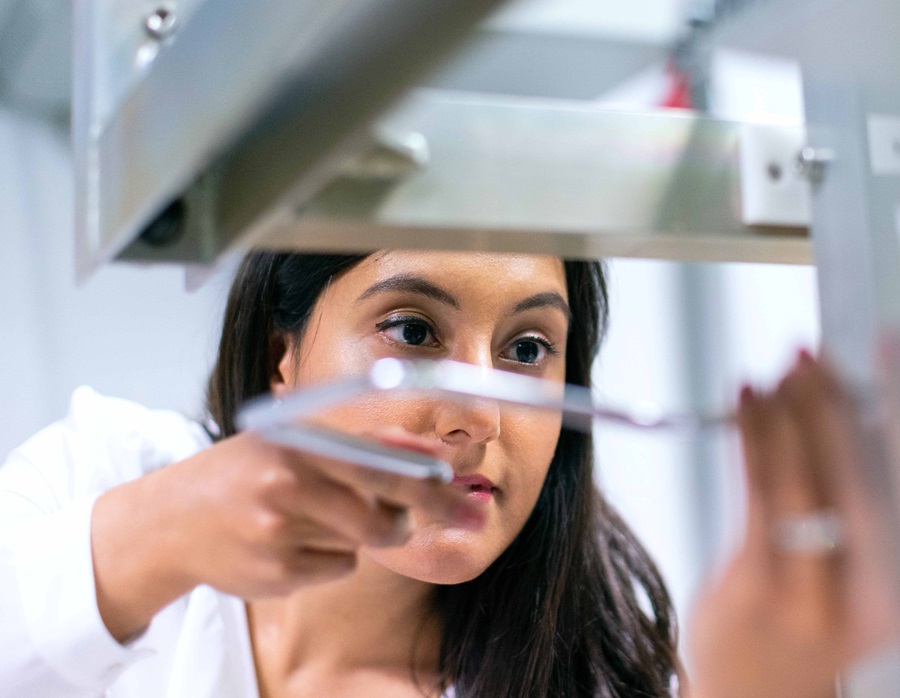 The India Australia RISE Accelerator provides support to start-ups and small-to-mid sized enterprises (SMEs) who are working on innovative technology and are considering overseas expansion between India and Australia.
The nine-month accelerator program enables Australian and Indian innovators and industry partners to tackle shared national and global challenges with a focus on environment and climate technologies.
The first round will focus on innovators working on science-backed technologies to support the circular economy, and sustainable waste management. The program will help start-ups and SMEs to:
Navigate early steps in a new region
Validate and adapt technology and research overseas
Fast- track connections to the right partners, customers and talent
Build credibility to succeed in international markets
There is no charge for start-ups to participate in the program, which will be delivered virtually, with a number of opportunities to travel between Australia and India. Participating start-ups may also be eligible for up to A$75,000 in non-equity grants.
Applications for Round 1 are now OPEN! For more details and full eligibility, visit Get ready to RISE.