Collaboration readiness levels to support your business growth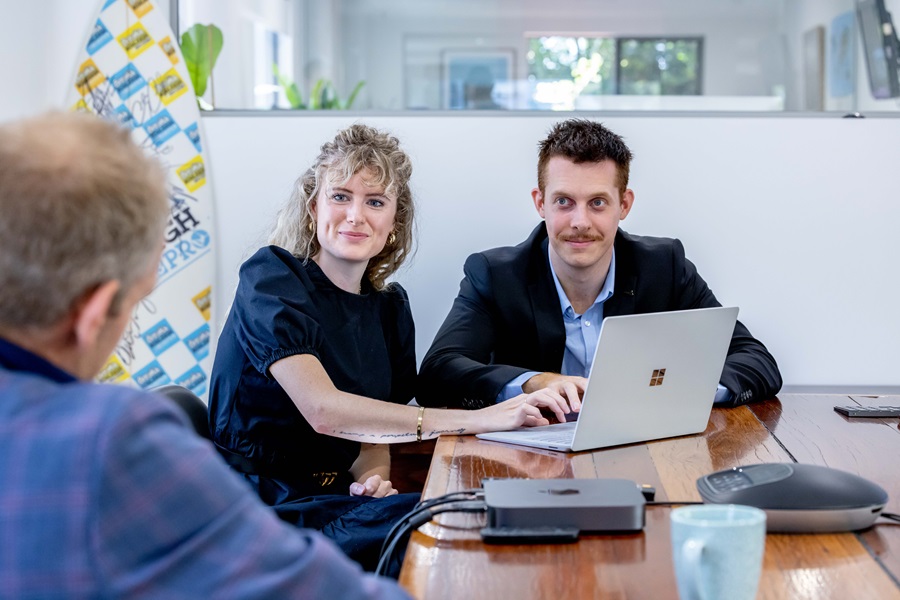 Our research has found when small-medium businesses (SMEs) collaborate with universities or research organisations, they have higher levels of innovation, are better able to deal with uncertainty and are more profitable.
As part of our on-going desire to lower barriers for engagement between SMEs and the research sector, we proudly release our new Collaboration Readiness Levels (CRL) and diagnostic tool.
We anticipate our Collaboration Readiness Levels will help Australian SMEs determine the most efficient way to engage with universities and research organisations, and also provide links to contacts and programs most relevant to your R&D journey.
The tool has been created in response to recommendations in the Enablers and Barriers to Industry R&D Collaboration report, where 800 SMEs said a tool like this was needed to focus resources on potential high-value collaboration.
The levels are backed by research and developed from interviews with SMEs and related data analysis in collaboration with partners at the University of Queensland, RMIT University and Queensland University of Technology.