Many of CSIRO's innovations were once considered impossible.
Fast WiFi, Aerogard insect repellent and the plastic Australian banknote, to name a few.
Until someone, just like you, joined us and took on the challenge.
We're recruiting the next generation of inventors, innovators and change makers. From researchers to support professionals, see what is possible for your career.
Join Team CSIRO and help make the impossible possible.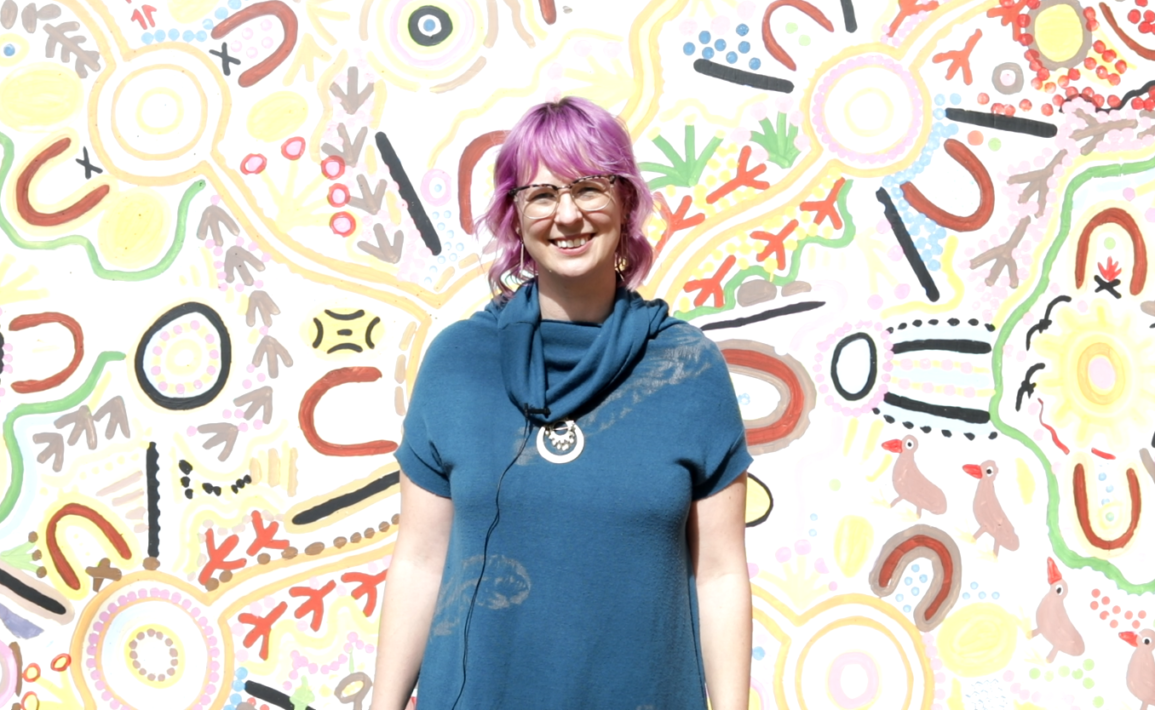 CSIRO Missions and Future Science Platforms
Focusing on the issues that matter the most
Achieving net zero emissions. Protecting Australia from the threats of pests, weeds and diseases. Building the ground-to-space water quality monitoring system. Growing Australia's high-tech space industry.

This is your opportunity to make an impact. We're recruiting the next generation of researchers for fully funded three-year roles.

You'll work as part of CSIRO Missions and Future Science Platforms to help solve Australia's greatest challenges. Your design thinking and desire to generate impact will drive creativity and innovation. You'll evolve our approach to help unlock a better future for everyone.

We have facilities across Australia. You'll have opportunities to work in a range of locations depending on your research speciality.
Successful candidates will take part in an orientation to fast track your start at CSIRO. You'll have the opportunity to participate in regular events to keep you connected with your peers, stakeholders and leaders across Team CSIRO.

This is a rare opportunity for early career researchers in science and engineering to collaborate across disciplines, sectors and systems to solve impossible problems.
We're hiring talented early career researchers. Apply now!