Goal
Grow Australian agrifood exports by $10 billion by 2030 to support our farmers and boost our economy
We aim to boost the global export earnings of Australian grown food by $10 billion by 2030 through tools and technologies that verify our food quality, safety and sustainability credentials.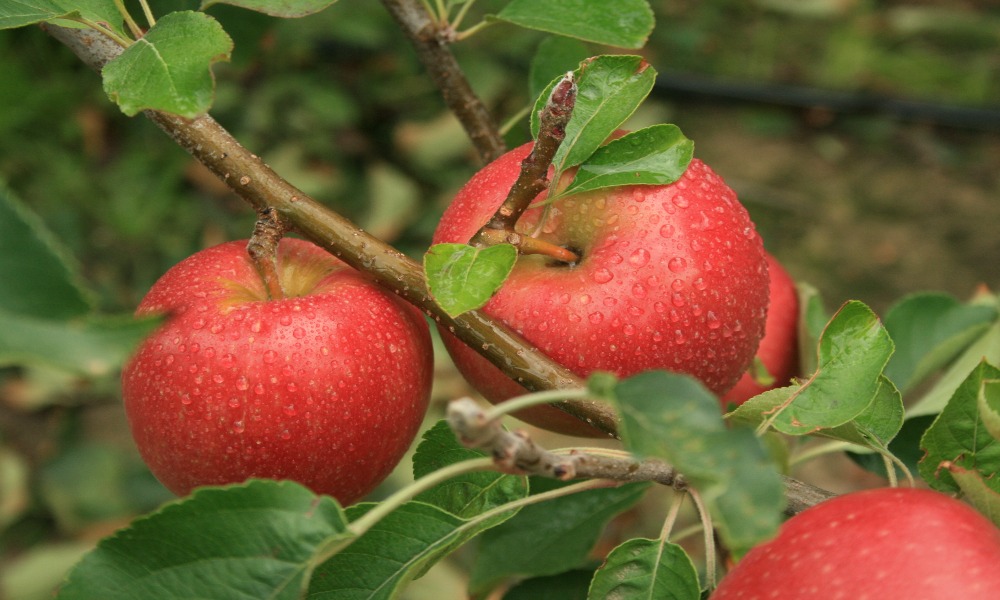 Impact
Trusted supply chains, more export options
The world trusts and respects Australian-grown food. Building on that trust in the safety, quality and provenance of our agrifood exports will enable Australia to access high value markets for our produce, and grow export premiums.
Our aim is for:
a globally competitive export sector based on trusted 'brand Australia'
flexibility and diversity in export markets
greater premiums for Australia's quality and trusted food
increased employment and opportunities in Australian agritech.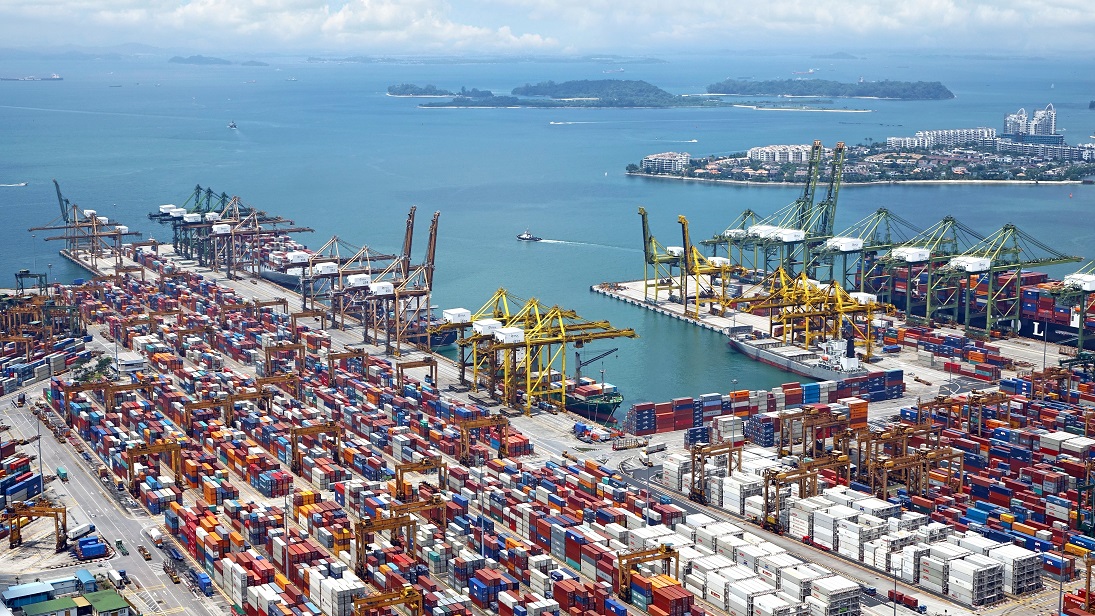 Plan and collaboration
Building it together
With our partners in government and industry, the Mission aims to digitally transform Australia's agrifood supply chain and grow export premiums across commodities.
We are linking external engagement and collaborators with researchers across CSIRO to develop cohesive, cross-industry solutions that are ready for adoption.
Developing the tools and technologies needed to meet the requirements of diverse markets requires significant stakeholder input and support.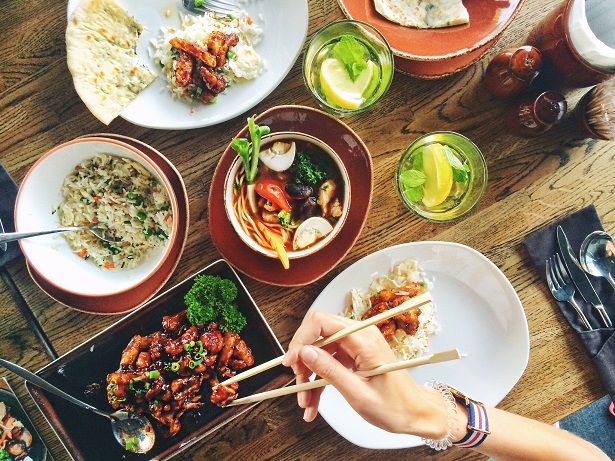 Trusted Agrifood Exports
Watch our animation to see how we're digitally transforming Australia's agrifood supply chain and growing export premiums across commodities.