Goal
We're aiming to deliver renewable energy solutions from our critical minerals
The Renewable Energy Powerhouse mission in development brings together the work of our Critical Energy Metals and Energy Storage teams to deliver sovereign solutions to decarbonise our energy system. This mission in development is in the concept/planning stage.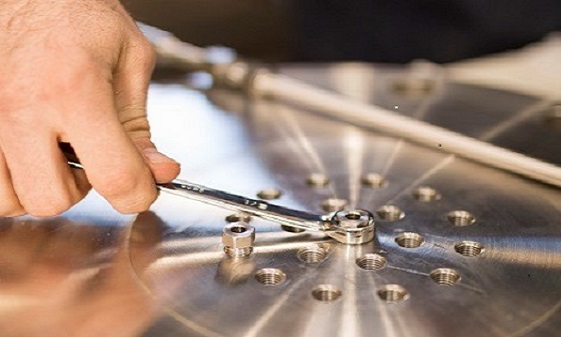 Opportunity
Unlocking the full economic potential of our energy metals by creating and demonstrating the breakthrough technologies
The global energy transformation will depend on the sustainable supply of critical metals and related minerals to build the renewable energy technologies required to accelerate this shift.

Australia is well positioned to capitalise on this surging demand given our strong resource base and growing internal market for renewable energy and energy storage. Australia has most, if not all, of the minerals required but these are exported, not turned into the products we need here in Australia. We can realise great economic benefits through sustainably producing refined metals, pre-cursor chemicals, alloys, active materials and manufactured products as well as improving the affordability of these technologies. This will ensure Australia's energy independence into the future, secure our path to Net Zero, and position Australia as a trusted global supplier of critical minerals and renewable energy technologies.

The demonstration of a range of renewable energy technologies, both mature and emergent, is required to support industry and communities, both local and international, to enable the energy transformation. By identifying new locations for smelting and manufacturing activity, investing in emissions-saving processes, and supporting circular supply chains, we can deliver jobs and prosperity to the Australian people.
Potential impact
Establishing new, resilient, and sustainable processing and manufacturing industries and high-technology jobs
Deliver the sovereign renewable energy capabilities needed to transform our energy system and deliver on Australia's net zero emissions target.
Help establish new, resilient, and sustainable processing and manufacturing industries and high-technology jobs.
Proposed focus
Finding Australia's advantage
Sustainable Mineral Processes for critical minerals
Improving the affordability of energy storage technologies
Securing Australia's supply chains and those of allied economies for critical minerals
Delivering solutions for remote communities and unique cases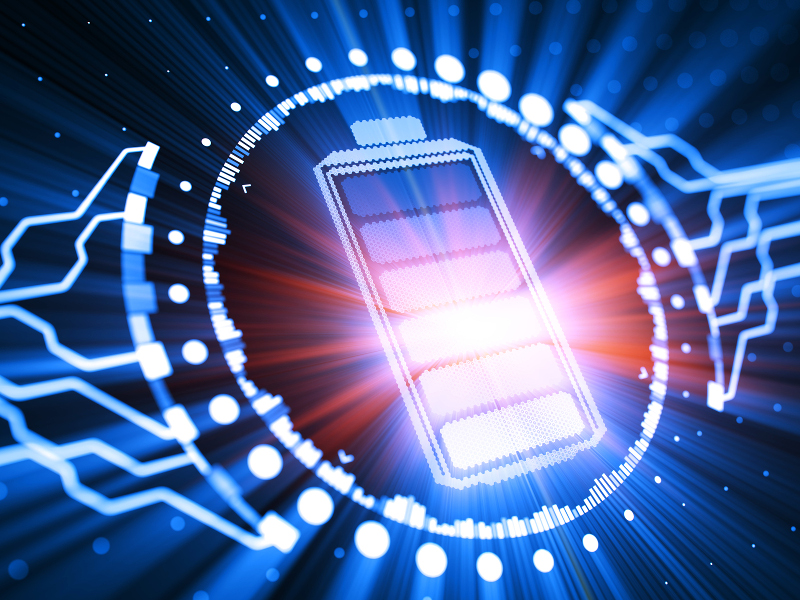 Plan
Identifying the best economic opportunities for Australia
The mission in development is currently focused on identifying the best economic opportunities for Australia by analysing technology trends against our own competitive advantages.
With a robust strategy in hand, then we will then seek to partner and attract investment into applied research, demonstrations and scale-up of advanced processing and manufacturing technologies.
In the mid-term (5 years) we will plan to concentrate on transitioning these new technologies into industrial settings to underpin the establishment of new industries.