Apply now. We're hiring talented individuals in a range of areas. 
Expressions of interest are now open across computing and software, field technicians and engineering.
Our Computing and Software team need to meet the demands of a 'big data' facility, delivering novel computing, scientific software, and technology solutions.
Our Engineering Operations team work innovatively and collaboratively to keep the SKA-Low Telescope operating at optimum performance.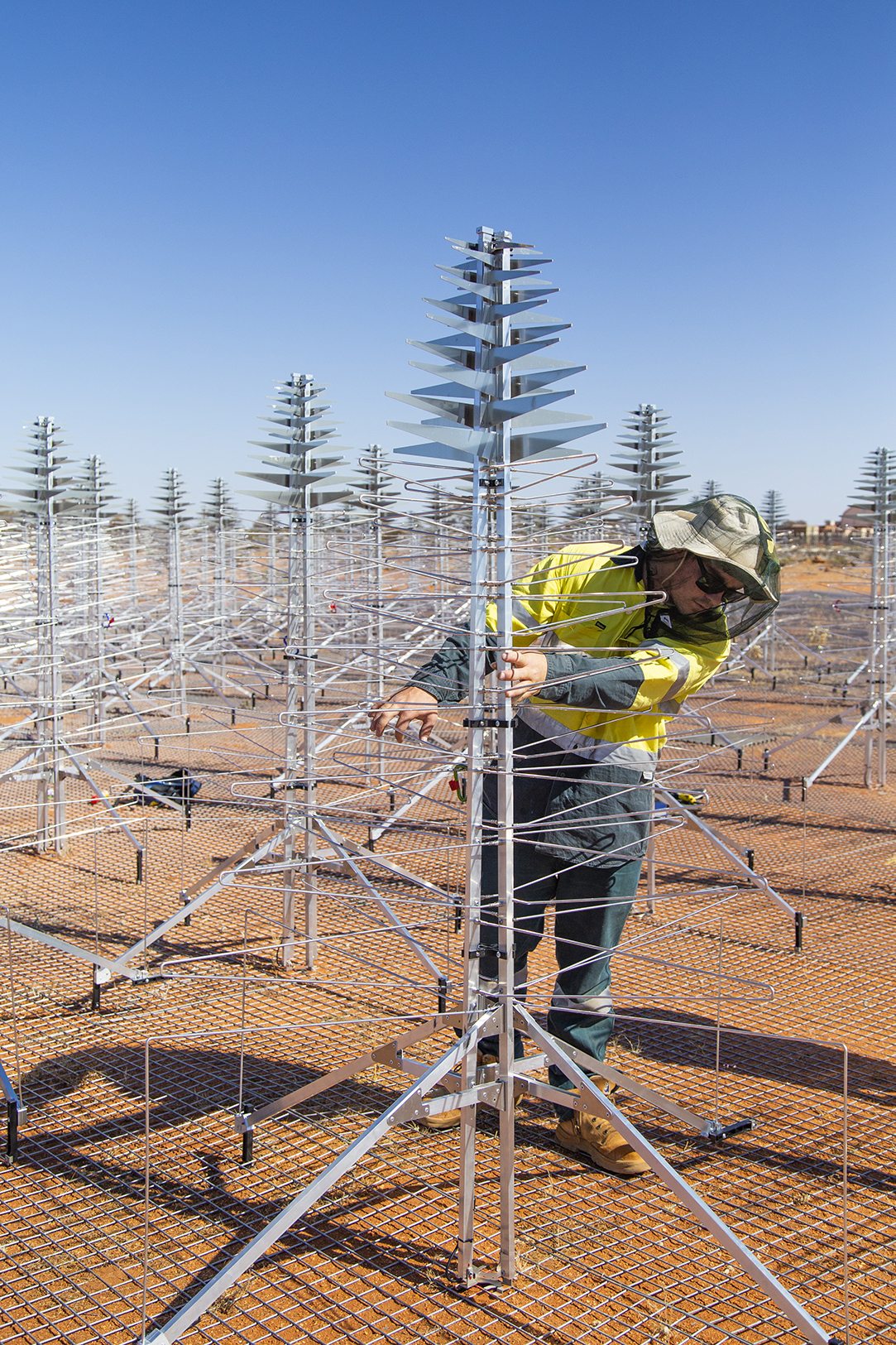 From SKA-Low Telescope Director Dr Sarah Pearce
Australia has been a leader in radio astronomy for decades.
With the SKA-Low Telescope, Australia has for the first time been chosen to co-host a large science project on behalf of the international community.
The SKA-Low Telescope is part of the SKA Observatory – a global scientific facility that will deliver half a century of transformational science and address the most difficult questions in astronomy.
It is also an international 'mega-science' project that will drive innovation across many sectors. The discoveries we make along the way will have spinoffs for Australian and global industries.
SKA-Low will help to cement Australia as a global leader in science and technology, and I am excited to welcome a diverse team to join us to deliver this unique project.