Did you know that Aboriginal and Torres Strait Islander peoples have been employing scientific methods of data collection, such as observation and experimentation, for tens of thousands of years – long before western science came to Australia?
As the world's oldest continuous living cultures, Indigenous Australians are renowned for their historic and enduring high-level science inquiry skills.
Which is why this summer, we're inviting Australia's brightest Year 10 Indigenous students from across the country to the Aboriginal Summer School for Excellence in Technology and Science (ASSETS). They'll be able to share and learn more about their cultural heritage while experiencing hands-on science with some of Australia's top science institutions such as James Cook University, the University of Adelaide and the University of Newcastle.
Because we want to inspire the next generation of Aboriginal scientists and Torres Strait Islander scientists  we thought we would share five of our favourite projects that rely on Indigenous scientific knowledge.
The nine-day summer schools will be held in Adelaide, Newcastle and Townsville during December 2016 and January 2017. There's no cost for students to attend with return airfares, accommodation and meals all provided.
Turtle power: The Dampier Peninsula on the western edge of Western Australia's Kimberley region is Bardi Jawi country. It's also green turtle sea country. Bardi Jawi Rangers have been conducting research with our scientists and the Department of Parks and Wildlife Western Australia to tag the turtles with satellite transmitters, to discover more about their movement and feeding ecology. Their knowledge and expertise is invaluable in understanding the movement and patterns of wildlife.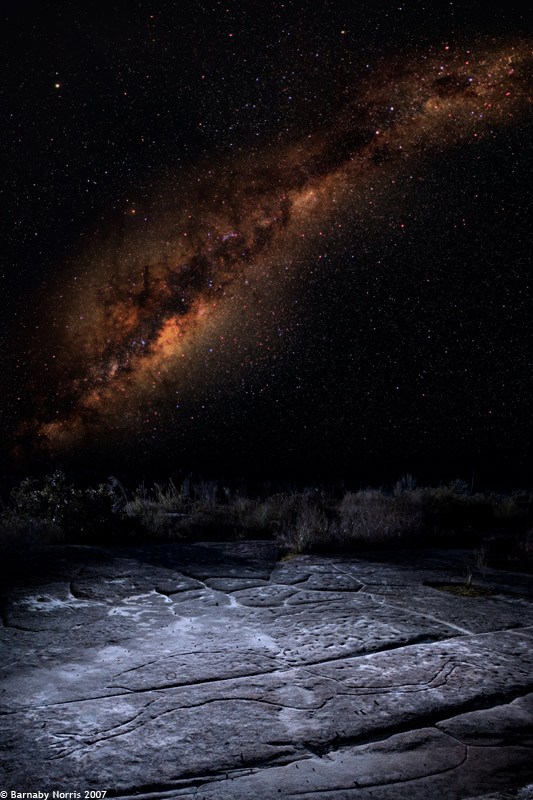 Seeing stars: Indigenous Australian cultures use oral traditions such as stories, dance and ceremonies to pass valuable information about the natural world down from generation to generation. The Emu in the Sky is a well-known Kamilaroi dreaming story which is one example of Aboriginal and western astronomy connect. The Emu appears around late April to May as the dark spaces between the stars in the Milky Way. When the emu starts to rise in the sky, it signifies to the Kamilaroi Aboriginal people that it is time to collect emu eggs for food. The celestial emu starts to disappear around early June which indicates that the emu eggs have hatched and the resource is no longer available. Image credit: Barnaby Norris.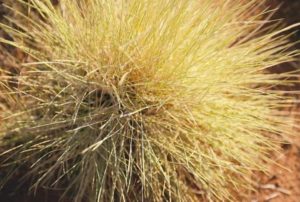 Stick like glue: Spinifex grass is a common plant found in desert areas of Australia. Did you know that this spiny menace has also been used for centuries by Aboriginal people as a type of glue? Spinifex resin is collected in large quantities by beating the plant into a wooden container. The solid is then melted and formed into a large adhesive ball. Once cooled, the resin sets and is incredibly strong. Aboriginal people have used this resin to make tools, weapons and shelter, and as a potent medicine. Western scientists are now investigating how this resin can be used in modern building applications as a sustainable material to replace synthetic resins. Image credit - Tourism NT.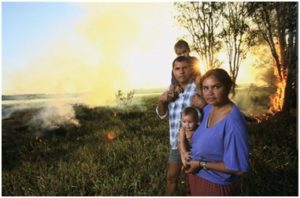 Fire up: Traditional Aboriginal knowledge relating to fire management remains strong throughout much of northern Australia, and the opportunity still exists to apply such knowledge to landscape management. Our researchers engaged with a family of traditional owners in Kakadu National Park to measure the biodiversity and cultural benefits of Aboriginal fire management in the region. The project resulted in the restoration of a wetland from a dense monoculture of introduced grass to a mosaic of habitats, rich in biodiversity. Image: Peter Christophersen and Sandra McGregor, image source: Randy Larcombe.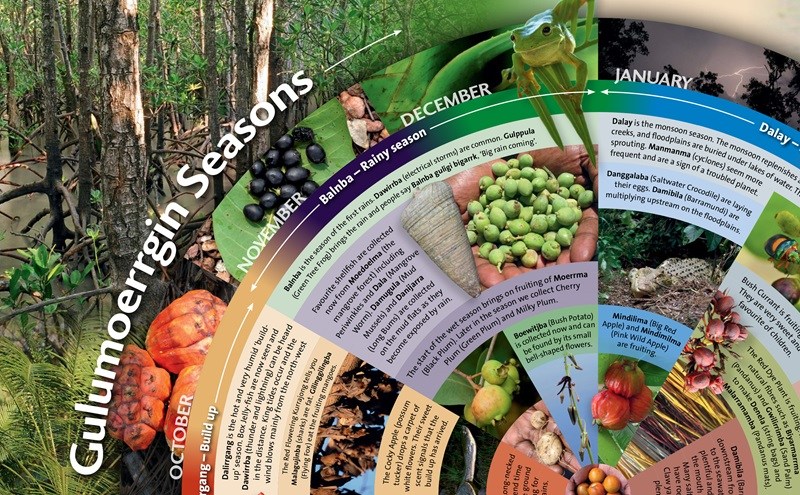 Gulumoerrgin (Larrakia) seasons calendar: To better understand how the seasons work, our researchers worked with six Aboriginal language groups in northern Australia to create a series of accurate calendars to represent the seasons and reveal the ecological knowledge associated with each season. Many Aboriginal people used their astronomy knowledge of eclipses and how the planets moved differently from the stars as seasonal indicators. These indicators were used to time their cycles of travel to meet the availability of seasonal foods.
ASSETS is part of a broader Indigenous science, technology, engineering and mathematics education program managed by CSIRO in partnership with the BHP Billiton Foundation.