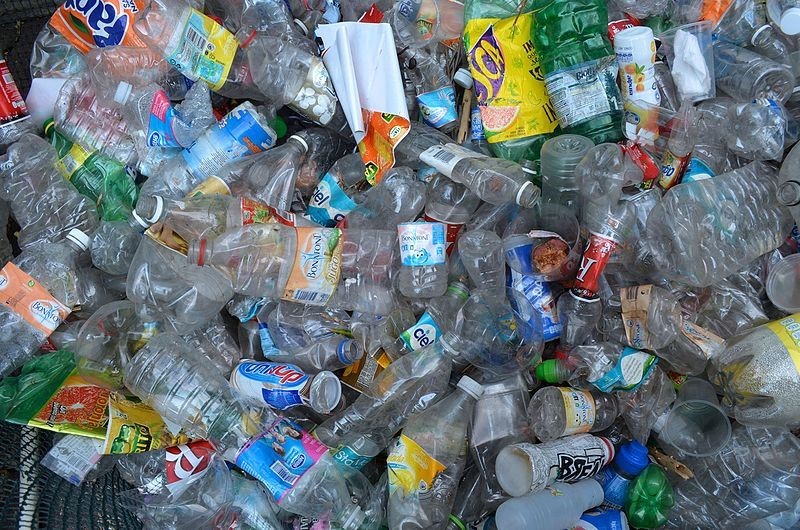 With an estimated 67 million tonnes of waste generated by Australians every year, reducing waste going to landfill is considered a favourable environmental outcome by the Australian community, government, industry and researchers.
As our population grows, so will our waste. Waste management is an essential service for protecting our environment, safeguarding public health, and providing economic benefit through jobs and new industries.
Finding solutions to reduce Australia's waste production includes generating alternate sustainable outcomes for our waste through: the recovery of materials from waste streams; turning them into reusable resources; and reducing the need for landfills.
Ensuring solutions meet public expectations and are delivered in ways that are acceptable to communities is integral for achieving a social licence for the waste sector.
Meeting community expectations
Only 12 per cent of rubbish is recycled. This includes plastics, glass, metals and food. Australia's National Waste Action Plan aims to reduce by half the amount of organic waste sent to landfill by 2030 and to increase the recovery rates of recycled materials to 80 per cent.
Achieving these targets and outcomes will require a range of initiatives.
Dr. Andrea Walton and Dr Rod McCrea are CSIRO Social Scientists and recognise the importance of working with the community to build understanding of waste initiatives and infrastructure; their trust in industry and governance, and to understand their concerns and expectations of waste and resource recovery industries. This includes possible economic and environmental benefits that such industries can bring.
"Trust in industry and the sector is fundamental to achieving and maintaining this social licence," Dr Walton explained.
"When an Australian puts their rubbish in a recycling bin, they need to have faith that it will be processed appropriately. Generating community trust in the waste and recycling process will play a key role in transforming the waste sector."
Investment in the Australian waste sector
The waste sector is going through an exciting transformation as it modernises and works towards a circular economy approach. Understanding community needs and expectations is essential for the waste industry to introduce new infrastructure, technologies and operations.
"Obtaining and maintaining a social licence to operate are key for waste operators. Projects could be delayed or cancelled if acceptance by local communities is not achieved," Dr McCrea said.
"Restrictions on exporting our waste overseas is being phased in over the next few years so Australia will need to manage its own waste. It's more critical than ever to find solutions that avoid this waste ending up in landfill. We also need to shift our culture of using single-use products that are quickly thrown away to an increase in the re-use of products."
The Government has announced a $190 million investment in new waste and recycling infrastructure. This investment supports building more efficient waste facilities to sort, process and remanufacture materials. This has the potential to divert more than 10 million tonnes of waste from landfill and create 10,000 jobs.
Bringing community and industry together
Dr Walton's research is focused on understanding community attitudes to waste, as well as encouraging waste reducing behaviours.
"Waste management is considered an essential service, as demonstrated during COVID-19 experiences where waste management performed critical roles in maintaining public safety.
Forward planning on how to manage waste safely and effectively is an expectation of citizens. This type of planning builds trust in the sector and contributes to people's social acceptance of the need for different types of activities and infrastructure to manage our waste," Dr Walton said.
"Converting household waste, not able to be recycled or reused, to energy is one approach to waste management that is under consideration in some parts of Australia.
"If waste to energy technologies become part of Australia's sustainable waste management solutions, understanding community concerns, perceptions, and expectations of this industry are important. New technologies can speed up these solutions; however, ensuring such solutions are delivered in ways that are acceptable to communities is integral for achieving a social licence.
"If a site is marked for development as a waste site, its proximity to a local community could generate possible concern. It's bringing the community needs to industry to ensure effective waste management systems and protocols are put in place from the get-go."
Social licence for new waste infrastructure
Mark Smith, Chief Executive Officer of the Waste and Recycling Industry Association of Queensland, is utilising CSIRO social licence research to engage closely with waste management businesses, government and local communities on waste developments. He says the waste sector – for both at home and in the workplace - is more than just recycling. It connects to tens of thousands of jobs throughout the supply chain, including logistics, liquid waste and e-waste.
"Waste services in Queensland contribute more than $1 billion to the state economy annually. Global economic outlook for our sector has us on the cusp of rapid growth and I predict us to grow faster than other sectors in the Australian market," Smith said.
The challenge is not only how to deal with waste now, but also long-term planning. There needs to be planning for what the sector should look like in 2030, or even 2050, to manage the waste needs of Australia's population.
"We all have a shared responsibility for the waste we generate, and how we dispose of it. Cost implications for managing waste is an important part of the conversation, as is bringing together councils, industry and the public to understand and implement new waste innovations and processes," Smith said.
"Social licence to operate principles enable us to understand what the community wants from our waste services and identifies our collective role to dealing with the waste challenges ahead of us."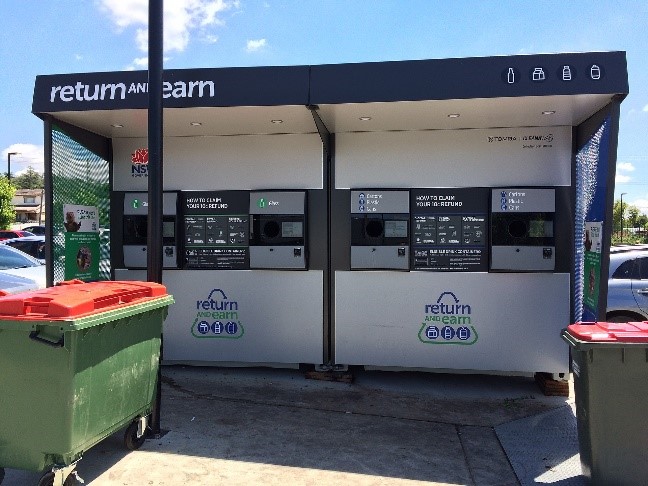 Incentivising behavioural change
Incentivising behavioural changes will lead to improved economic gains for communities, organisations, and companies involved in the plastic supply chain.
"Actions by communities themselves will also be critical to driving change in how Australia manages its waste," Dr Walton said.
"We will achieve long-term shifts in how we use plastics and other materials by combining validated socio-economic incentives with industry innovation. We have already seen success with this for aluminium cans with the public receiving a monetary benefit for returning their rubbish.
"With industry and community support, we can turn waste into a sustainable commodity through responsible innovation. This has real potential to transform Australia's waste sector."
Find out more about our research solutions to help tackle waste and plastic pollution.