Our researchers Dr Katherine Locock and Nicole McNamara have charted the course of gender equity over the past years. Along with other contributors, they are helping us to understand what working life was like for women at Australia's national science agency over the decades.
Using archival footage and interview transcripts, the group observed working life through the eyes of four female trailblazers employed by us at different times since the 1940s.
Their paper has been published in the Australian Journal of Chemistry. It shines a light on how far we've come in reducing discrimination and opening career pathways for women in the past 80 years. But, while we've taken great strides in lifting our diversity, there is more work to be done.
Isabel 'Joy' Bear (Service years: 1944 – 1950, 1953 – 2015)
Dr Isabel 'Joy' Bear joined CSIR (now known as CSIRO) in 1944. She was 17 and joined as laboratory assistant.
Despite her passion and aptitude, Joy faced difficulties due to beliefs about women's limitations. While it's hard to believe now, she wasn't even allowed to collect her own samples because, at the time, it was considered bad luck for women to go into mines!
When Joy sought a promotion to research scientist, her colleague wrote a reference letter stating that he: "never thought that women have the same capacity for original thought and particularly what I would call 'inventive capacity' compared with men."
Thankfully this sexist attitude didn't stop Joy's career progress. She had the full support of the chief of the division, Ivan Newnham, who successfully made the case to the executive for her reclassification. Reflecting on this later, Joy said Ivan had to argue that her work warranted promotion despite her sex and mature age (40!).
Notwithstanding these obstacles, Joy went on to become a lauded contributor to the fields of solid-state chemistry and metallurgy. She is best known for the chemical characterisation and naming of 'petrichor', which describes the distinctive smell before rain.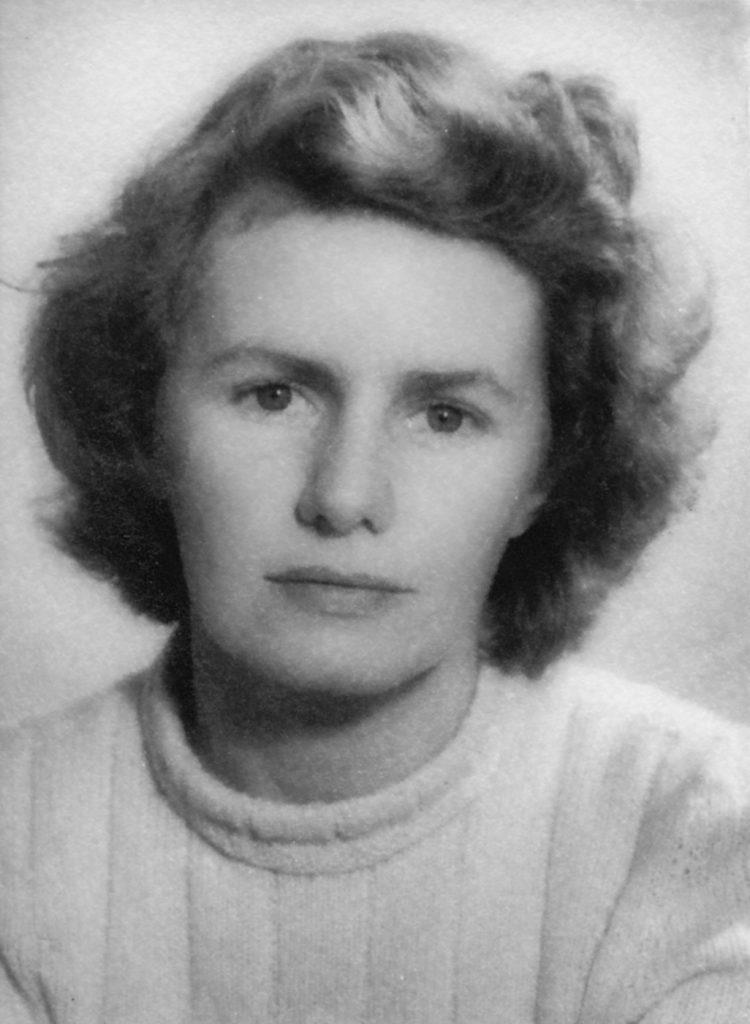 Enid Plante (Active service: 1940 – 1946)
Enid Campbell Plante was a contemporary of Joy, but her experience was fleeting by comparison. As head prefect and dux of her school, her future seemed bright. She was the first woman appointed to the Physical Chemistry section of CSIR after she completed her science degree with majors in chemistry, biochemistry and bacteriology.
During her time with our agency, Enid made contributions to three scientific projects and published 13 papers or reports, including eight single-author papers. However, none included her name as author. The convention at the time was to list the section head as author of papers written by women.
When Enid got married in 1946, she was required to resign her permanent position. At the time, this discriminatory practice was standard in the public service. The belief was that women should focus on childrearing and domestic responsibilities.
Today we recognise measures such as childcare and flexible work arrangements – for women and men – are fundamental to supporting work-life balance and gender equity. CSIRO was ahead of the curve when we established and funded work-based childcare at three of our sites in 1989.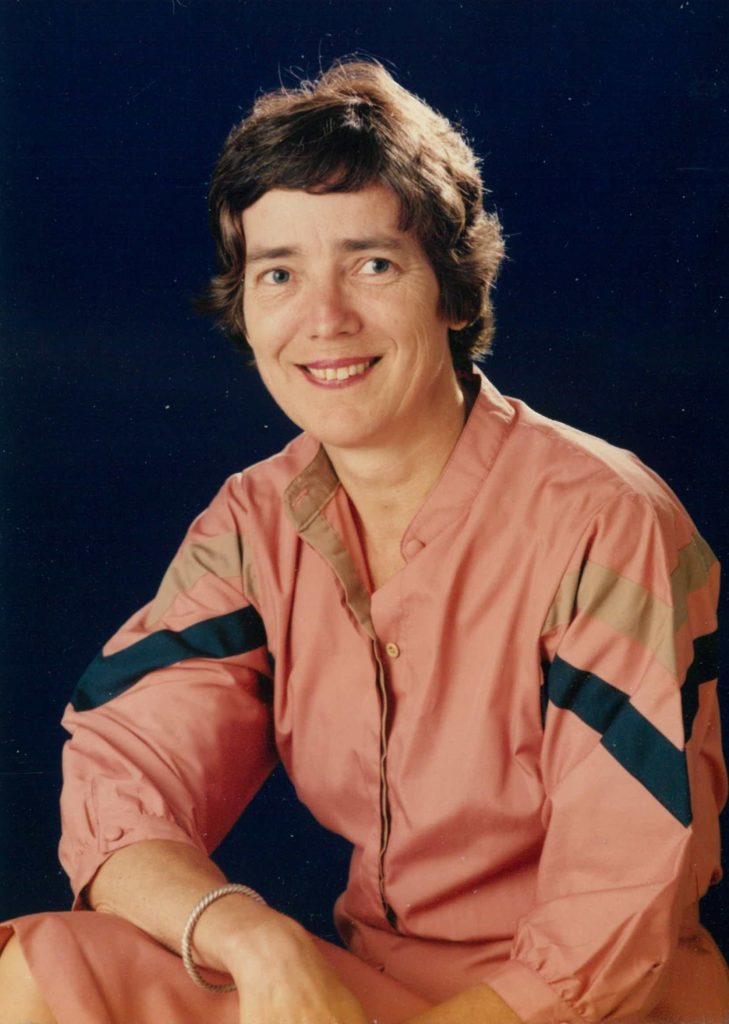 Catherine Money (Active service: 1966 – 2005)
In 1966 – exactly 20 years after Enid resigned – Catherine Money joined us as an Experimental Officer in the Hides and Leather division. Unlike Enid, Catherine was able to chart a course that included motherhood and a rewarding career.
Catherine fully expected she would have to leave when she got married. However, her manager allowed her to return to work part-time. This flexible response allowed the agency to retain Catherine's substantial talent, and she became a working mum.
Catherine stayed with us for almost 40 years. She then went on to start a successful consultancy career where she attracted clients from across the globe.
The options for flexible work practices early on allowed her to build a long and successful career where she was widely lauded and recognised as one of the world's leading experts in the field of leather production.
Today, we are committed to providing flexible working arrangements through our Balance program.
Annabelle Duncan (Active service: 1989 – 2005)
The formidably talented Professor Annabelle Duncan joined us in 1989 as a research scientist. She was the first in her family to go to university.
Annabelle was promoted to Chief of our Division of Molecular Science in 1999, before moving to senior management roles in the university sector. She eventually took up the esteemed position of Vice Chancellor at the University of New England from 2014 to 2019.
Annabelle attracted much acclaim during her career. She received the Public Service Medal for her services to science and weapons control. She was also awarded an Honorary Doctor of Science (DSc) from Murdoch University.
Annabelle has credited flexible work practices with helping her to manage a busy family life, while both she and her husband undertook PhDs and pursued high-level scientific careers. She has also identified the importance of mentors throughout her career as being critical to her success.
The path to gender equity
We've come a long way from the days when women were routinely required to retire when they got married. We understand more diverse, inclusive and equal workplaces are better for employers and employees alike. With each generation, we edge closer to a genuinely equitable workplace. But we're not there yet.
Today women make up about 45 per cent across our national organisation. That's about 2673 women in research and professional roles. About 42 per cent of our leaders and half of our Board are women. We also have gender balance on our Executive Team. We are making progress in gender equity. But there is more work to be done.
CSIRO is committed to achieving gender equity through the Science in Australia Gender Equity (SAGE) and Champions of Change programs, as part of our broader Diversity, Inclusion and Belonging strategy. We are committed to fostering a fair, equitable and inclusive workplace. We will not achieve our full potential to solve Australia's greatest challenges, unless every individual within Australia's national science agency has an opportunity to contribute their full potential.