Ocean technology
Delivering next generation research technology
Our Engineering and Technology Program works with researchers to deliver next generation marine instrumentation solutions including autonomous systems, biological platforms, environmental imaging, moored sensor systems, science software and data tools, and vessel connected systems.
This team also provides technical and scientific support for researchers on board our research vessel (RV) Investigator, from shipboard operations through to data processing and dissemination.
Our Engineering and Technology Program offers world-leading expertise to deliver technical and operational solutions for the broader marine community, as well as CSIRO researchers.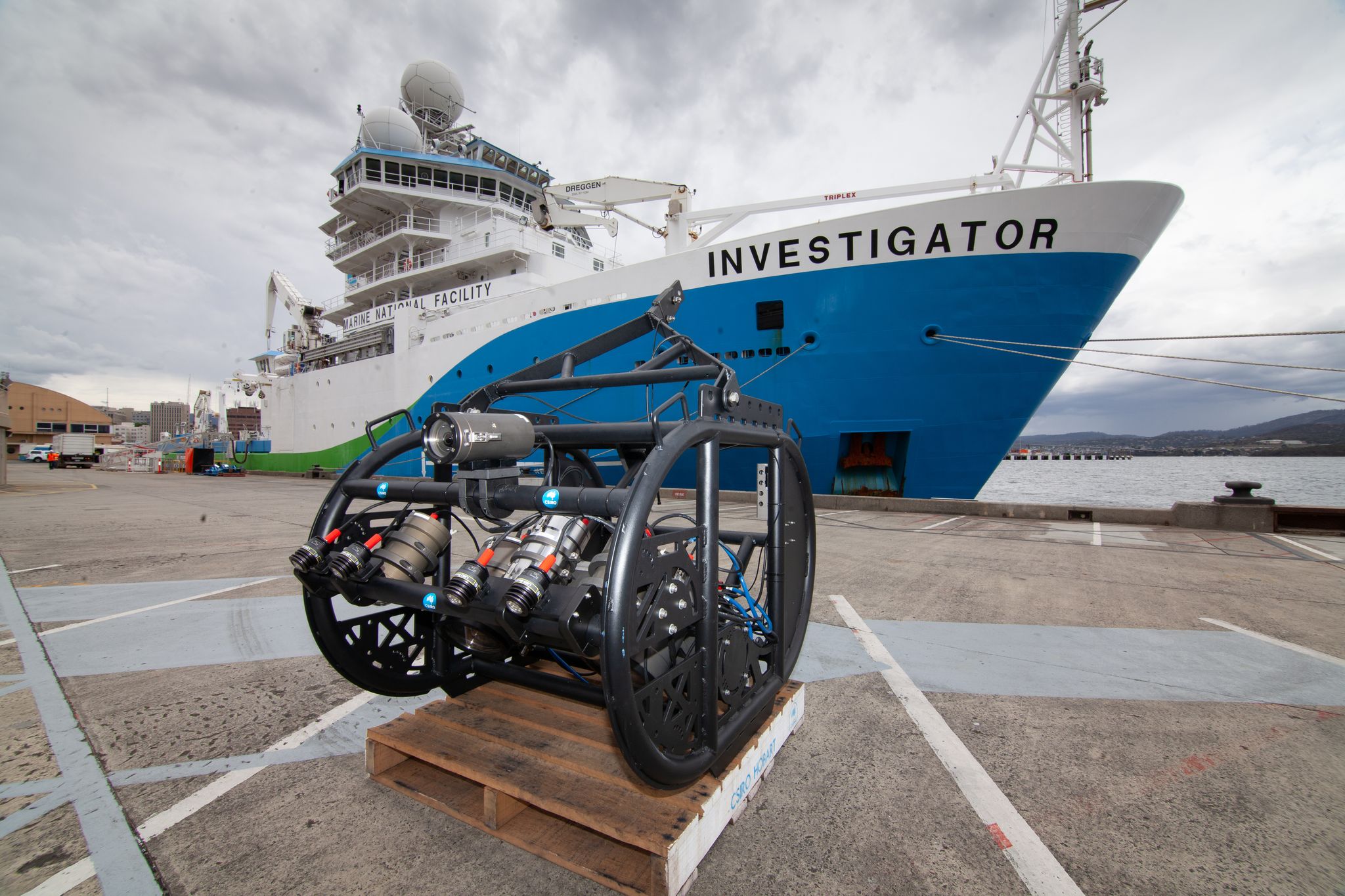 Case studies and programs