Opportunity
Transforming the waste economy
Circular Economy for Missions will help transform the current linear waste economy to create a domestic manufacturing and recycling base with international market connections.
Australia's circularity rate is 5.4 per cent. This highlights a significant economic opportunity to build Australia's circular economy, reduce waste, grow the economy and jobs, and reduce adverse environmental and health impacts from waste production and disposal.
Potential impact
Adopting circular economy principles will support industry and government to catalyse new markets, develop new products, and metrics for success.
Globally, we need to rethink design to avoid waste products, including reusing materials many times over, and adding value at each step of the supply chain. This will conserve valuable and limited natural resources. We can achieve these shared goals through a circular economy.

Our research and innovation will help inform Australia's modern manufacturing initiative to support the target of tripling Australia's circularity to contribute $30b by 2030. This aligns with Australia's resource recovery targets outlined in Australia's National Waste Plan.

Our scope of work will provide researchers, government, industry and communities with innovative science to accelerate a circular economy. This includes developing products, processes and technologies to avoid waste, recover materials, and capture value through reuse, repurposing, recycling and remanufacturing. This will decrease demand on resources and reduce impact to the environment.

New circular products from waste resources could provide export opportunities with the potential of a $210 billion economic boost for Australia to 2050. Circular economy principles could support a range of sectors including agriculture, renewable energy, fisheries, forestry, and mining resources to build circularity and turn waste into useful products.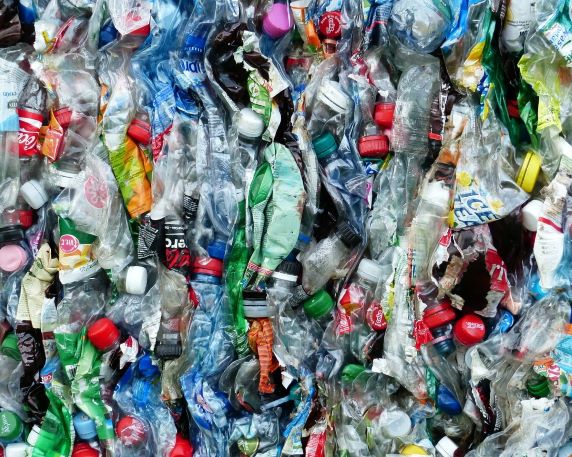 Focus
Circular Economy 4 Missions is focused on creating a sustainable future built on waste innovation
Through investment and partnerships, the research program aims to:
develop circular economy markets and inform policy
develop innovative products for industry to avoid waste, recover resources add value to end-of-life materials through reuse, repurposing, recycling, and remanufacturing
develop trusted measurement accreditation systems and metrics to measure the success and impact of circular economy strategies.
The program will employ digital solutions, data science and advanced materials and advanced recycling pathways to overcome Australia's linear material use patterns. It will work with urban and regional businesses and communities to explore circular economy opportunities including with indigenous businesses and communities.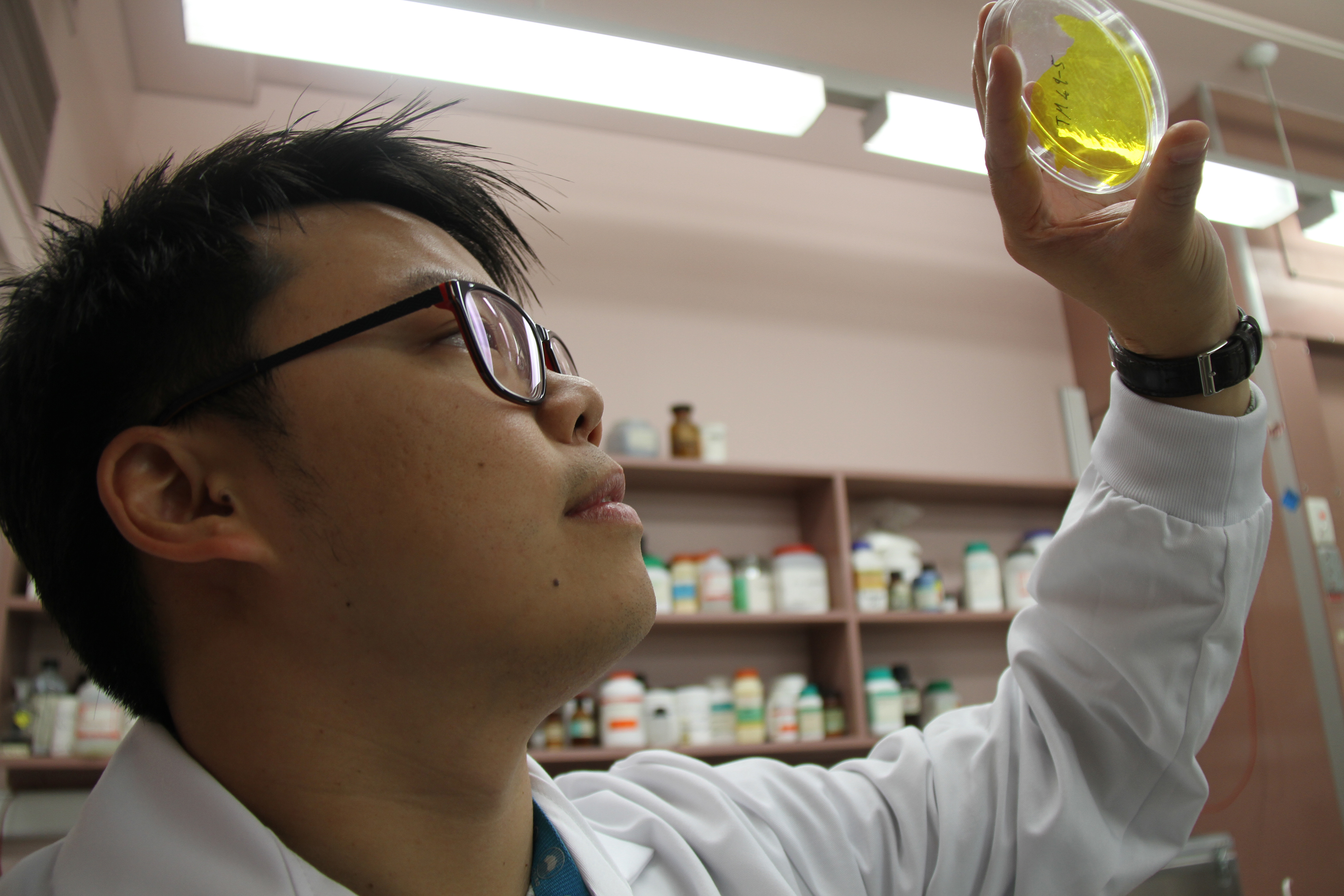 Collaboration
Working together
Australia has committed to progressing towards a circular economy, with a target to achieve an 80 per cent resource recovery from all waste streams by 2030. Achieving that target will require unprecedented national collaboration between the science, business, policy and community sectors, and engagement with multiple Australian industries across energy, food, mining, manufacturing and others.
Circular Economy for Missions aims to inform and catalyse Australia's circular economy transition by driving innovation across CSIRO's mission portfolio, supply chains and governments.
Our research expands beyond our domestic shores. We are also working internationally, including developing a National Circular Economy Roadmap for Reducing Plastic Waste in India.