Building regional infectious disease resilience
The Infectious Disease Resilience mission will help improve the Indo-Pacific's preparation for and response to biothreats.
We will do this by supporting regional partners in strengthening laboratory capabilities and data analytics. We will also introduce fit for purpose science and technology solutions to provide laboratories with the tools and knowledge they need.
By enhancing infectious disease resilience in the Indo-Pacific we'll help safeguard human health, promote economic growth, and minimise the risk of infectious diseases reaching Australia.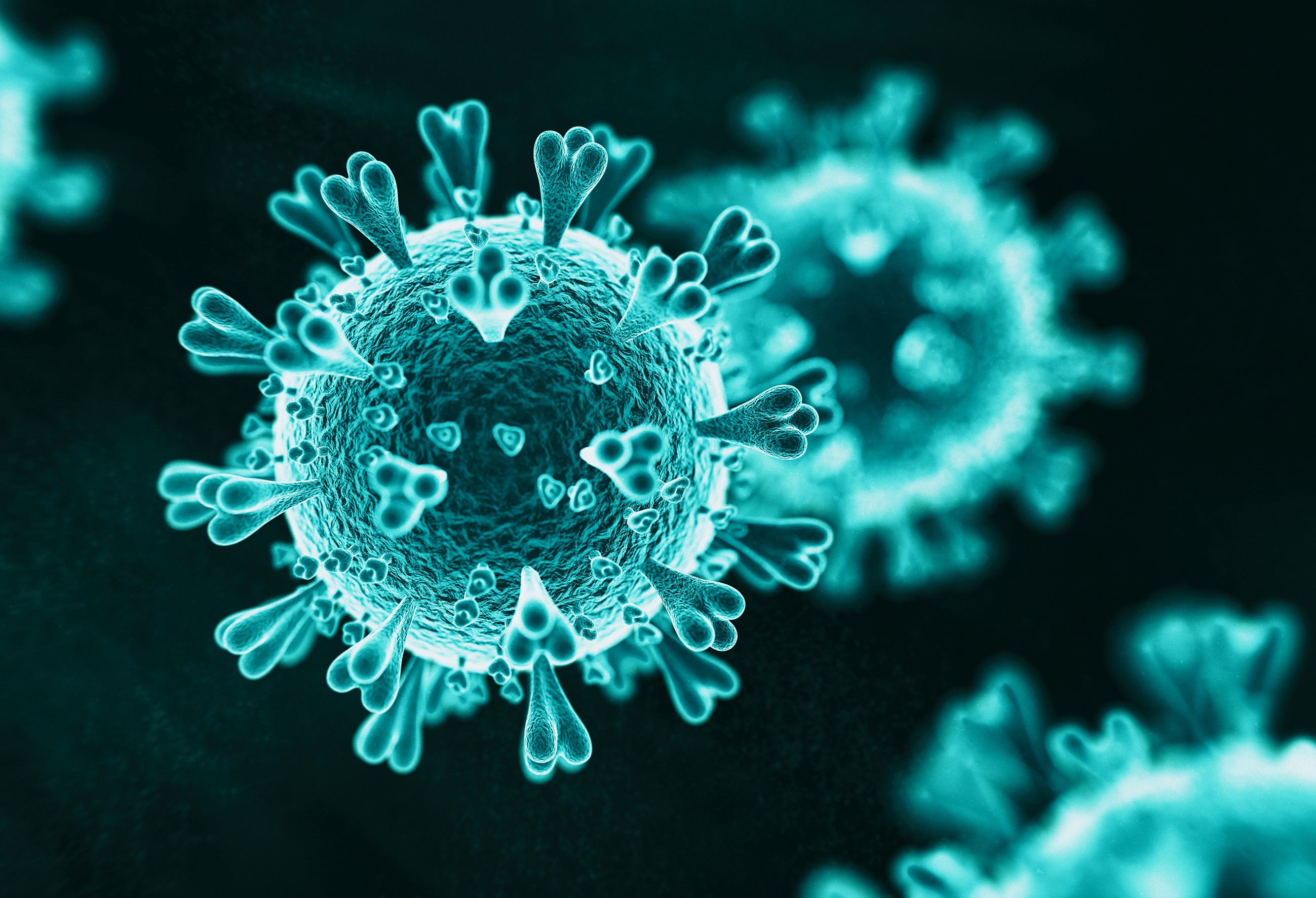 Important statistics
75% of emerging human diseases 
are zoonotic (animal to human)
300% increase in outbreaks
seen in zoonotic diseases over the past 30 years
~2.5 billion cases of illness and 2.7 million deaths
from zoonoses every year
540,000 - 850,000 unknown viruses
existing in nature are estimated to be zoonotic 
Building on our impact