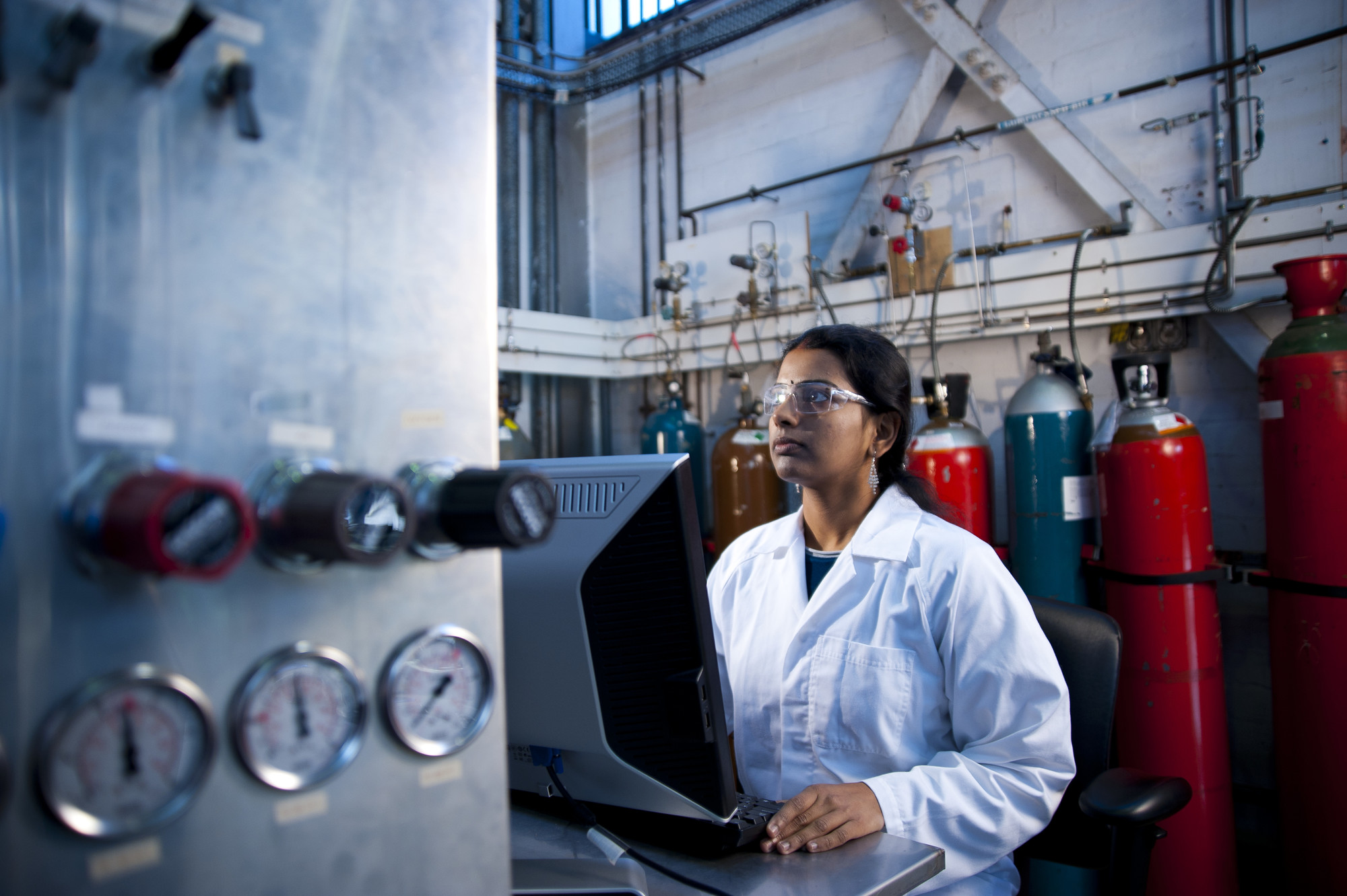 Collaboration drives innovation
Innovation cultivates new ways of thinking, promotes technology development, and helps us collectively solve the greatest challenges.
Our collaborative breadth, depth and interconnectivity underpinned by world-class scientific rigour is what sets us apart.
Businesses of any size can work with us to achieve real impact for their customers and the world. From strategic advisory and planning, to research and development, we offer a range of programs and funding to develop new innovation.
Learn how we partner with businesses to unlock new innovation below, or download our free Business Innovation Matrix to uncover the key business questions to address when exploring new innovation.
Important statistics
3900+
Partners in industry and government
490+
International partners
210+
Companies started using CSIRO technology
CSIRO & Google
Collaborating with industry for the benefit of Australia
We began a strategic and continuing partnership with Google focused on Artificial Intelligence (AI) to pursue collaborative projects. A key outcome of the partnership has been Google's foundational membership in the National AI Centre and working as a partner to protect the Great Barrier Reef with AI.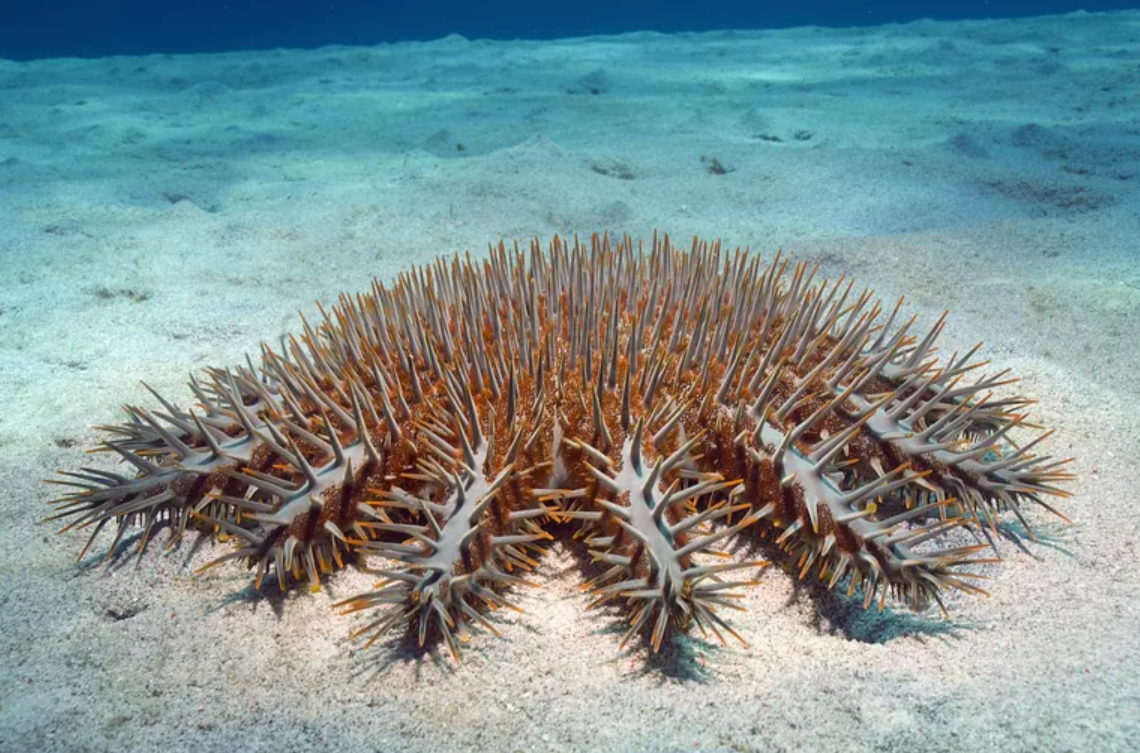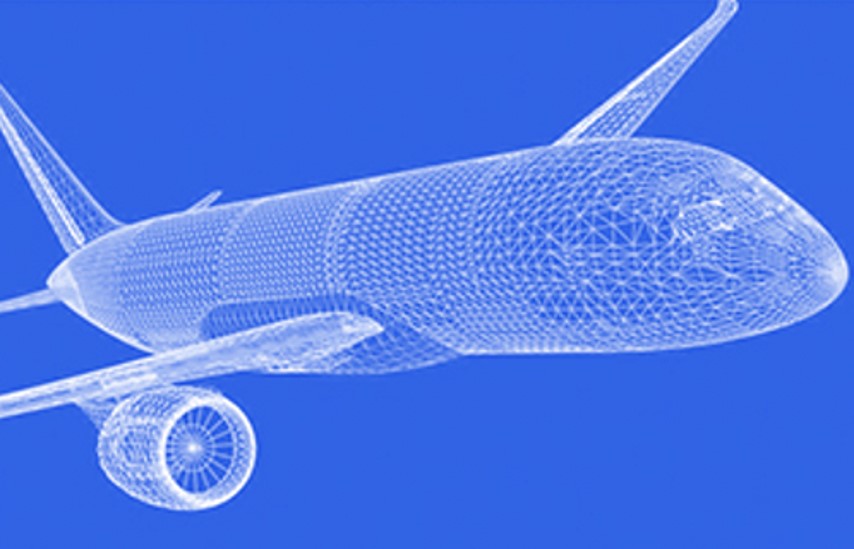 CSIRO & Boeing
Building capability with a strategic partner
Improving sustainability and using digital technologies to boost productivity are examples of recent joint research programs being developed with Boeing, the world's largest aerospace company.
Over the years the organisations have invested more than $AUD200 million on joint research projects.
The strong relationship with CSIRO was a key factor in Boeing choosing Australia as the location for its largest research and development operation outside the United States.
CSIRO & Native Secrets
Supporting start-ups with funding and expertise
Indigenous-owned start-up business Secret Harvest and its brand Native Secrets is owned by Bidjara/Kara Kara man Phil Thompson and Wailwan woman Cherie Thompson. The team were connected to CSIRO's research expertise through one of our SME programs, CSIRO Kick-Start, to explore new extraction methods for native plants that could take their businesses to the next phase.
CSIRO Kick-Start is an initiative for innovative Australian start-ups and small businesses, providing funding support and access to CSIRO's research expertise and capabilities to help grow and develop their business.