The translation of research into product is one of our core strengths.
This can take the form of spin-out companies, licensing deals, joint ventures, and consultancy or contract research.
Our business experts develop relationships with industry partners, including contract research and technology licensing, to deliver the results of our research to solve real-world problems.
Since 2006, our spin-outs have raised over $150 million in capital, generated substantial revenue for Australia and employed over 130 people.

Ambiata
Ambiata applies state-of-the-art machine learning research to enterprise data assets to deliver near real-time automated business decision-making. This enables traditional bricks and mortar businesses to deliver demonstrable revenue growth through the delivery of better customer experiences.

Audinate
Audinate provide professional audio systems that allow for the transport of high-quality media over standard data networks. Their groundbreaking audio networking technology, Dante, provides improved sound quality and simplified wiring - replacing expensive recording, mixing and editing hardware. Audinate was founded in 2006 and was our first start-up company.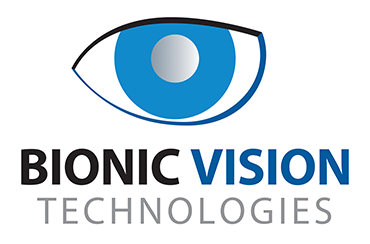 Bionic Vision
Bionic Vision Technologies Pty Ltd (BVT) is developing and commercialising effective and innovative implantable retinal prostheses ("bionic eyes") for use in patients who have lost vision due to the disease Retinitis Pigmentosa. BVT was established in 2010 by the members of the Australian Government funded research consortium known as Bionic Vision Australia (BVA). The consortium comprises The University of New South Wales, the University of Melbourne, the Bionics Institute, Centre for Eye Research Australia, and NICTA (now Data61). BVA generated considerable Intellectual Property and device related know-how in the area of retinal prosthesis development and enhanced vision processing which it has exclusively licensed to BVT.
Coviu
Coviu is an emerging startup out of CSIRO's Data61, offering a video consultation software to healthcare businesses. It brings the specific workflows and tools necessary for healthcare into an online video call while satisfying regulatory requirements around security and privacy.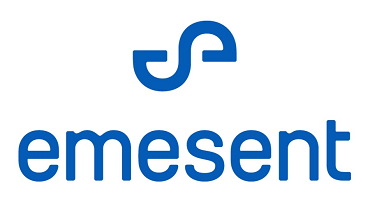 Emesent
Emesent is a drone autonomy and data analytics spin-out from CSIRO's Data61. We automate the collection and analysis of data in challenging GPS-denied environments, delivering revolutionary efficiency, safety and operational insights to underground mining and other industries. Our core areas of expertise are drone autonomy, SLAM-based LiDAR mapping and data analytics, and our solutions are adaptable to a range of industries that require LiDAR mapping and/or inspection in challenging inaccessible areas.
GeoSLAM
GeoSLAM are the market leaders in 3D SLAM - technology which enables autonomous, "go anywhere" mapping. Its software takes real-time data from LIDAR sensors and creates a continuous, highly accurate 3D map of the surrounding area. It can operate indoors, underground and in other areas where GPS is not available. GeoSLAM currently provide software to a range of LIDAR based mapping solutions and the ZEB-REVO range of handheld laser scanners for applications including measured building surveys, BIM modelling, forestry, mining and airborne mapping. GeoSLAM sells its products through a global network of over 50 distributors and partners in 35 countries. In 2016, they experienced 300% growth in revenue and doubled their staff. GeoSLAM was founded in 2012 as a joint venture with 3D Laser Mapping.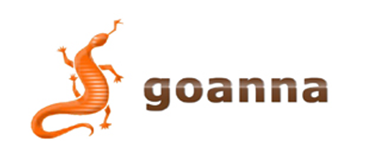 Goanna
Goanna is a fast, scalable and precise software solution that automatically detects bugs and vulnerabilities in source code at the time of development. Goanna targets programming flaws such as memory corruption, buffer overruns, memory leaks and command injections, which can otherwise lead to potential systems crashes or security vulnerabilities. Goanna is now part of Synopsys.


HIVERY
HIVERY dives into the world's untapped data and turns it into gold. At the intersection of artificial intelligence, optimisation and human centred design, HIVERY uses prescriptive analytics to develop tools to grow business. HIVERY push the boundaries of big data to create better solutions that grow businesses.

Incoming Media
Incoming Media is a leading video engagement platform for mobile operators. They are focused on solving big problems around mobile video, analytics and engagement for global operators and brands.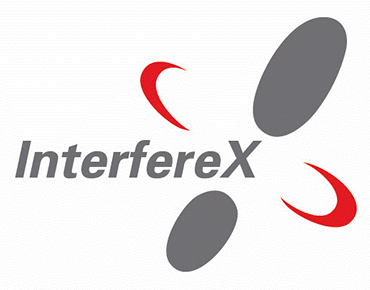 InterfereX
InterfereX has developed products for the over-the-top (OTT) video-on-demand (VoD) and live streaming product, CLRifex, which overcomes a specific bottleneck in network delivery. The product typically doubles the data rate and also the video quality when congestion is present. There are also benefits in overcoming buffering issues. These benefits lead to less customer churn and longer viewer engagement time - both critical financial metrics for user experience. The system has been trialled around the USA in residential homes with quality up to 4K (UHD). It is currently available for iOS, Android, and Browser.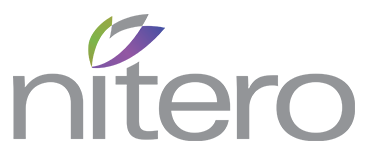 Nitero
Nitero is a fabless semiconductor company that is designing an ultra-low power 60GHz Wi-Fi solution. It performs at speeds up to ten times faster than current Wi-Fi solutions. The company was established in 2011.

North Shore Labs
North Shore Labs have combined the best business, change and coaching research together with data analytics to create NSL INSIGHT – an eight minute per person survey. NSL INSIGHT measures the quality of an organisation's internal performance by aggregating each employee's perception of how well the organisation is performing on seven key factors. These key factors are vision, community, experiences, execution, urgency, presence and numbers. Quality internal performance results in: high quality customer experience, strong sales growth, higher ability to attract and retain staff, strong financials, leading market position and, ultimately, company survival.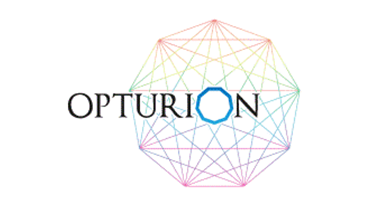 Opturion
Opturion applies next generation optimisation technology to applications such as transport and logistics, workforce management and production scheduling. It helps organisations to reduce cost, improve customer service levels and assure compliance with business rules and legal requirements. It enables them to get the best out of next generation optimisation, empowering a wide range of strategic, tactical and operational decision makers.

Performance Assurance
The Performance Assurance technology allows organisations to confidently build, manage and alter large, complex ICT systems that support the delivery of vital services to customers. Performance Assurance helps uncover the performance details of large systems and to identify problem areas that may cause them to fail.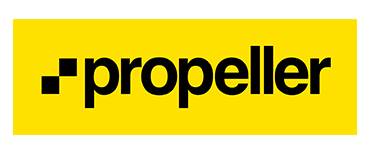 Propeller
Thanks to drones, Propeller Aero is providing businesses with a visual way to understand their work sites and make decisions themselves. Enterprises - and their service providers - across range of industries in over 80 countries use Propeller's interactive 3D platform and ground control hardware to create accurate, sharable drone data of their sites. Propeller enables improved efficiency and collaboration while reducing cost and risks.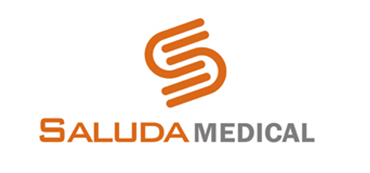 Saluda Medical
Saluda Medical has developed a breakthrough neuromodulation platform technology based on sensing and adapting to the body's neural response to stimulation. They have developed the first and only intelligent closed loop spinal cord stimulator (SCS) system for the treatment of chronic pain. The system delivers and monitors the dose of electrical therapy to the patient in real time on every pulse. As of 2017, the therapy is currently in clinical stage. Saluda Medical spun out of Data61 in 2013.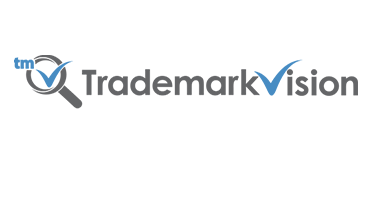 Trademark Vision
Trademark Vision is a technology company focused on image recognition for brand protection. It is committed to continuous research and innovation and works with governments and leading law firms and corporates around the world.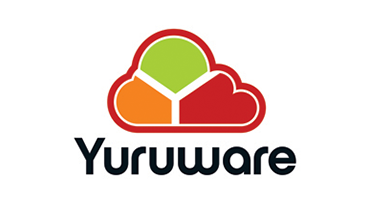 Yuruware
Yuruware provided cloud-based business continuity, migration, and monitoring and management tools which simplified the cloud while improving reliability and reducing risks and costs. The products offered by Yuruware enabled businesses to transition seamlessly between original computer hardware and a replica stored in the cloud in the event of a disaster. Yuruware was acquired by Unitrends in 2014.