How CSIRO can advance your science and technology
We're your partners in technology innovation
CSIRO has been partnering with industry and science, education and research to apply science to some of the world's greatest challenges for almost 100 years. Our partners, researchers and students work with organisations across the globe, and we believe that the solutions we help invent need to be the world's best to keep you on top in a competitive environment.
As world leaders in data-centric research and development, we'll help you navigate digital disruption and set you up for success. Through our global innovation network we'll connect you with technology experts, start-ups, corporations, universities, governments, investors and entrepreneurs to unleash the power of data.
Explore how we can help you create your data-driven future - today.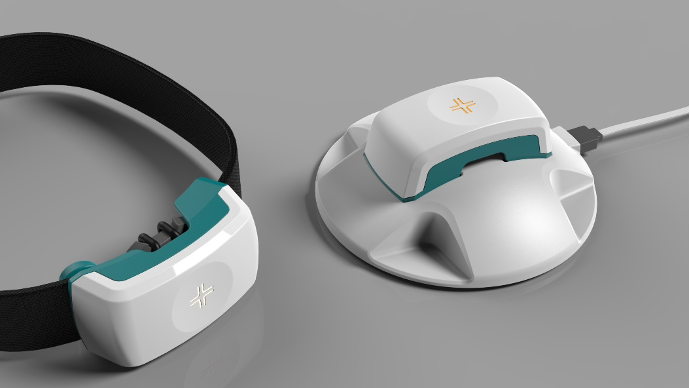 Consultancy services
CSIRO's consultancy arm brings together science, technology and economics to help you develop transformative strategies that tackle your biggest challenges in the technology sector. Our latest technology reports provide an evidence-based analysis of long term trends and how they could impact industries and nations in future.
More technology case studies