The full undertaking is available on Comcare's website.
The three main components of the enforceable undertaking are:
1. Virtual and augmented reality health safety and environment (HSE) risk management training package
A HSE risk management training package to equip participants with best practice knowledge to identify and control HSE risks in laboratories.
The engaging training method will be completed by August 2022 and made available for all Australians.
2. Work health and safety risk management in project approval and management tool
A HSE risk management module has been integrated into CSIRO's project management system, to provide a centralised and consistent approach to identifying and managing risk early in the research project lifecycle.
Contact us if you would like to learn more.
3. Health and safety technical guidance for infrastructure in high-risk environments
A suite of comprehensive guidance material developed in consultation with independent engineering consultants covering:
hazardous chemical storage
compressed gas storage and reticulation
requirements for electrical installations in areas with flammable materials.
The material will be used to support the health and safety of people working with hazardous materials and for designing new or refurbished buildings for research purposes.
The guides will be available for all Australian facilities in March 2022.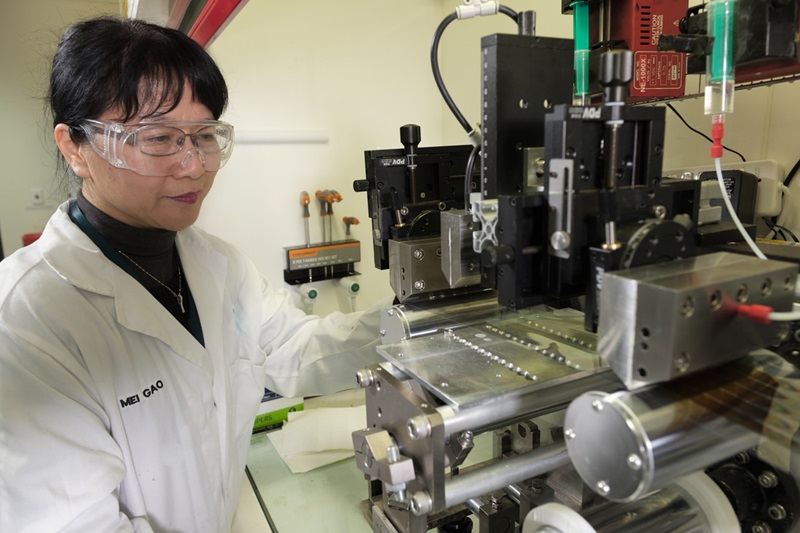 Related to this page