Our women in STEM series began last month with a feature on five fabulous female researchers working in our Data 61 team. Well, we've got plenty more where they came from.
But before we introduce more of our fearless female scientists, you might like to check out an earlier blog on some of our superstars of STEM.
So, let's meet some of our wonder women in STEM.
Women in STEM: what inspired them and what do they enjoy most?
"I chose my career in tech when I was in Year 1 at primary school. My parents always repeated to me that STEM is important to everyone."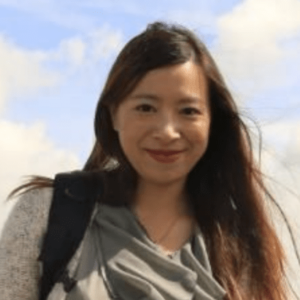 Meet Dr Monica Wen Chen. She's an award-winning AI research scientist in the Decision Making Under Uncertainty group within the Analytics and Decision Sciences Program.
After completing a PhD in Computational Mathematics in 2013, Monica joined us as a postdoctoral researcher in 2014.
Monica said she chose CSIRO because "it's a prestigious, multidisciplinary and national research organisation that provided me with the opportunity to hone and further develop my skills."
Why does she enjoy a career in STEM? "The tasks I solve are very challenging and extremely interesting, and I greatly enjoy problem solving with mathematical tools and programming languages," she said.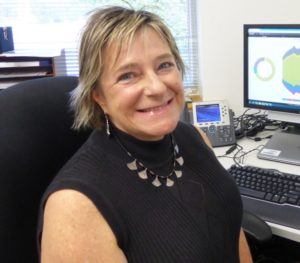 "I loved mathematics in high school, and one of my teachers introduced me to the programmable HP calculators. I thought they were so cool!"
Introducing Dr Cecile Paris, Group Leader of our Knowledge Discovery and Management group.
Cecile worked at universities and research institutes in both the US and the UK. She was recruited to CSIRO in 1997 to start a research team in Natural Language Processing. 
Cecile said her most impactful innovation has been the We Feel initiative, applying Natural Language Processing (NLP) to study the emotional health of populations in real-time. It's an online tool developed for The Black Dog Institute that aims to verify whether social media can accurately map our emotions.
Why is STEM the career for Cecile? "I love problem solving and looking for solutions to very hard scientific problems. I am motivated to use artificial intelligence (AI) to solve real problems that impact many people's lives," she said.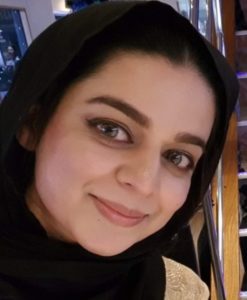 "I am here (working in STEM) because of my progressive parents. My father was very ambitious about my career progression."
Dr Mehwish Nasim is a computational social scientist and researcher within our Software and Computational program.
Mehwish received a PhD position in Germany in 2012. It was there she developed an interest in modelling social science problems using mathematics.
She later worked at the University of Adelaide on a project called Beat The News, aimed at predicting population level events in Australia. The project was a success and led to a position at CSIRO based in Adelaide.
Mehwesh said one of the most exciting projects she has been involved in is modelling the spread of misinformation on social media.
Why does Mehwesh enjoy a career in STEM? "I love being able to apply mathematical modelling to real–world problems. Being able to program and draw implications on human behaviour is something I love about STEM, particularly maths."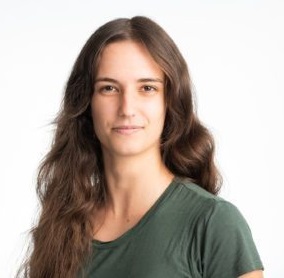 "I always had a natural curiosity for the world around me. I got my first telescope in second grade and my favourite classes were always science related."
Introducing Katrina Lo Surdo. She's an Electrical and Computer Engineer in our Robotics and Autonomous Systems Group. And a crucial member of the Defense Advanced Research Projects Agency (DARPA) team.
In the DARPA team, Katrina develops hardware and assists with the power and emergency stop circuitry for two robotic platforms.
Katrina graduated from the University of Queensland in 2018 with a Bachelor of Electrical and Computer Engineering and started her career at Boeing Defence Australia. She later moved into our Robotics and Autonomous Systems Group.
She arrived at CSIRO after searching for hands-on engineering work and somewhere to pursue her passion for robotics.
Why is STEM the vocation for Katrina? "There are so many things that I love about working in tech, but the main benefit for me is the variability in the work. There are countless paths my career can take me on, which means that I'm constantly growing and learning new skills."