To celebrate International Day of Women and Girls in Science, we're introducing you to the next generation of female scientists.
Meet the girls in science
Spanning astrophysics, chemistry, biology and medicine, these girls have ambitions to be tomorrow's scientists. And, as Australia's national science agency, we're excited to see the next generation of innovators.
Here are some inspirational stories from young readers of our children's science magazine Double Helix. So, let's hear it for these girls.
Shooting for the stars
When I grow up, I would like to be a person who looks up to the stars and studies space. Scientists predict when meteorite showers, solar and lunar eclipses, and so much more will happen. I could find a way for astronauts to go further than anyone has before. If you haven't guessed it, I would be an astrophysicist.

Jessica, 11 years old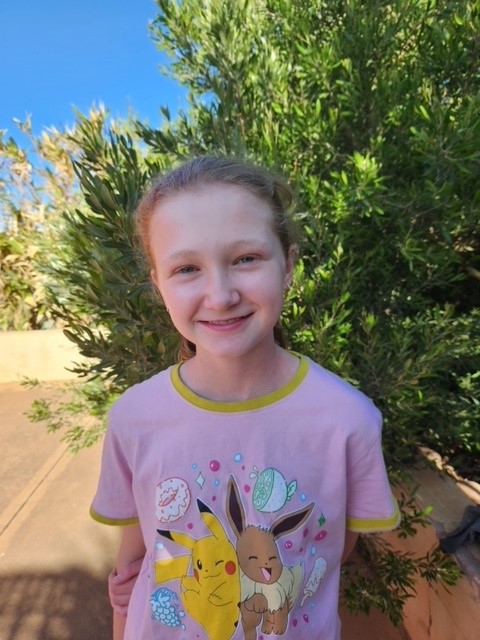 Experimenting with chemistry
I would like to be a chemical scientist. You may ask 'why?' Well, it's not just to be working in a fancy lab. I love anything to do with experiments and the feeling of blowing up stuff. The sheer joy of adding citric acid to baking soda to make carbon dioxide bubbles is just glorious. The exciting thing about these experiments is that you never know if it's really going to work or not. When it works, you feel very proud that you created something during the experiment.

Isabelle, 11 years old
Future biologist
I would love to be a biologist. That would be one of my dreams! I love the ocean and I couldn't think of anywhere better to be. But I also love, love chemistry and science is my favourite thing other than sports. I love studying all types of science, it's A-M-A-Z-I-N-G!!! I love to learn all sorts of chemistry, biology and all the types of physics.

Annabelle, eight years old
Curing cancer
The kind of scientist I want to be is, of course, a medical scientist. The reason I want to become a medical scientist is because I want to help people and find the cure for cancer, which is one of my main goals in life. Also I do look quite smart in a white lab coat and safety goggles, don't you think?

Audrey, eight years old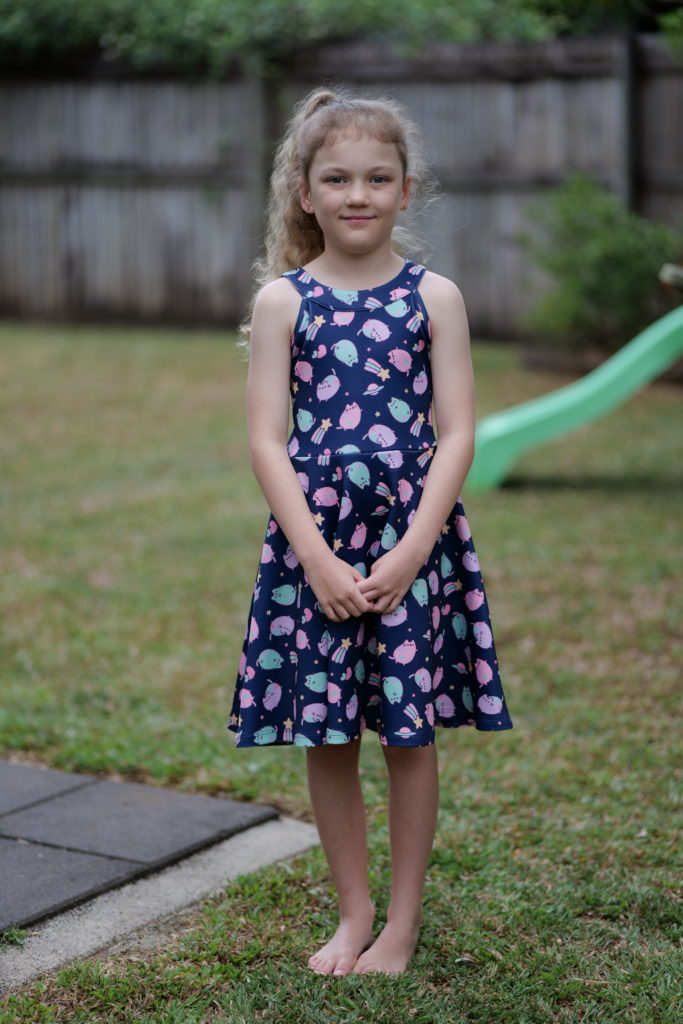 Do you know girls who could be tomorrow's scientists? Inspire them with a Double Helix magazine[Link will open in a new window] subscription or get our free fortnightly email newsletter Double Helix Extra.
Additionally, you can sign up for STEM Together[Link will open in a new window] updates. It's our newest program, which helps girls in year 5-10 build their capability, confidence and connection with STEM.