Our work with the energy industry
Partner with us
We partner with local and global companies to deliver energy solutions for a sustainable future. We also work with state and federal governments, universities, research agencies and industry groups. These partnerships range from the provision of testing services and short-term contracts, to in-business scientists for SMEs, or longer-term research and strategic alliances.
We work with our partners on research that aims to:
improve the affordability, reliability and grid integration of renewable energy technologies, including solar, wind and biofuels
provide the transport sector with sustainable fuels and energy storage solutions
improve the way Australia uses energy at home and at work by using new technologies and improving the electricity grid
provide government and industry with the tools, data and modelling capability to inform policy assessment and investment decision making.
Our facilities, which can be accessed by our partners, include test facilities for air conditioning (HVAC), our Renewable Energy Integration Facility, and large scale solar demonstration facilities.
Our successes through partnerships
Through our partnerships we have delivered many commercial solutions. Our OptiCOOL and ComfortSENSE technologies are helping building owners dramatically reduce their energy consumption and costs by up to 30 per cent, and a unique zero emissions house design is now available.
We are also part of a five-year R&D alliance with GE, which is exploring the future for Australia's electricity system. We're also working with Boeing on biofuels for aviation and with Mitsubishi Heavy Industries on air turbines for solar thermal power plants.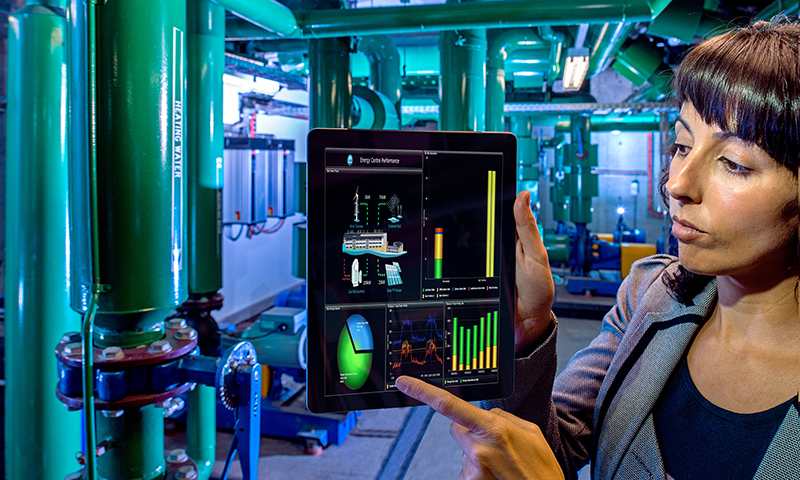 Browse our energy services