The rise of resistance
The rise of drug-resistant infections is undermining modern medicine.
Antimicrobial resistance (AMR) is one of the greatest threats facing humanity: bacteria and other microbes are acquiring and developing increased resistance to the drugs designed to kill them. This growing resistance is largely due to our overuse and misuse of antimicrobials, such as antibiotics, in human and animal medicine.
If we do not slow the rise of antimicrobial resistance, we will return to the dark ages of medicine where surgery becomes inherently risky and currently treatable infections and injuries kill once again.
The current predicted impact of AMR globally:
Deaths from infections that were treatable with antibiotics will rise from 700,000 in 2015 to 10 million in 2050
AMR will result in up to 7.5% global decrease in livestock production
A decline in global GDP of between 3.8-5% by 2050
An increase in 28.3 million people in extreme poverty
Global real exports shrinking by 1.1%
Global healthcare costs increases from $300 billion to >$1 trillion per year.
The opportunity
A safer, more secure Australia
Once implemented, the national AMR strategy will provide immediate savings to the current health system.
Working with partners, we will reduce the incidence of bacterial infectious disease, ensure rational use of the antimicrobials and reduce transmission of resistant bacteria.
We will enable further research to better understand how and where resistance develops and spreads in the environment. We will seek to develop diagnostic tools and better surveillance methods as well as advocating for better stewardship of antimicrobial use.
The impact of these actions will be a reduction to hospital stays, decreased mortality and morbidity rates and clarified health decision-making. It will help us retain market access for agriculture and food industries and enable a safer, more secure Australia.
Our focus
Taking a One Health approach
The AMR Mission will focus on the delivery of AMR technologies that will:
Optimise the responsible use of antimicrobials in humans, animals and environment (stewardship)
Develop systems that generate data-driven insights to mitigate the risks of AMR (surveillance)
Prevent and treat drug-resistant infections (solutions)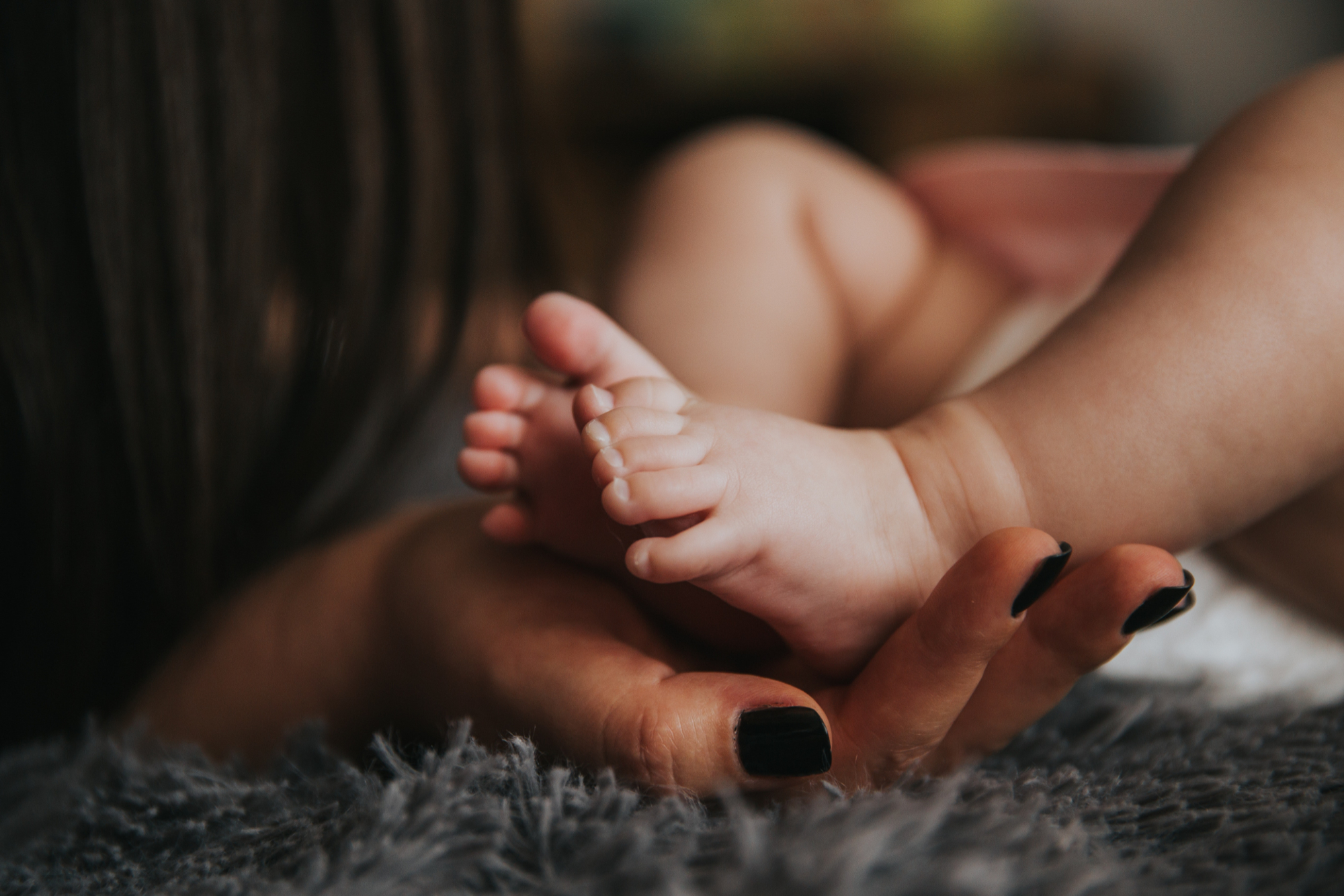 Our expertise
Translating research into reality
As this issue gains momentum in Australia and globally, there is a growing consensus from governments and non-governmental organisations that resistance anywhere is resistance everywhere. This means any solution must take a 'One Health' approach, which recognises the contribution of humans, animals, plants and the environment to AMR.
The mission, its partners and collaborators, will enable a range of data-driven solutions and products and services to detect, predict, and respond to AMR. This will be driven by the seven objectives of the national AMR strategy.
To ensure a cohesive overview, the mission aims to encompass our partners' respective activities as well as the those that will be prioritised, resourced, and delivered together.
Through this approach, we will manage and minimise the threat of AMR; saving lives and jobs, protecting trade and delivering new business.
Project highlight: can we stop the rise of superbugs?
We're working with a range of organisations to tackle antimicrobial resistance with OUTBREAK
OUTBREAK, led by the University of Technology Sydney, is a world-first surveillance system designed to combat the growing threat of antimicrobial resistance in Australia and across the world. Powered by artificial intelligence, OUTBREAK will use new sensor technologies and huge data sets to track, trace and tackle antibiotic-resistant infections, helping us to save lives.
For more information about our AMR projects, visit: