The rise of resistance
The rise of antimicrobial resistance is undermining modern medicine.
Antimicrobial resistance is one of the greatest threats facing humanity: bacteria and other microbes are acquiring and developing increased resistance to the drugs designed to kill them.
This growing resistance is largely due to our overuse and misuse of antimicrobials, such as antibiotics, in human and animal medicine.
More than 1.27 million people die each year from drug-resistant infections.
If we do not slow the rise of antimicrobial resistance, we will return to the dark ages of medicine where surgery becomes inherently risky and currently treatable infections and injuries kill once again.
The predicted global impact of antimicrobial resistance by 2050:
Deaths from infections that were previously treatable with antibiotics will exceed 10 million
AMR will result in up to 7.5% global decrease in livestock production
A decline in global GDP of between 3.8-5%
An increase in 28.3 million people in extreme poverty
Global real exports shrinking by 1.1%
Global healthcare costs increases from $300 billion to >$1 trillion per year.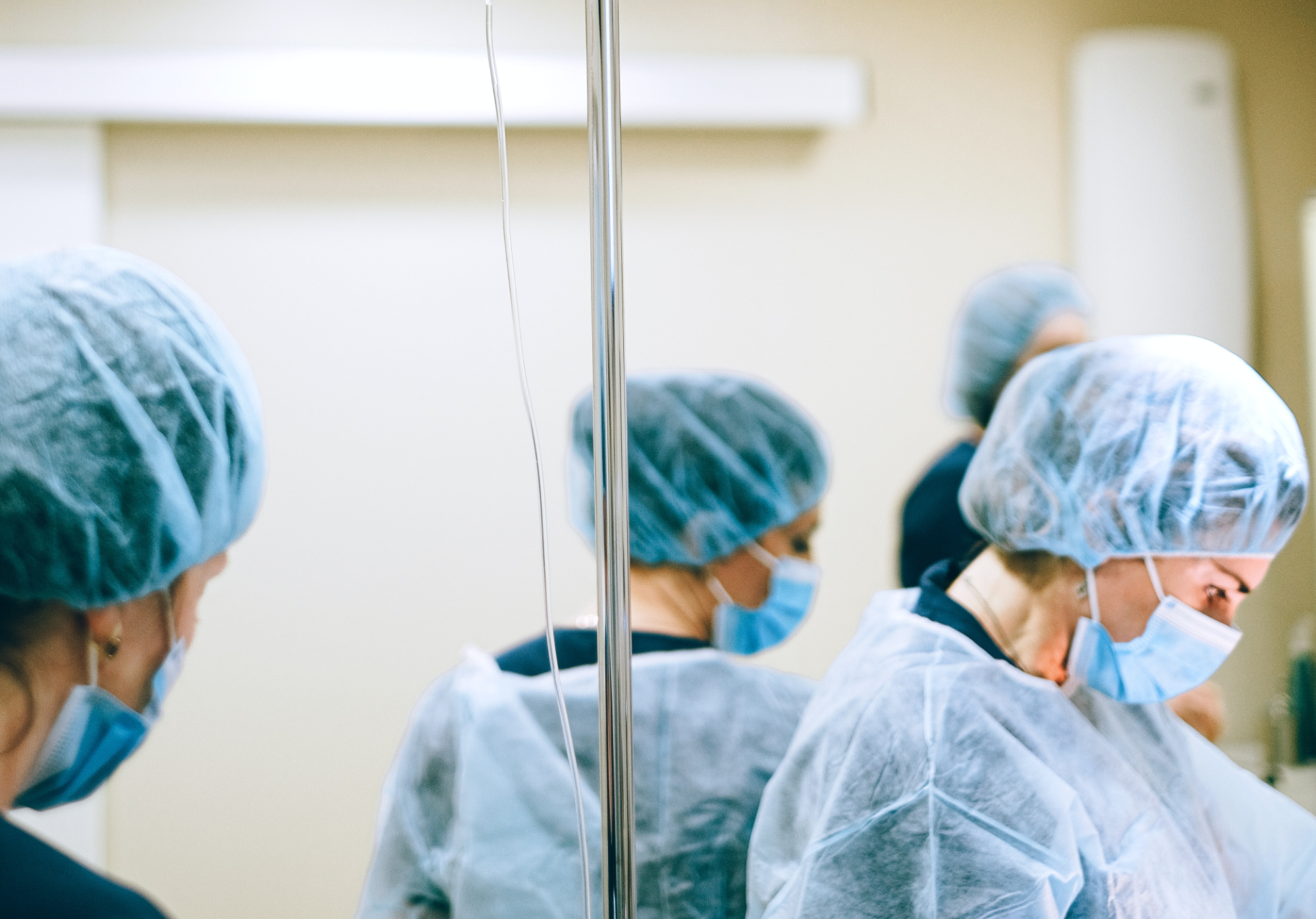 The opportunity
Transforming the ecosystem
We are working to halt the rising death rate and economic burden of antimicrobial resistance in Australia by 2030.
To achieve this by enabling and accelerating R&D and providing pathways to market for new and emerging solutions to prevent, manage and respond to antimicrobials resistance in humans, animals and the environment.
In doing so, we will safeguard human and animal health, secure our food and primary industries, and support trade and market access.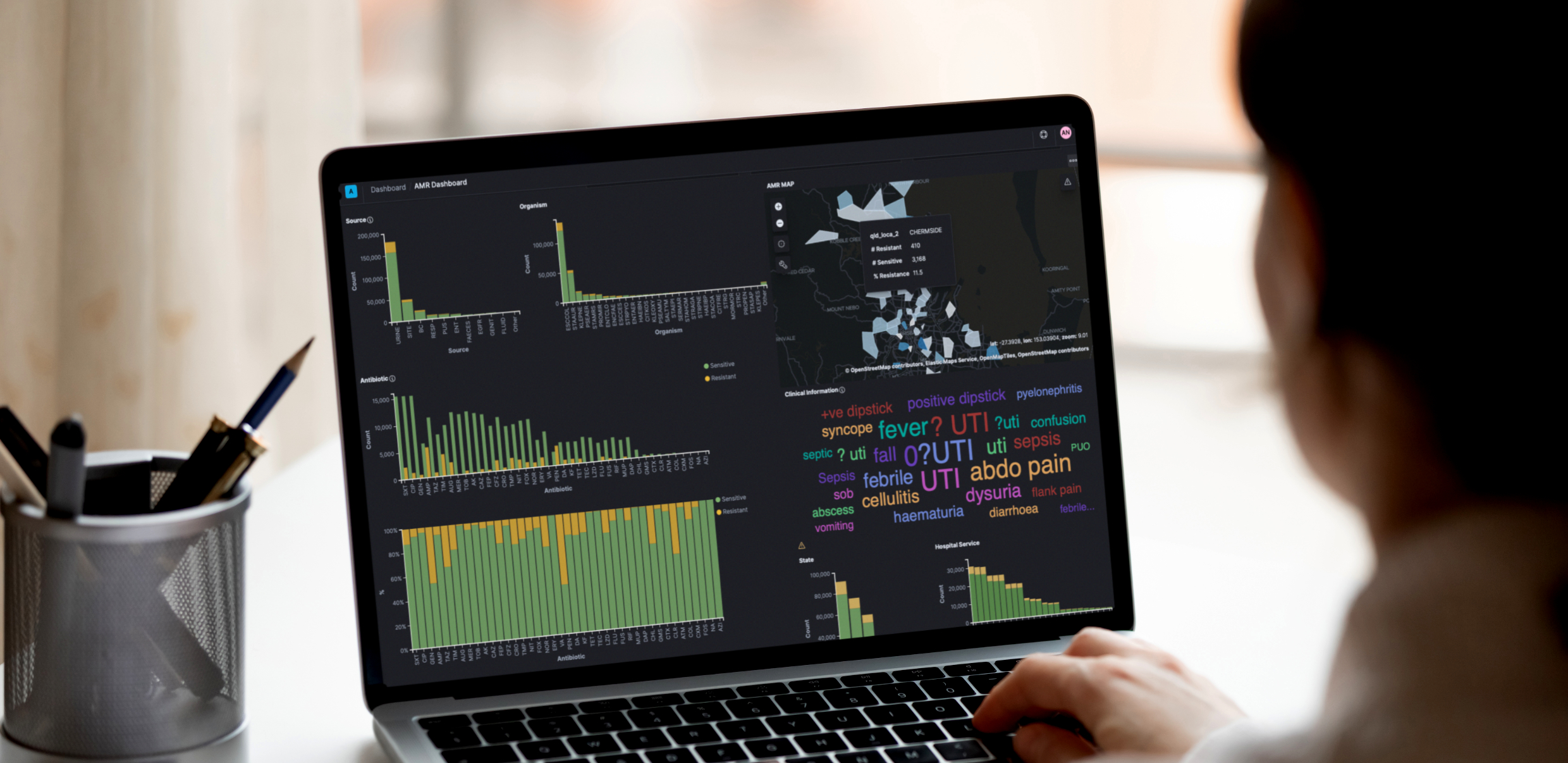 Our focus
Taking a One Health approach
The Minimising Antimicrobial Resistance Mission will enable the delivery of technologies, processes, and policies that will:
Prevent the emergence of antimicrobial resistance by reducing selection pressure.
Manage existing antimicrobial resistance by identifying transmission pathways and assessing risk to inform action.
Respond to antimicrobial resistance infections with improved diagnoses and treatment.
Join us
We need early to mid-career researchers in science and engineering to curb AMR.
Ideal capabilities for these roles, and our work package structure are outlined below.

Apply here - closes 12 February
Work Package 1 role capabilities
Role 1:
Data science and analytics for goal-driven detection platforms, including high-throughput sequencing of environmental samples
Emerging rapid and sensitive sampling and detection technologies for antibiotic residues and AMR genes/pathogens in environmental samples
Water treatment technologies for minimising emerging AMR threats, including chemical residues (AMR nexus
Role 2:
Formulation and application of products and methods to modulate microbiome composition (humans and animals)
Design and development of vaccines for drug-resistant microbes
Uptake and adoption of diagnostics to improve appropriate prescribing (includes social science, clinical implementation, and policy-based research)
Work Package 2 role capabilities
Role 1:
One Health data science and analytics, including spatiotemporal modelling
Role 2:
Multi-sectorial approach to antimicrobial stewardship – i.e., human and animal health, food and agriculture sectors
Work Package 3 role capabilities
Role 1:
Medicinal Chemistry/Organic Chemistry/Pharmacology focused (knowledge of chemoinformatics desirable)
Role 2:
Applied Machine Learning & Python background (knowledge of chemoinformatics and/or representation of chemical structures desirable)
Apply here - closes 12 February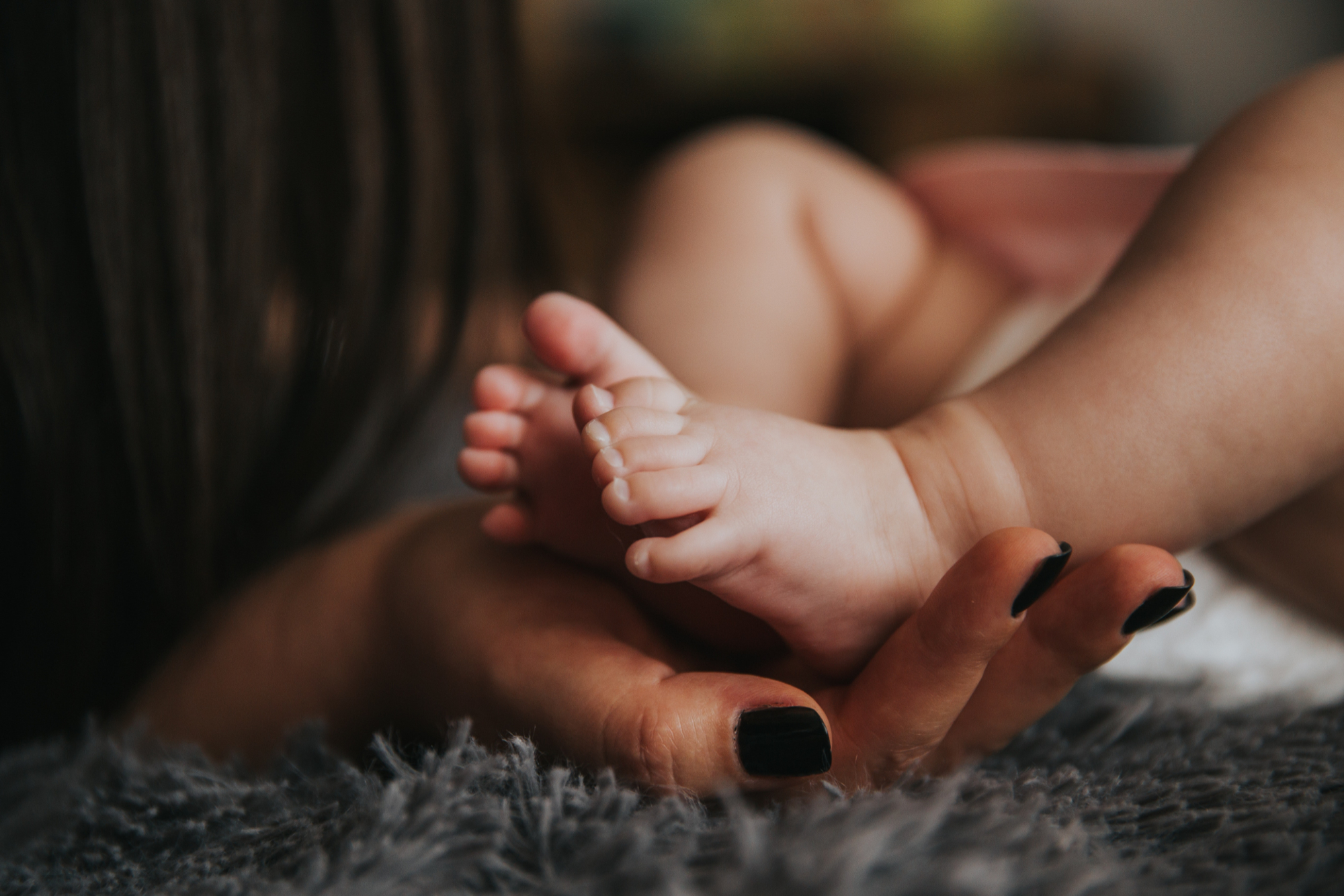 Our expertise
Translating research into reality
As this issue gains momentum in Australia and globally, there is a growing consensus from governments and non-governmental organisations that resistance anywhere is resistance everywhere.
This means any solution must take a 'One Health' approach, which recognises the contribution of humans, animals, plants and the environment to the emergence of antimicrobial resistance.
The Mission, its partners and collaborators, will enable data-driven solutions, policy incentives and industry investment to detect, predict, and respond to antimicrobial resistance.
This will be driven by the seven objectives of the Australian Government's National Antimicrobial Resistance Strategy - 2020 and Beyond.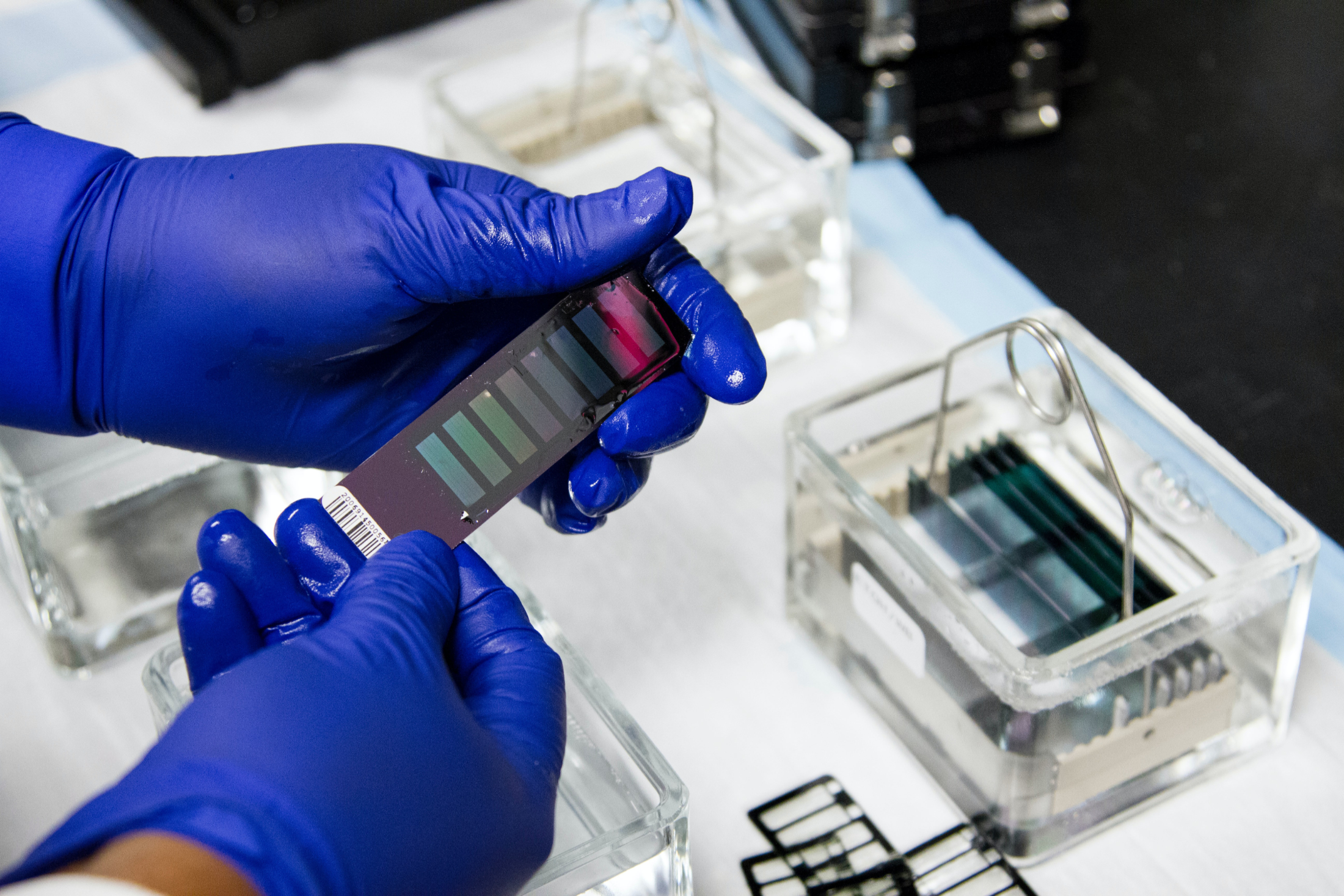 Antimicrobial resistance (AMR) at CSIRO
CSIRO aims to work with collaborators from across government, industry and research to initiate a national mission to minimise antimicrobial resistance, where the guiding light is the national AMR strategy.
For more information about our AMR projects, visit: