All Mariah Carey wants for Christmas is you. But the team at our Australian eHealth Research Centre[Link will open in a new window] (AEHRC) have a more altruistic holiday wish list filled with health tech solutions.
They want to improve the health of all Australians through digital transformation.
From labelled data to assist early detection of Alzheimer's disease and cancer staging, to collaborations that lead to a world without antimicrobial resistance.
While Santa might not be able to deliver this list, Team CSIRO and our research partners will be working hard to deliver health tech solutions for Australia.
Filip Rusak, Post-doctoral Fellow
I'm dreaming of a labelled data Christmas! Why? Because labelled data enables the development of robust, accurate, scalable and impactful data-driven solutions and their evaluation.

Labelled data would help us develop models capable of automatic and reliable cancer staging from electronic health records. Additionally, it would help with early detection of Alzheimer's disease from brain MRIs or even the discovery of new biomarkers for neurodegenerative disorders. These solutions would assist clinicians in making a timely diagnosis, accelerate productivity and improve patient treatments.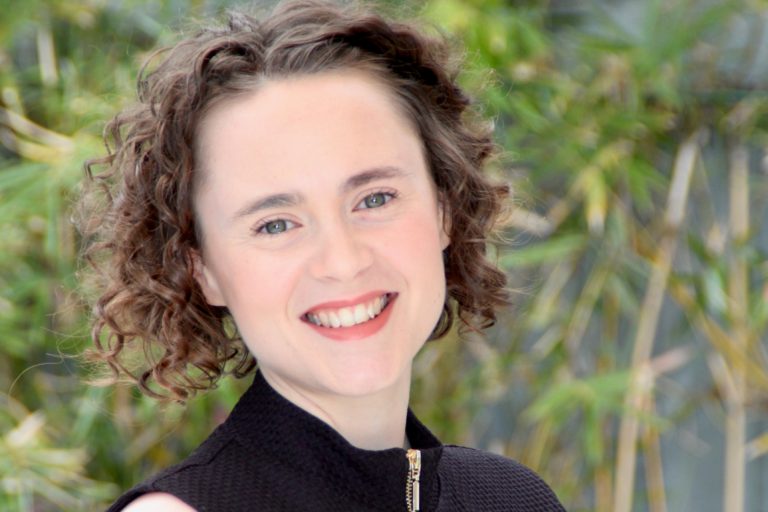 Dr Denis Bauer, Senior Research Scientist and Group Leader
All I want for Christmas is for Australia to pursue the digital export market in a consolidated effort. According to the Organisation for Economic Co-operation and Development[Link will open in a new window] (OECD), Australia is one of the most innovative nations. We've demonstrated world leading innovation in precision medicine. In doing so, we've enabled efficient genomic data sharing that is scalable to trillions of data points.

But there's room to improve the implementation of our research. Digital health is a perfect area for this. Digital products do not require freight and other impediments associated with some exports. So, under the tree at my house this holiday season, I'd love to see new paths to market forged by industry, universities, small-to-medium enterprises (SMEs) and us all working toward digital implementation.
Dr Teresa Wozniak, Research Scientist
Joy to a world where we use local data to inform local actions and reduce the threat of antimicrobial resistance[Link will open in a new window]! Antimicrobial resistance costs Australia $439 million per year (that's lots of candy canes) in extended hospital stays and premature death.

Using technology like our HOTspots surveillance and response platform, we can now deliver local and combined anti-microbial resistance data to remote clinicians. My wish is for our nation to prepare adequately for the antibiotic resistance pandemic. I would like my stocking filled with One Health collaborators[Link will open in a new window] so we can co-design a recipe to drive appropriate policy actions that will help combat antimicrobial resistance.
Jess Bugeja, Post-doctoral Fellow
Rocking around the Christmas tree and throwing some hip into it! About 10 to 15 per cent of people live with a painful hip condition known as cam-type femoroacetabular impingement (FAI). This is a mechanically mediated hip joint condition and a major contributor to incident hip osteoarthritis.

In my research, I developed a cute little stocking stuffer called CamMorph. It's a tool that clinicians can use to better treat FAI through surgery. Additionally, CamMorph can better assess patients pre- and post-surgery. I'd love to see this used more, because it will help patients and the people who treat them to dance a little more during the holidays.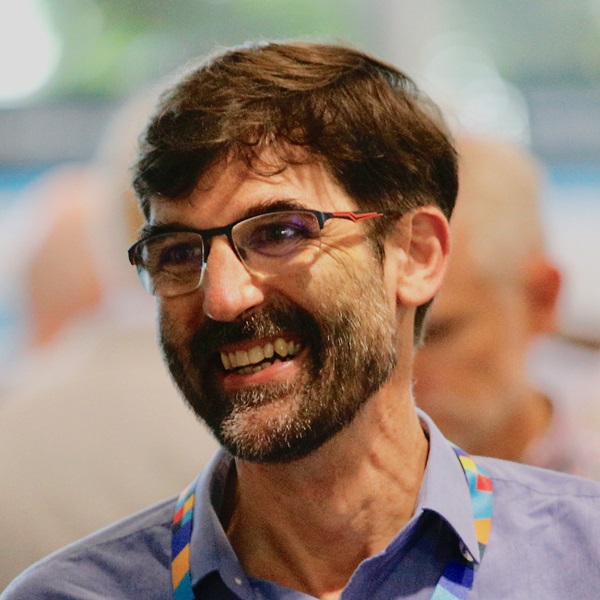 Dr Michael Lawley, Research Manager and Group Leader
Deck the halls with interoperability! Our Ontoserver[Link will open in a new window] tool is a lynchpin in the interoperability project.

Interoperability is the ability of computers to exchange and use information in a coordinated way. Currently more than 100 organisations in Australia have accessed the Ontoserver licence. Through this access, we have lowered the barrier to the adoption of interoperability standards in our health records.

This year I'd love to see adoption escalate. The more connected health systems are, the more likely they are to provide efficient and effective care. That means more loved ones can share holiday celebrations now and in the years to come.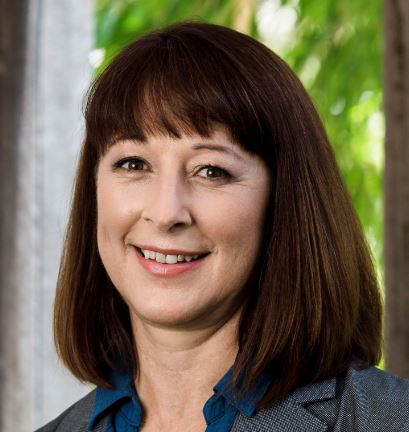 Dr Marlien Varnfield, Principal Research Scientist and Group Leader
What I want these holidays is to continue transforming our health care delivery. And doing so through leading and inspiring our AEHRC group with heart and purpose. Supporting our team to best serve our stakeholders is the surest way to transform our healthcare delivery.

Through digital health technology, we can continue to build value and best outcomes for older people and those living with disability or chronic illness. I also hope Santa helps my team deliver tangible outcomes from our research. Not only publications, but uptake of our solutions in the real world. All of this would really make my jingle bells rock.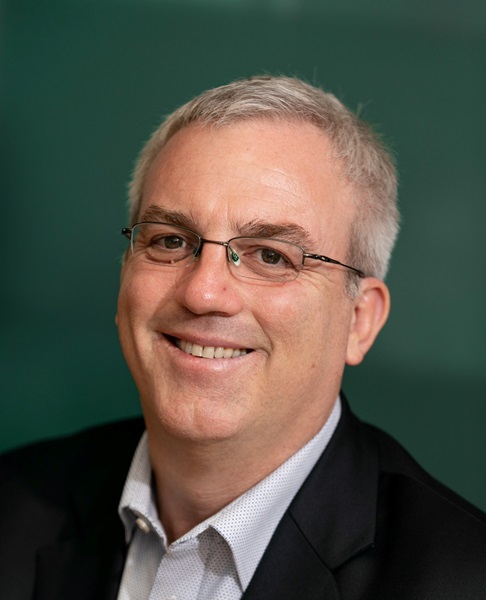 Dr David Hansen, Chief Executive Officer and Research Director
Oh come all ye digital health peeps! We work with clinicians, health services and digital health companies to make delivery of health services safer, more efficient and higher quality. As a result, ensuring better outcomes for patients. I want more collaboration and more partnerships so AEHRC can continue delivering research into health tech solutions that improves the health of Australians.
Our researchers and scientists at the AEHRC are looking forward to another year of finding health tech solutions to improve the wellbeing of Australians.